for the weekend / 07 MAR 2015
Throughout the week, the BRIDGE team compiles a list of links that have sparked our creativity. As the week winds down, we invite you to explore the artistic world with us – for your inspiration and for ours. Today, for the weekend is all about collage.
---
07 MAR 2015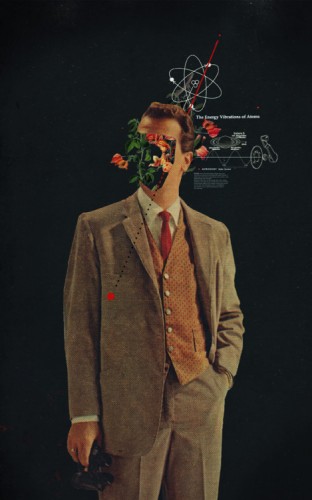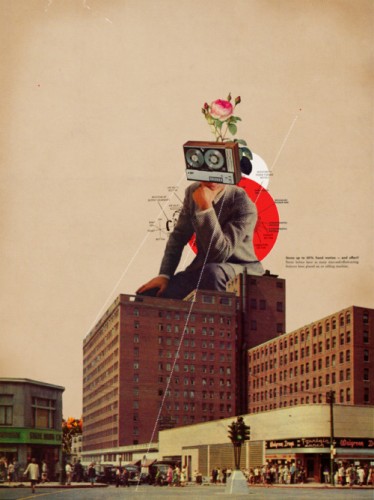 _FRANK MOTH
Based in Athens, Greece, Frank Moth is an art duo. Combining vectors, images and text, Frank Moth creates retro-pop styled work in related colour schemes.
LINK: www.frankmoth.tictail.com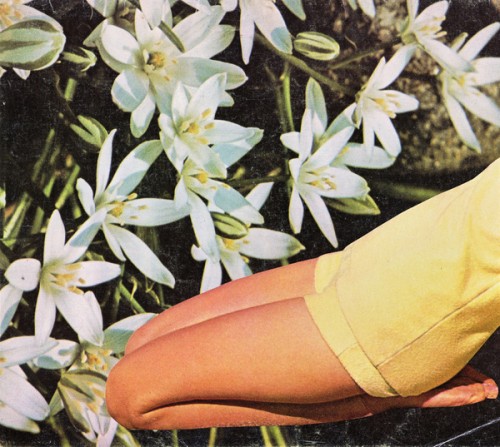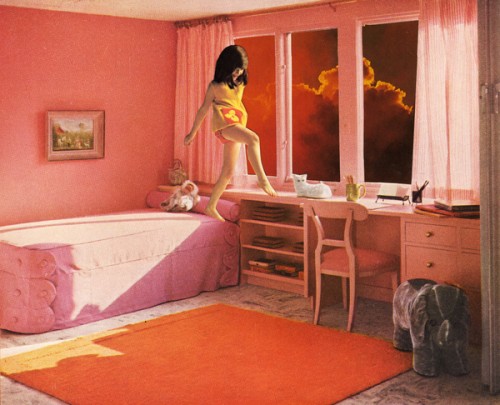 _BETH HOECKEL
Mixed-media collage artist Beth Hoeckel possesses a strong sense of femininity in her work. Her work has been featured in multiple exhibitions and editorials – including the online publication, RookieMag.
LINK: www.bethhoeckel.com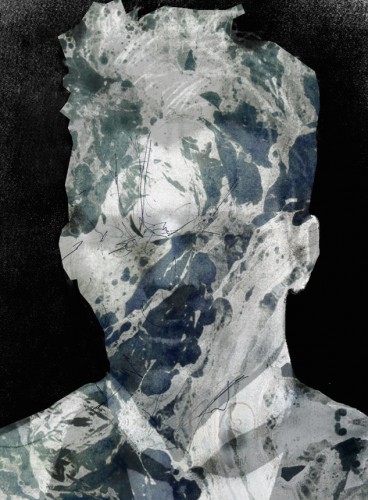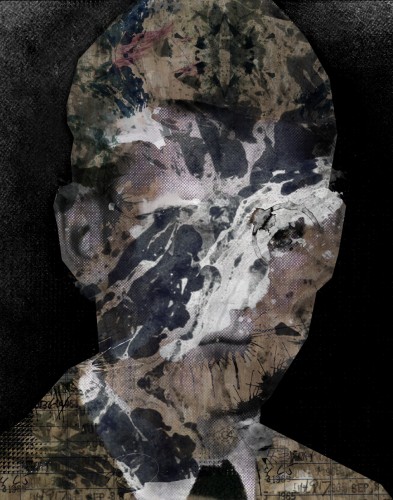 _MATT MCCANN
Using family photographs for the base of his collage, Matt McCann layers patterns and textures over portraits. His work automatically creates feelings of nostalgia, loss and memory.
LINK: www.mattattack.co.uk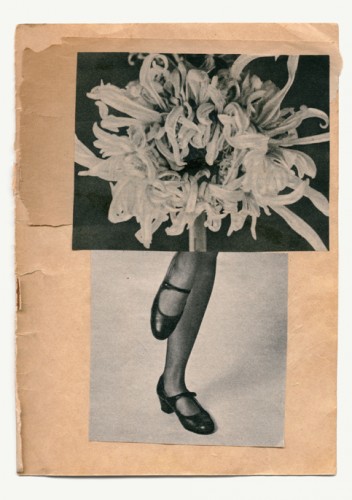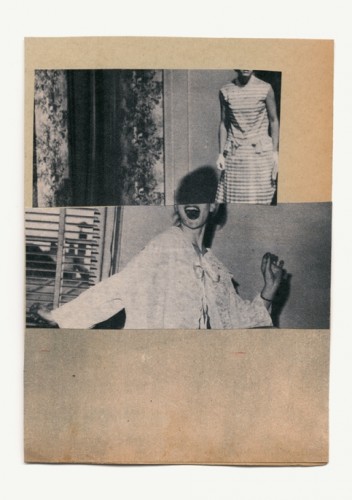 _KATRIEN DE BLAUWER
Collage artist Katrien de Blauwer scoures flea markets, second hand bookshops and thrift stores for lost photographs. In her notebooks, Blauwer juxtaposes these images in a fragmented, cinematic sense.
LINK: www.katriendeblauwer.com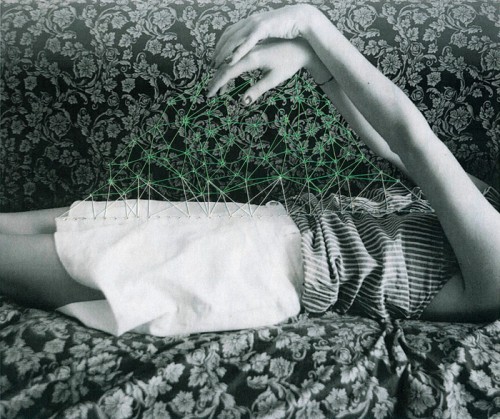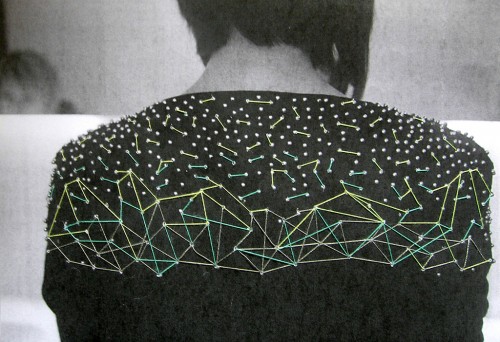 _MARIA APARICIO PUENTES
Based in Chile, Maria Aparicio Puentes weaves coloured thread through found photographs to create intricate, geometric designs – resembling nets and constellations.
LINK: www.mariaapariciopuentes.com
//