Call for Submission: A Year of Things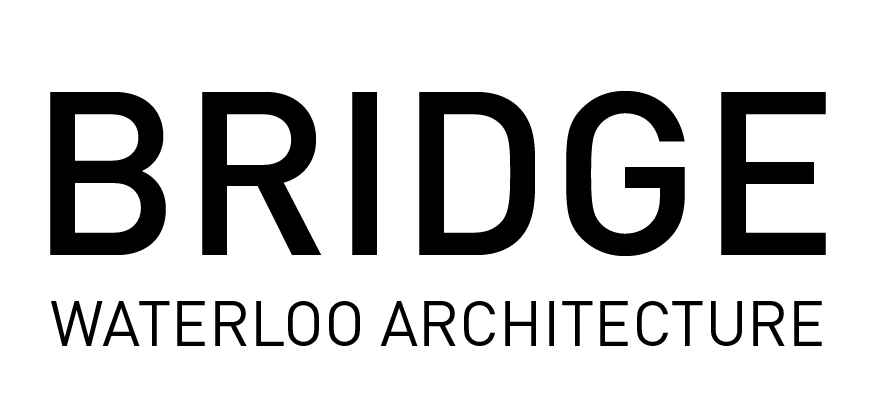 BRIDGE is taking a look back at the last year in A Year of Things, an exhibition that frames three terms of student and academic life through artifacts of historic value.
We are now taking submissions from anyone and everyone who has produced posters, graphic design, or physical objects (models or otherwise) that represent, in some way or another, the last three terms of architecture school.
What will we accept? Anything you made that isn't a conventional architectural panel. Models, physical objects, party posters, event posters, anything you can think of, from any time since last Spring. It's up to you.
If submitting posters, please submit your files in printable format at our submission email address by end of day Friday, April 14th. If you want to submit an object, please send a photo and description to the same address.
A Year in Things will open Monday, April 17th, at the BRIDGE Storefront.
Also check out the official UWSA review exhibition, Superposition: Projects Review 2017, opening Monday April 17th, in the Riverside Gallery.