Nuit Blanche: STARscape by F_RMlab
With Nuit Blanche 2017 coming up this weekend, F_RMlab is tirelessly preparing its installation STARscape.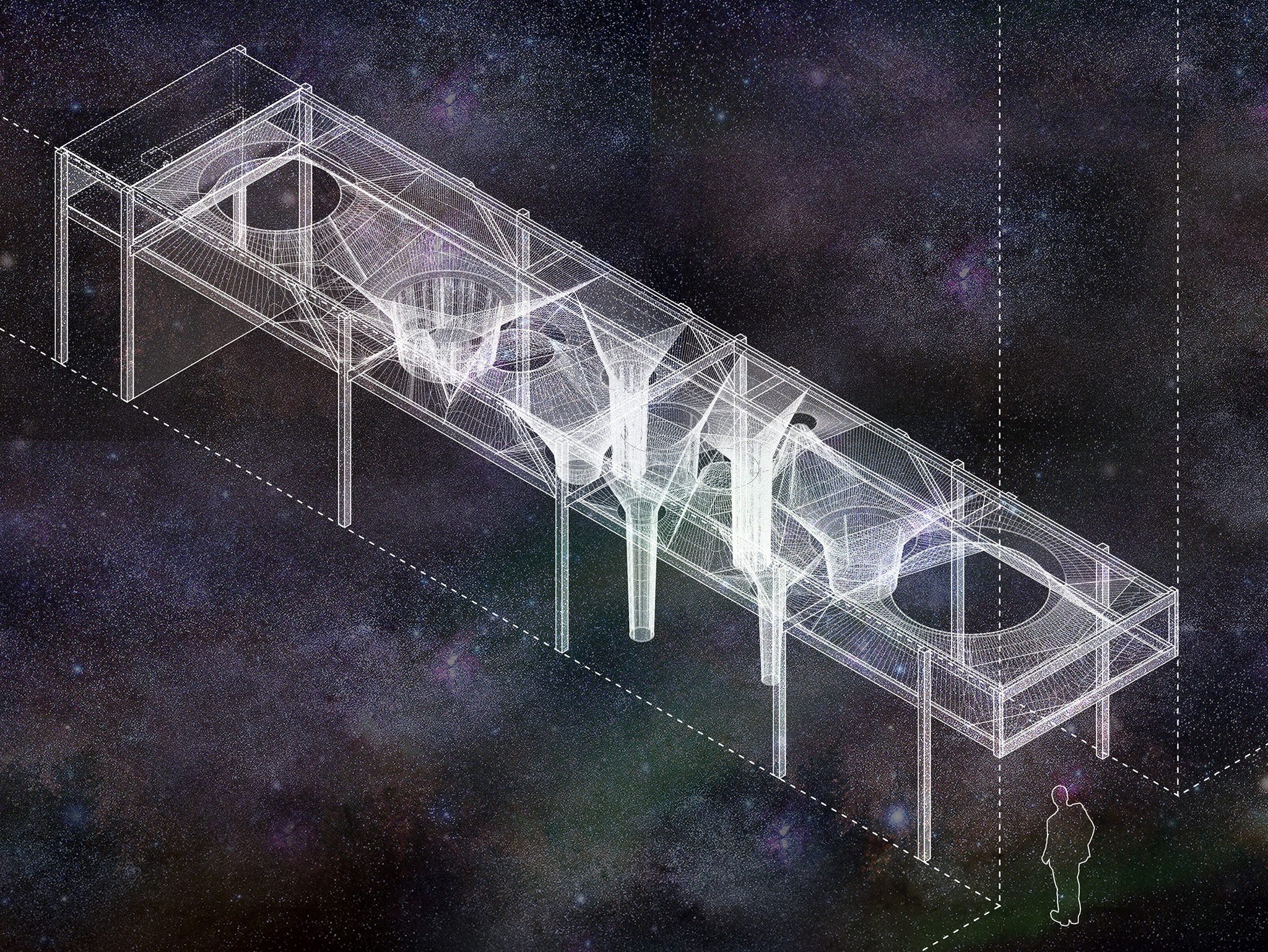 What: In conjunction with this year's Nuit Blanche theme of 'many possible futures' and Canada's 150th, the project features an undulating fabric canopy catching computationally generated moving projections of stars and the northern Canadian night sky. This is contrasted against the unfortunate reality of Toronto's current blank and light polluted night sky.
Where: alleyway at 5 Camden St., Toronto (off Spadina & Adelaide), #52 on the Nuit Blanche map
When: sunset Sat. Sept. 30 – sunrise Sun. Oct. 1
This year's F_RMlab team is spearheaded by graduate students Cam Parkin, Chris Chan, and Joel Piecowye. Here's a peek at the group's work in progress: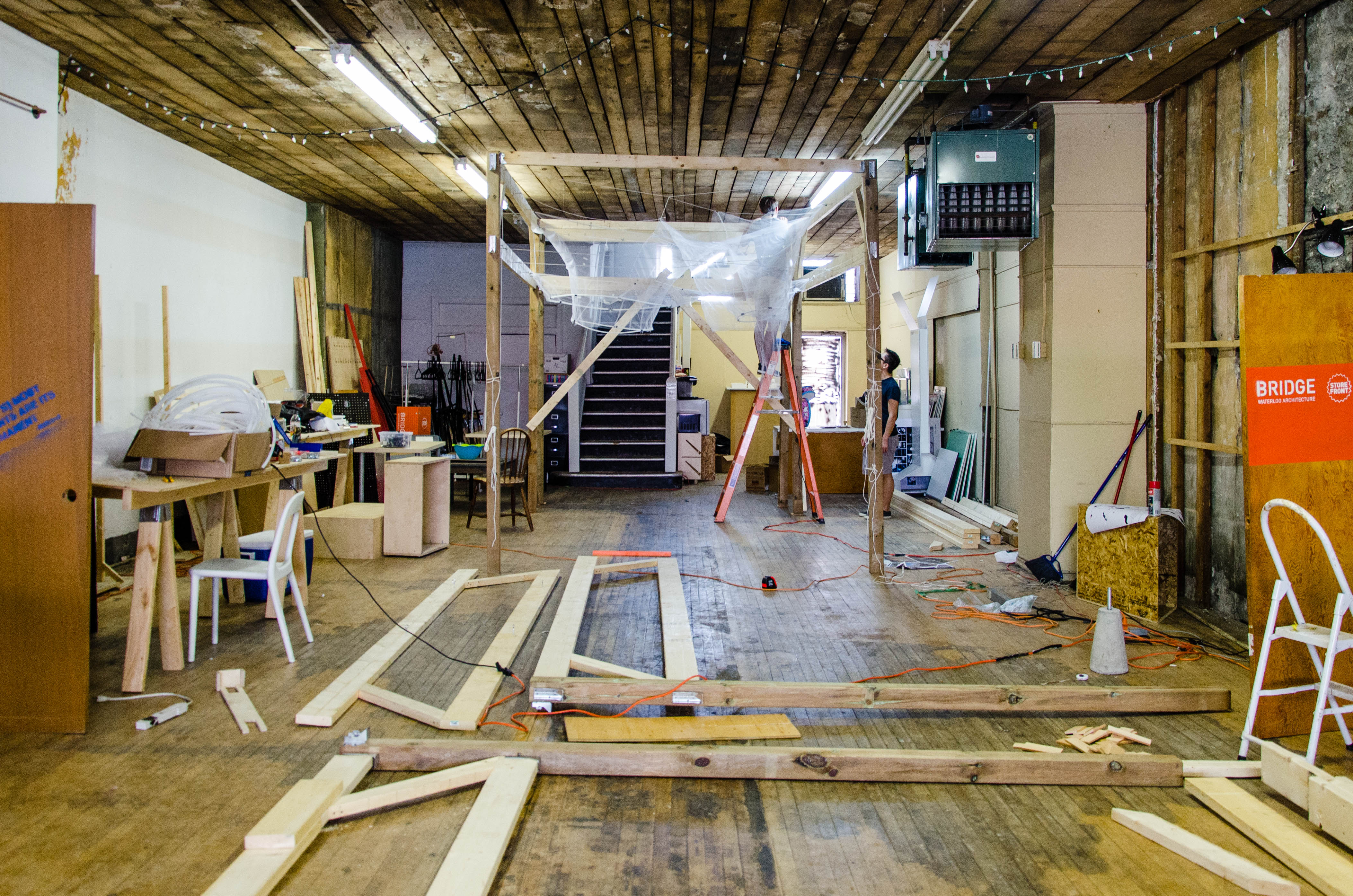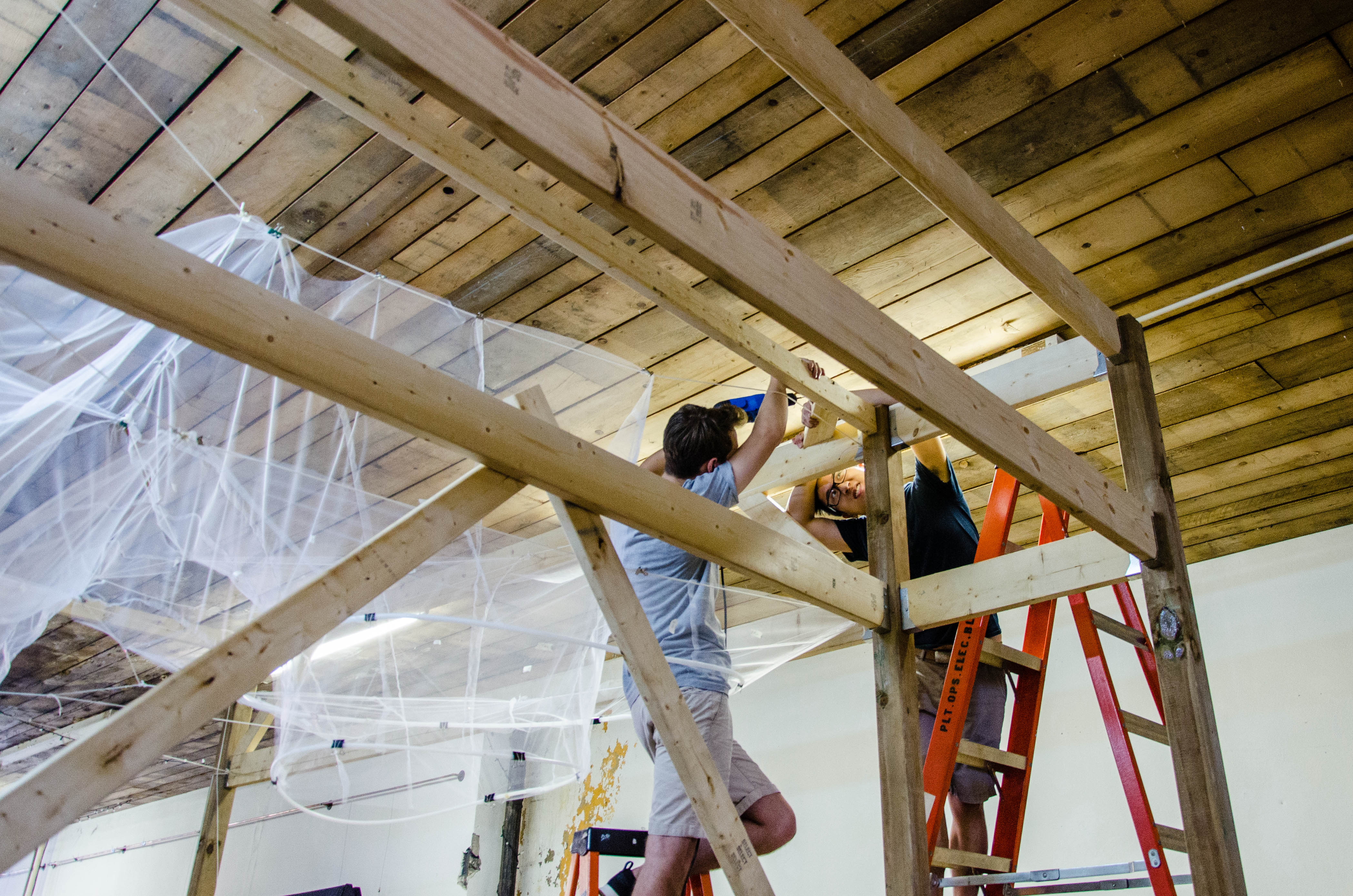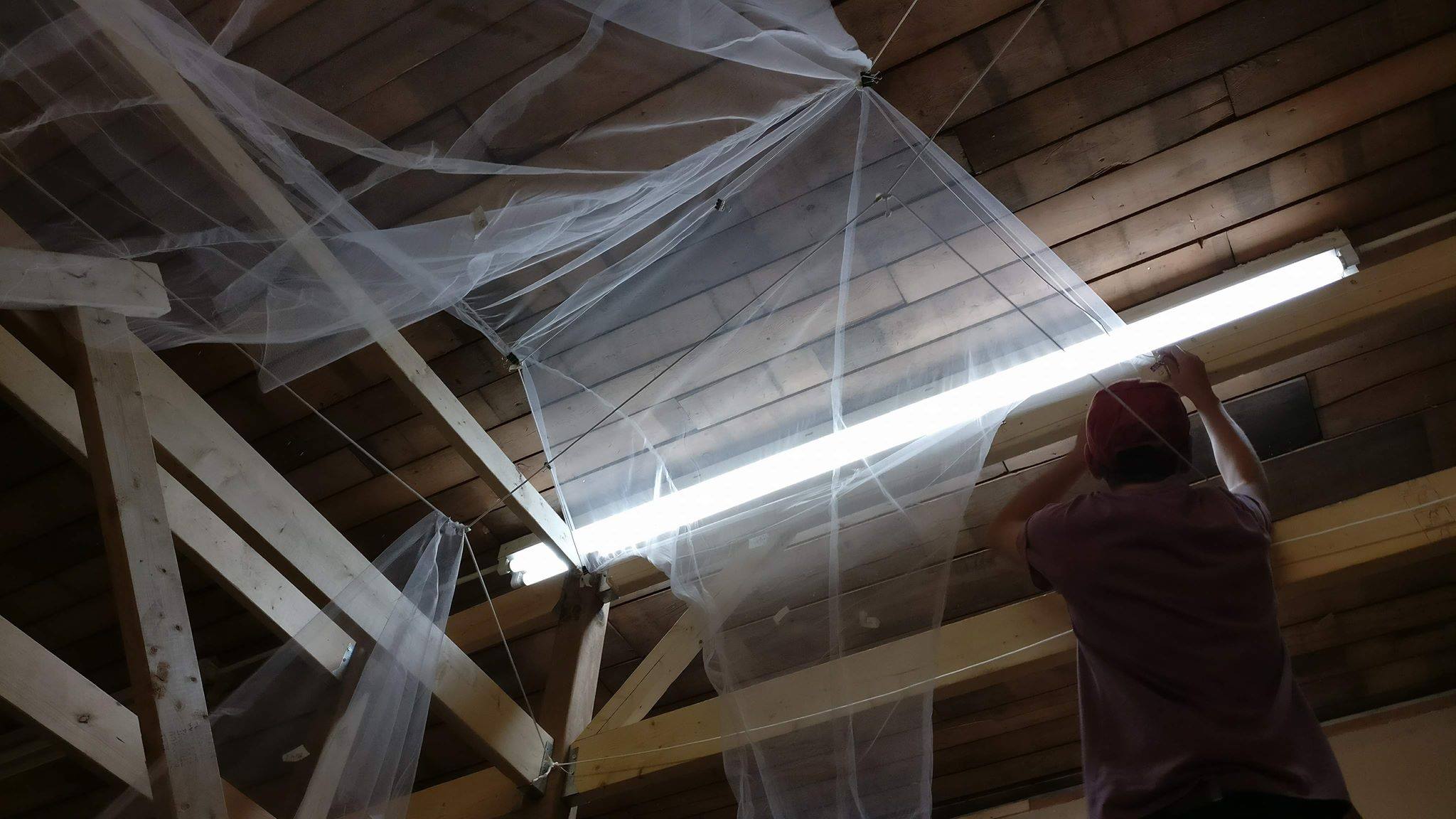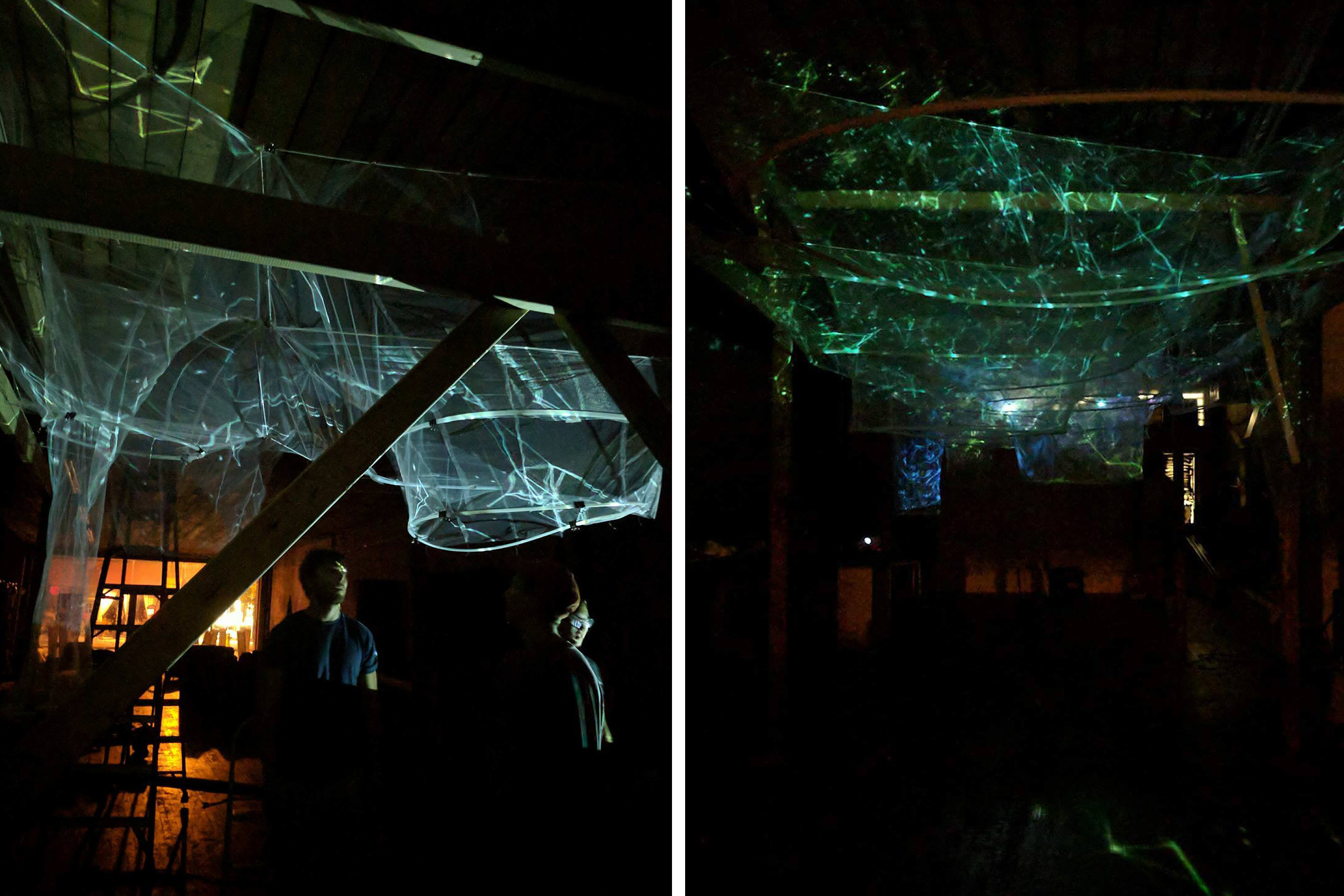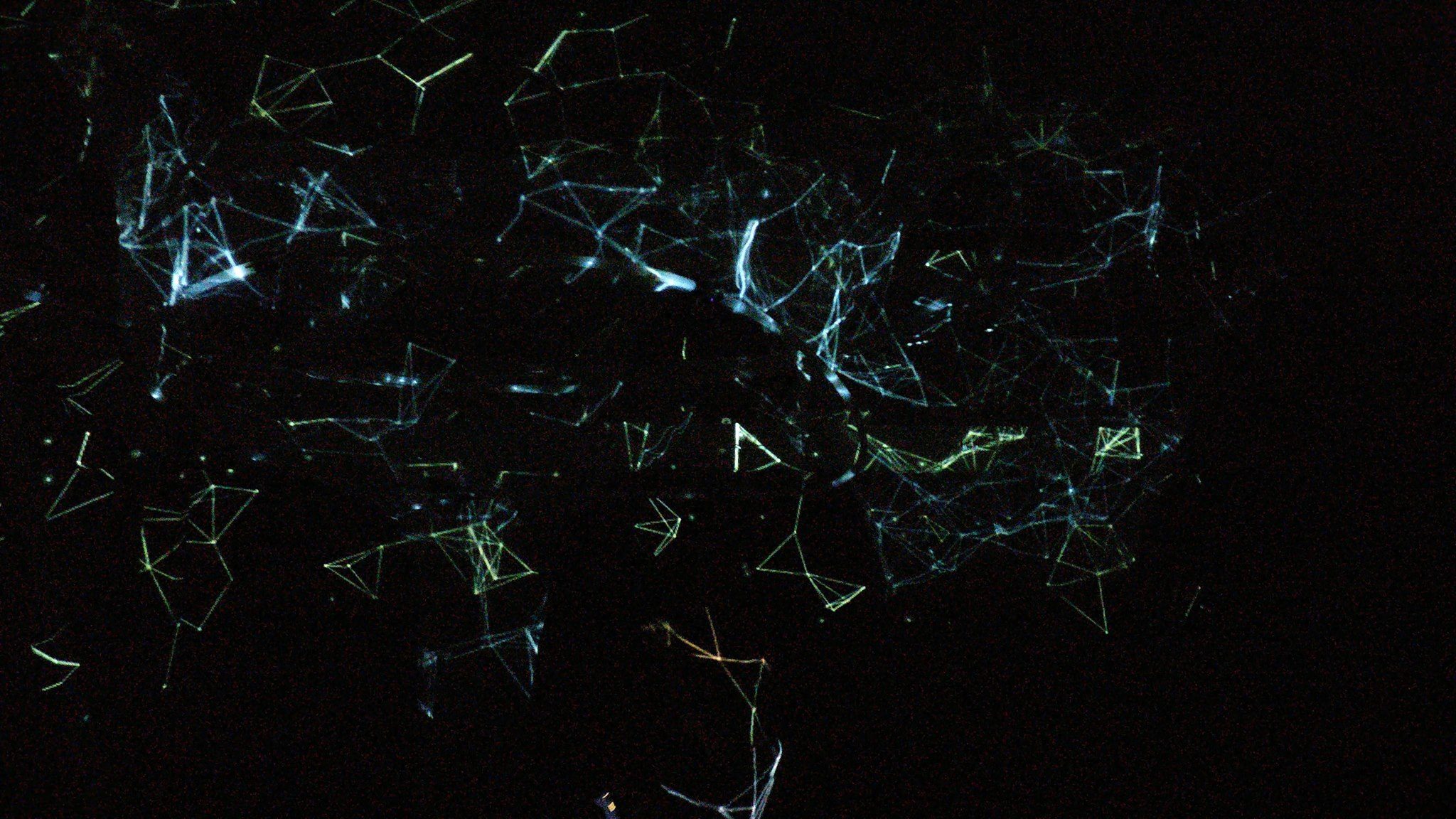 For more updates, check out F_RMlab's Instagram.
Be sure to pass by the installation in Toronto this weekend!