Field Trip: A Snapshot of Montreal
During their recent field trip, 1A students were tasked with photographing Montreal's social landscape, architecture, and scenes of light and movement.
It was evident that this group of students weren't locals. With their cameras within arm's reach, they marched down the streets, capturing everything—a banal chair, a neglected corridor. By piecing together these photos, you, the average onlooker can build a simple snapshot of Montreal.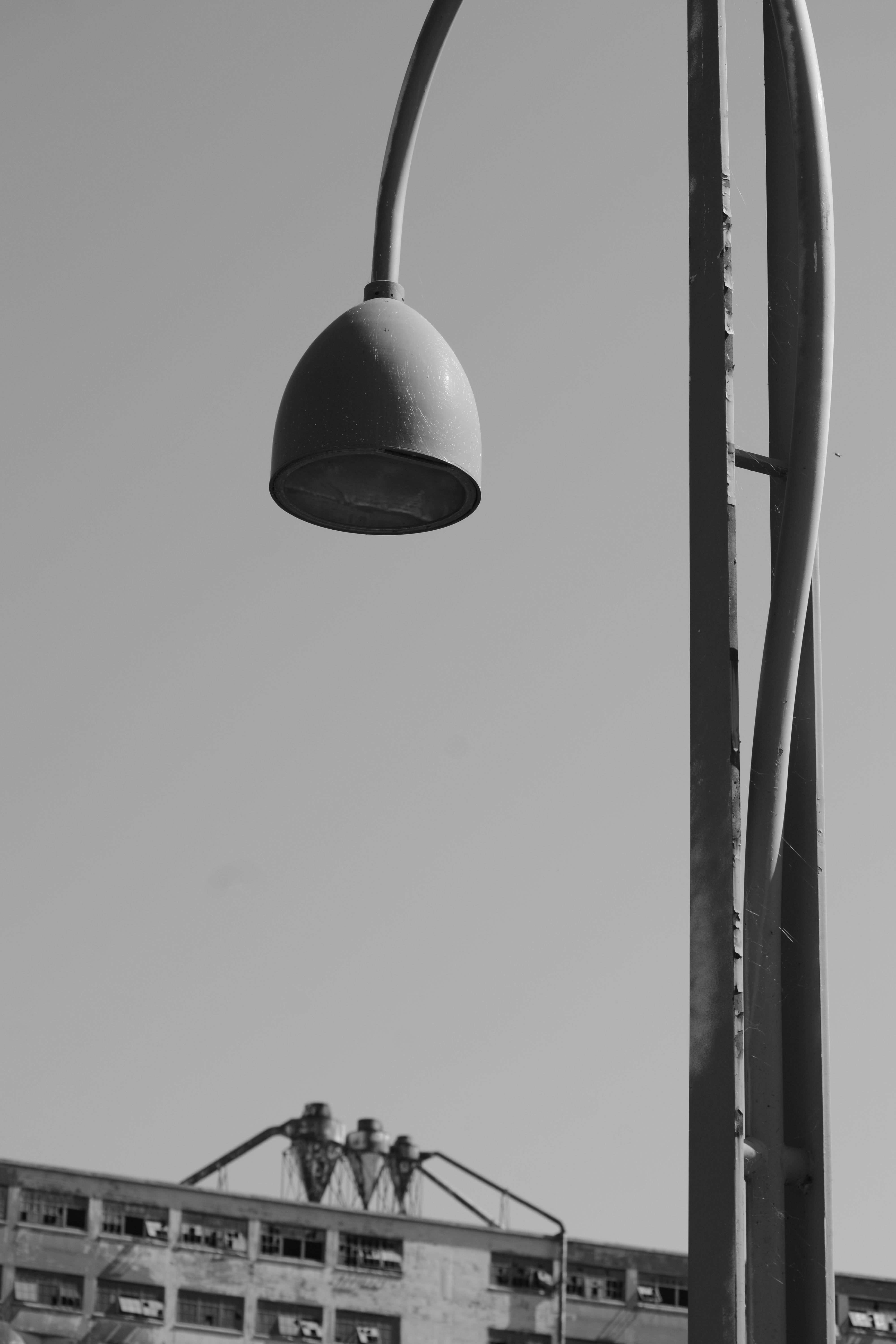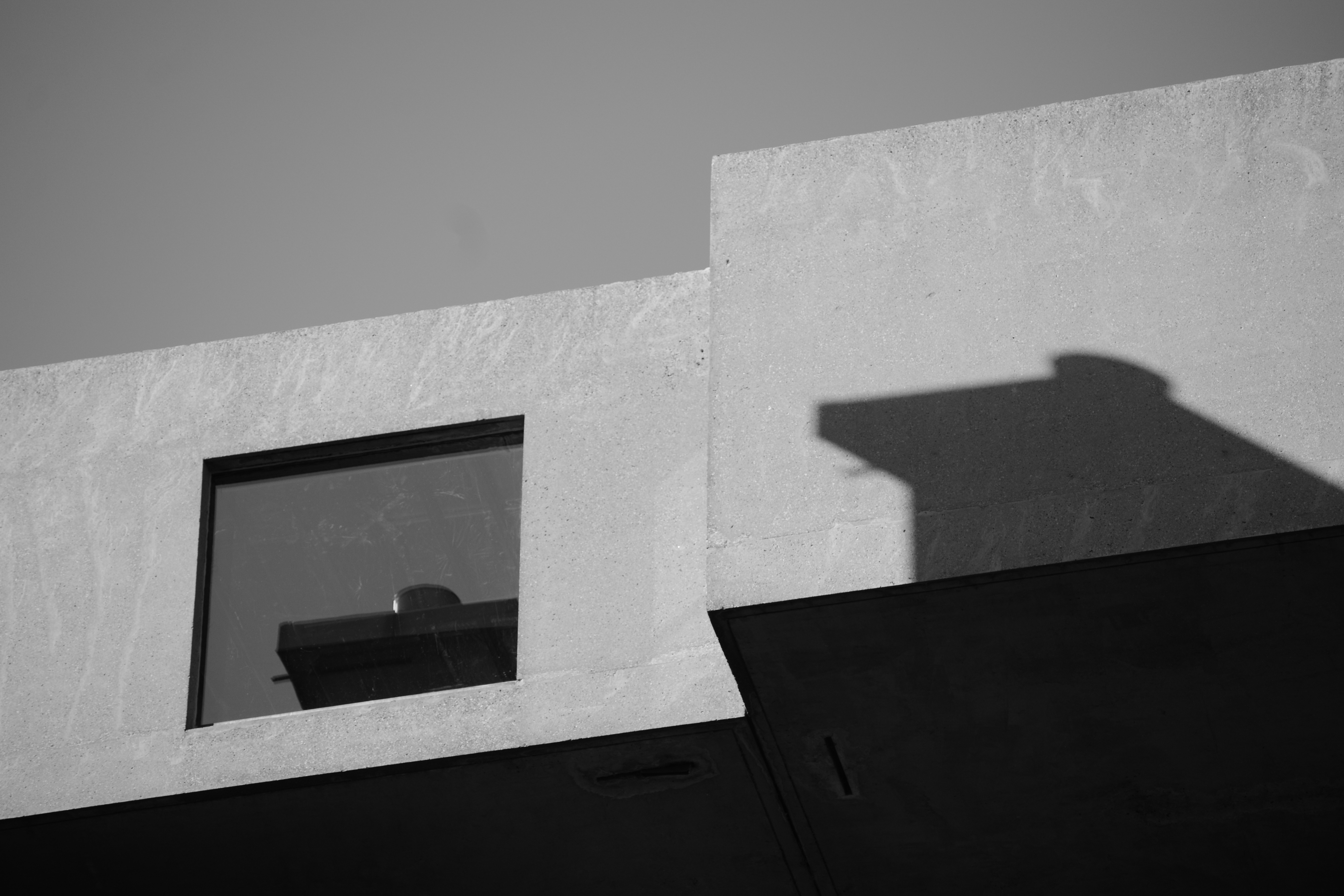 Photos by Andrew Yin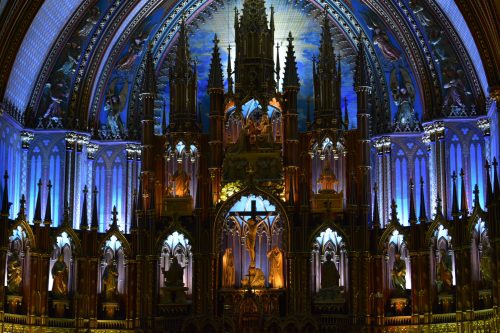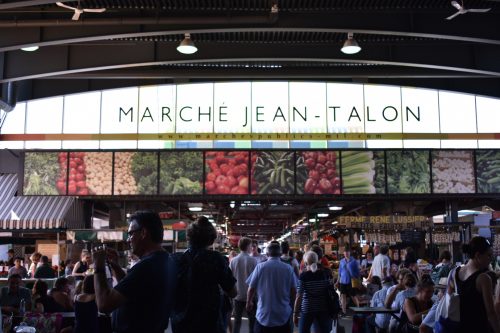 Photos by Annie Wang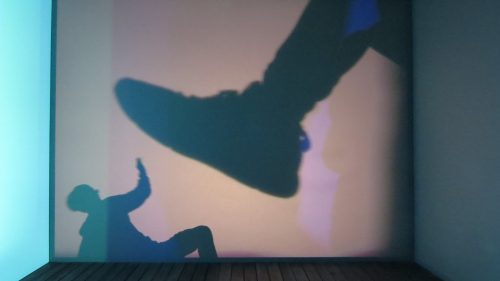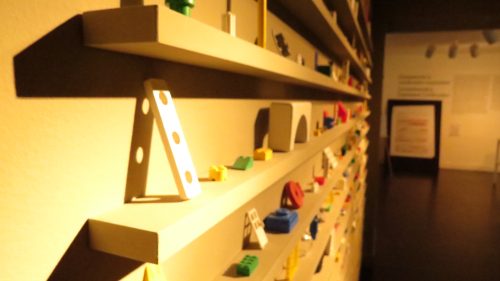 Photos by Thomas Liu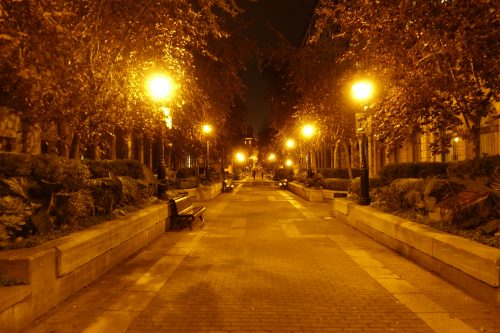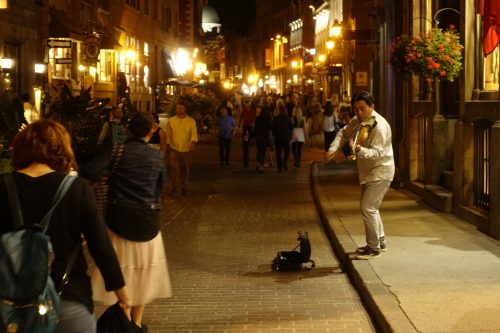 Photos by Janna Khol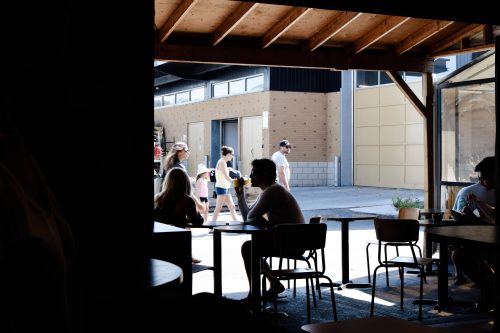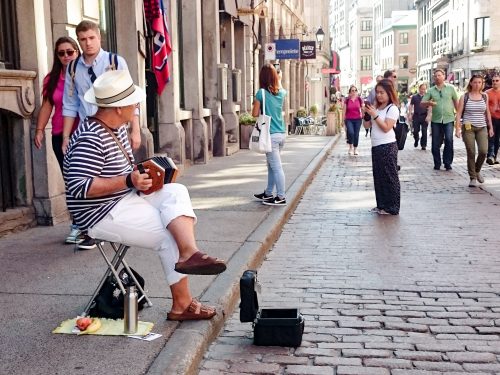 Photos by Tomoki Kaneko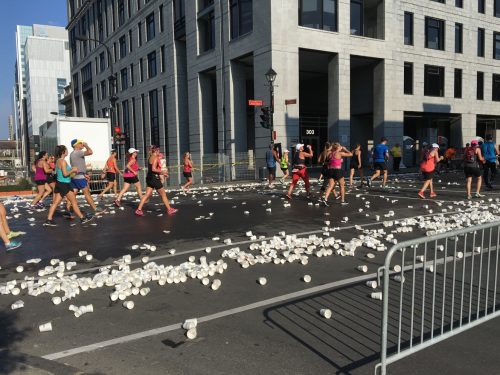 Photos by Chiun Lee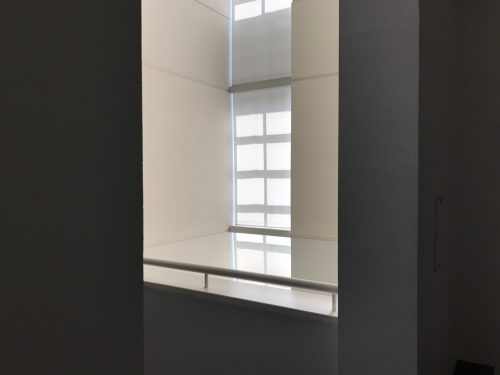 Photo by Mickayla Jia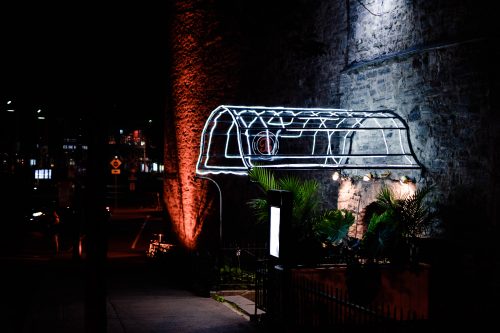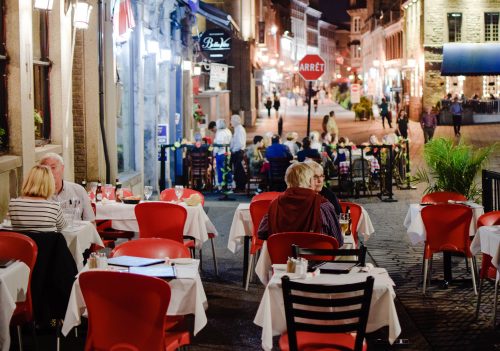 Photos by Riling Chen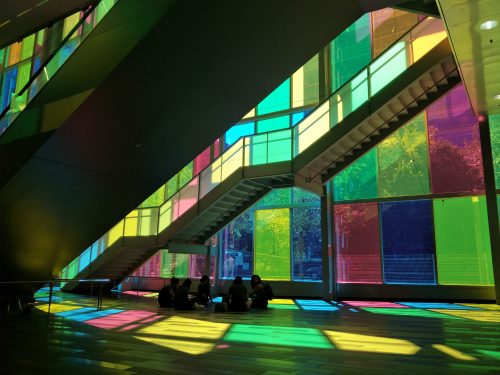 Photo by Christa Hu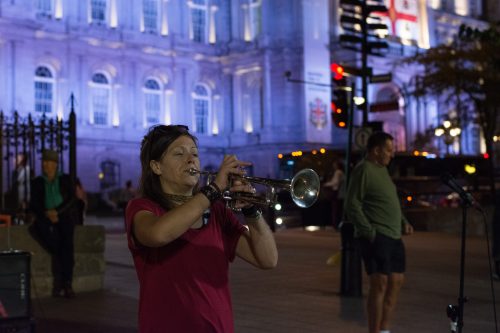 Photo by Chris Qiu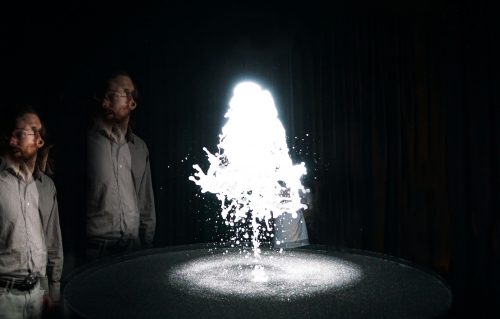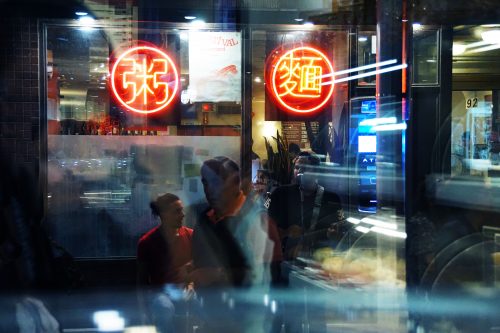 Photos by Jamie Cheung