STUDENT WORK / Thresholds: Reconstruction / 1A Studio
Monday and Thursday are studio days. On these days in particular, the third floor undergraduate studio is filled with a frenetic energy of design, research, and exploration. Students can usually be found talking excitedly with design professors and classmates in a habitat saturated with trace sketches, study models, and empty coffee cups. Every week we'll share a completed project, churned out from this energetic studio environment.
Project: Thresholds: Reconstruction
Instructors: Rick Andrighetti with Anne Bordeleau, Miles Gertler, Kristin Schreiner, and Chloe Town
After returning from their field trip to Montreal, 1A students were assigned their first individual studio projects, an exercise focused on studying the architectural element of thresholds. During the trip, each student chose a building or space of interest in the city, recording it through photographs and sketches. Using these as references, students created bas-relief models to reconstruct their chosen space. Students had the freedom to explore what they believed to be the most important condition of their chosen site – whether it be the idea of circulation, lighting, spatial capacity, or social interaction. The resulting projects ranged from abstract interpretations to perspective models.
Here are some examples of the class' work: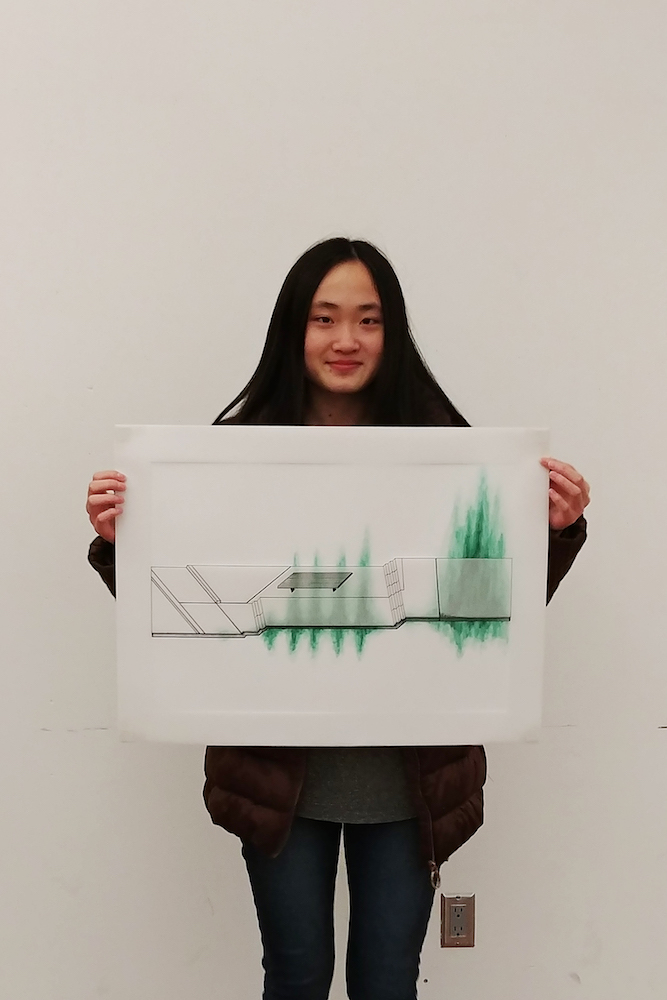 Annie Wang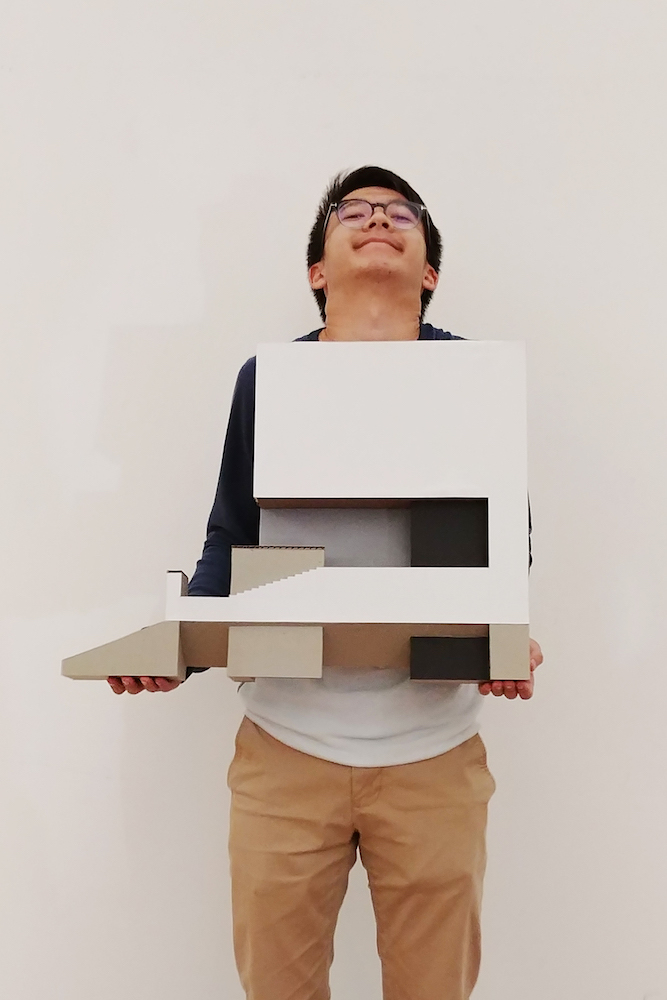 Ben Hao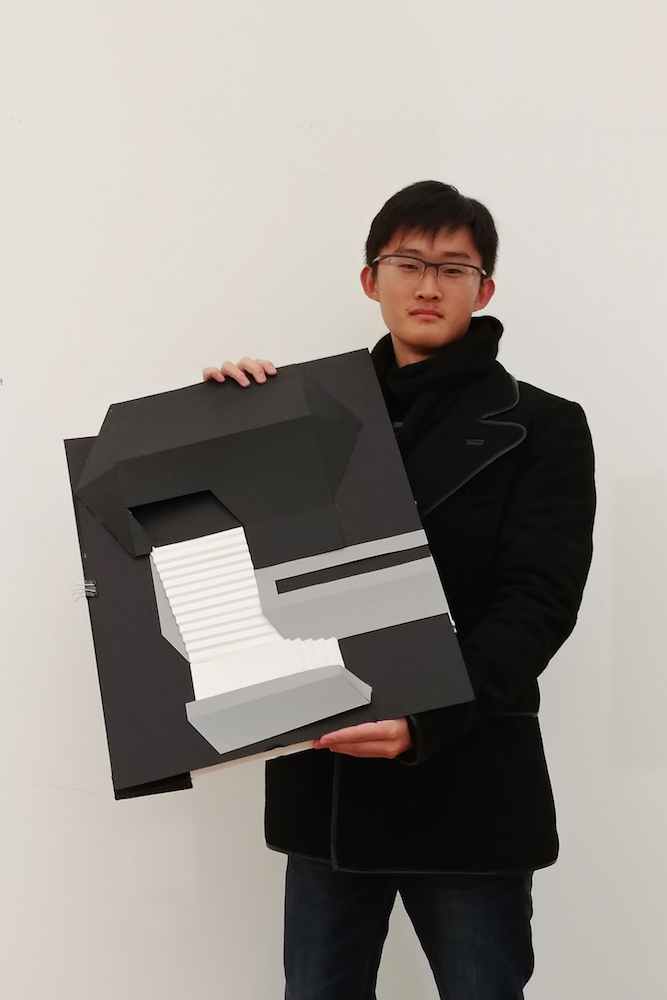 Chi Un Lee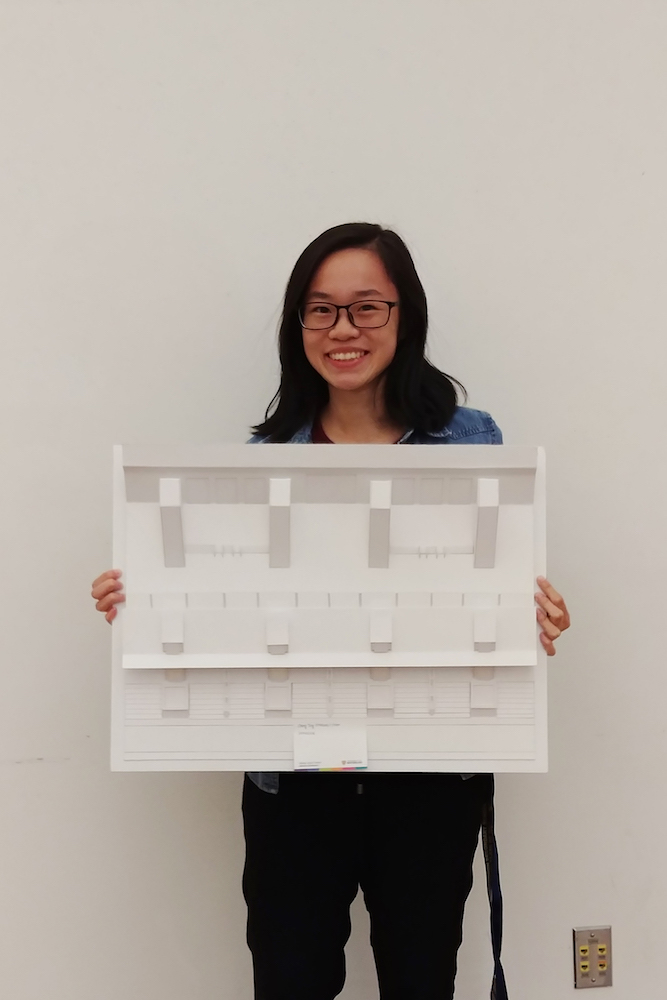 Melody Chen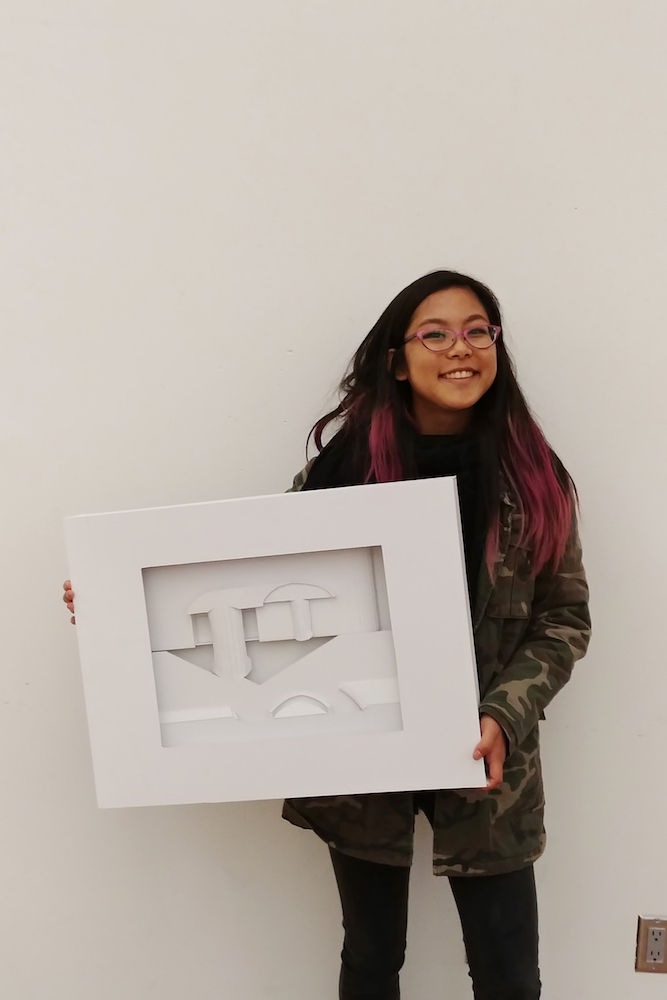 Mickayla Jia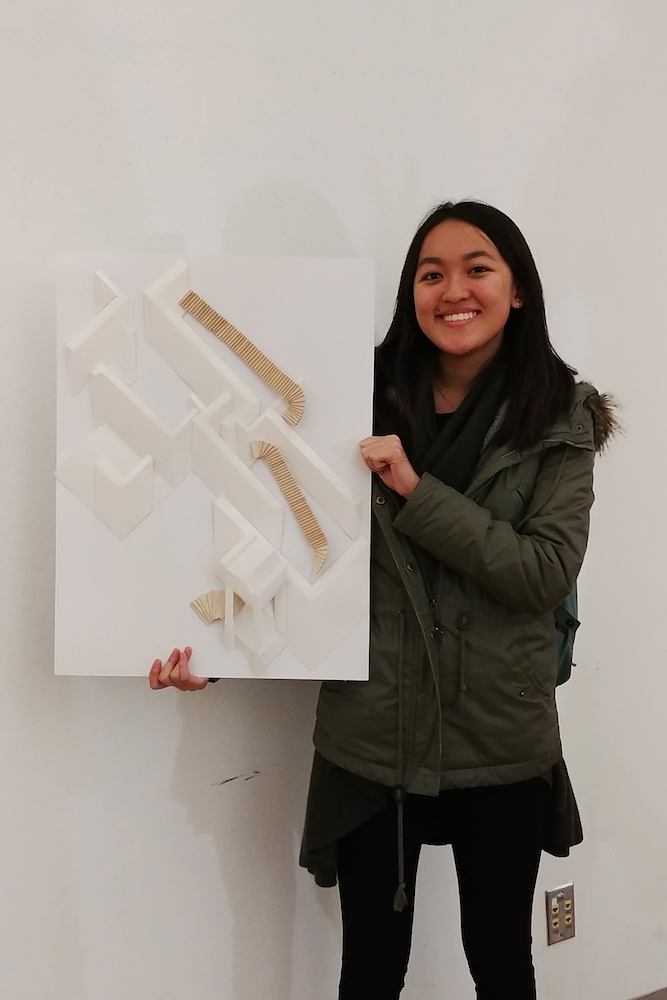 Riling Chen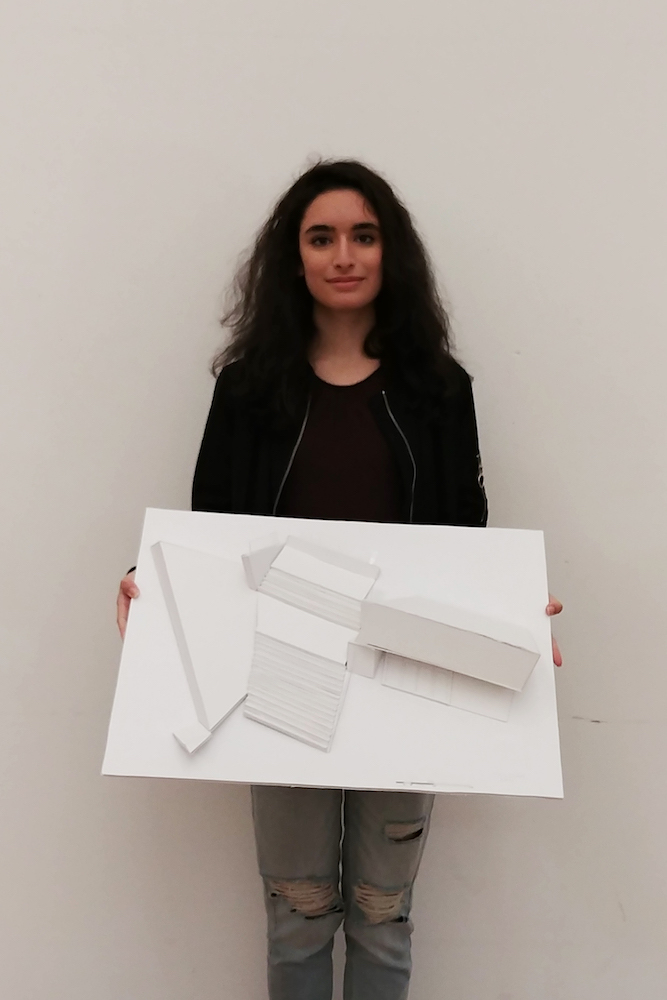 Sarah Soudki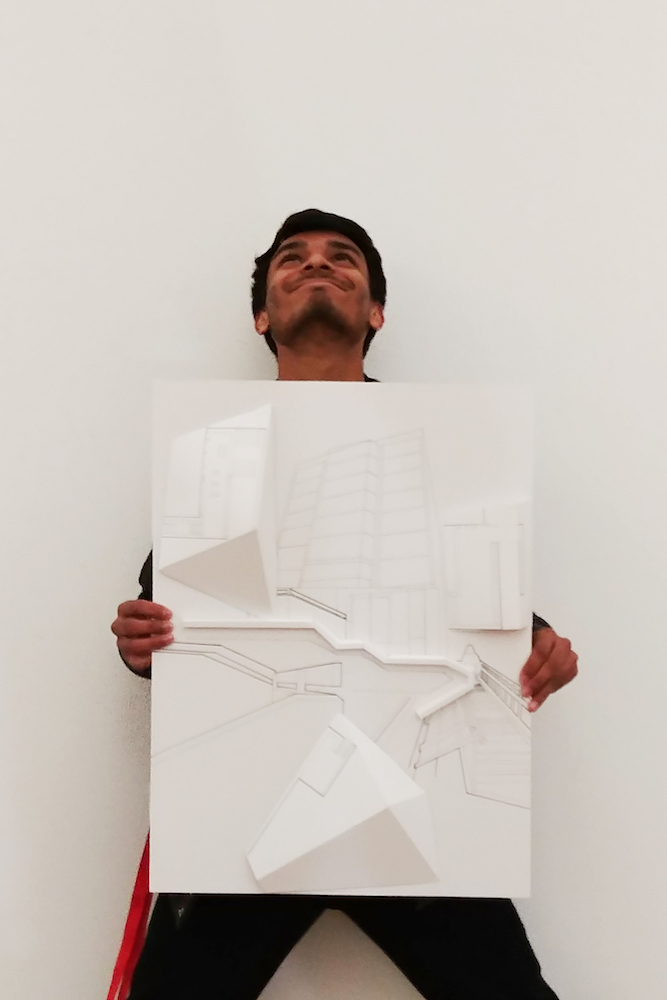 Sparsh Gandhi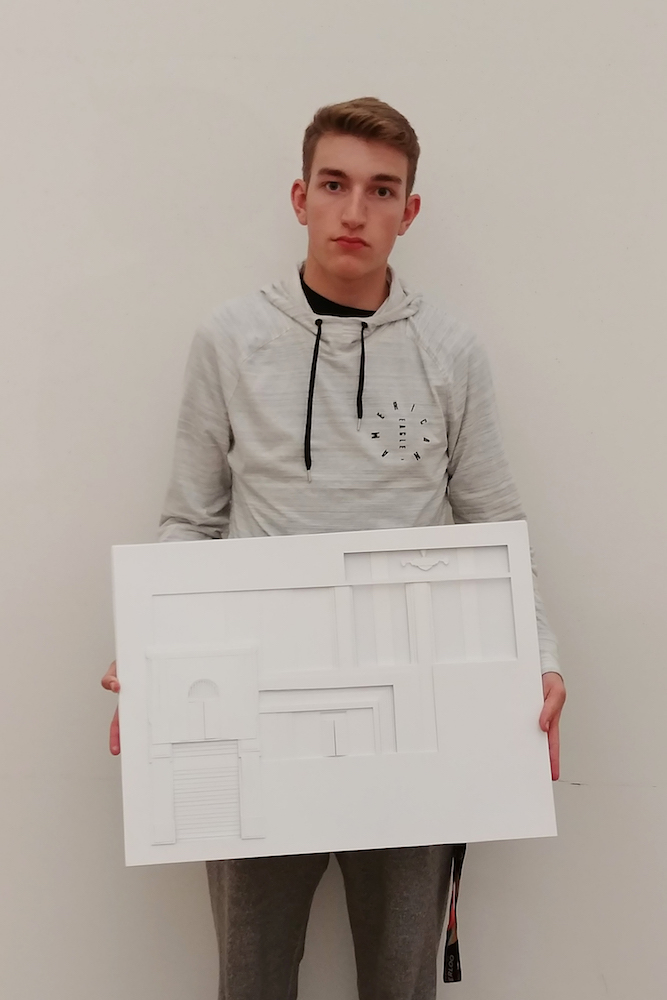 Stephen Hagan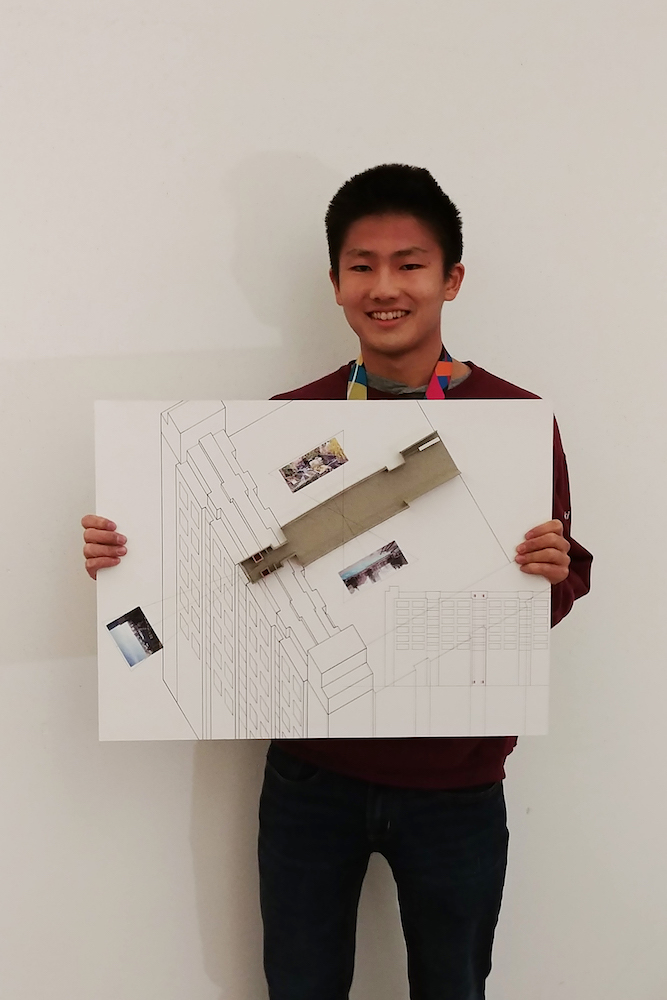 Tomoki Kaneko
Interested in having your work featured on our STUDENT WORK series? Check out our BRIDGE Contact page for submission details.