Photo Essay: Yang Fang Buildings of Fuzhou
Andrew shares photos of historic Western-style yang fang buildings in Fuzhou, China.
After the Qing Dynasty lost the First Opium War of 1839-42, Western powers forced its government to sign the Treaty of Nanking. Among the demands was that several coastal cities, including my hometown Fuzhou, were forced open to trade. While it and ensuing treaties resulted in China becoming increasingly Westernized, it left a lasting architectural legacy on the city.
Prior to the Treaty, Fuzhou was virtually unknown to and untouched by the Western world. The missionaries, diplomats, and business people who moved there gathered in foreign concessions and built yang fang (洋房; foreign-style buildings) such as their consulates, schools, and churches.
After the establishment of the People's Republic of China, Westerners gradually left, so many of these buildings were taken up by locals as residences, cafés, and educational institutions. Over the years, however, neglect by the Fuzhou government has caused many buildings to fall into disrepair. Without effective protection, some have disappeared to pave way for new construction. This situation is in great contrast to the well-protected buildings on Gulangyu island, a UNESCO World Cultural Heritage Site off nearby Xiamen.
This August, I has the chance to explore the beauty and dilapidated state of many of these buildings. Looking at historic maps, I realized there are many portions of the city where these historic Western yang fang have been bulldozed, leaving nothing but old photographs of that era. Recently, there has been increasing interest to preserve them, and the local government has started a project to restore some as part of a historic district.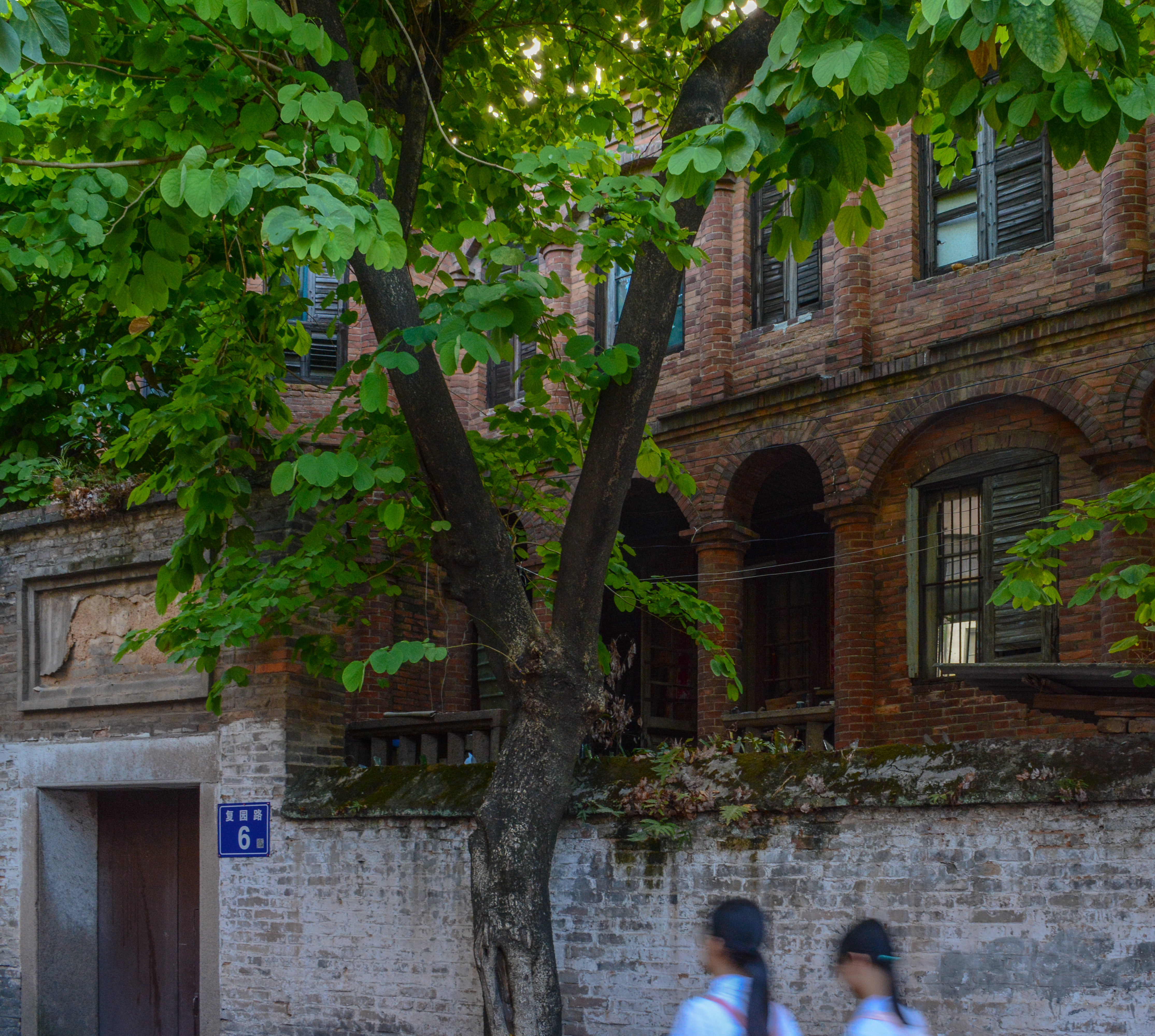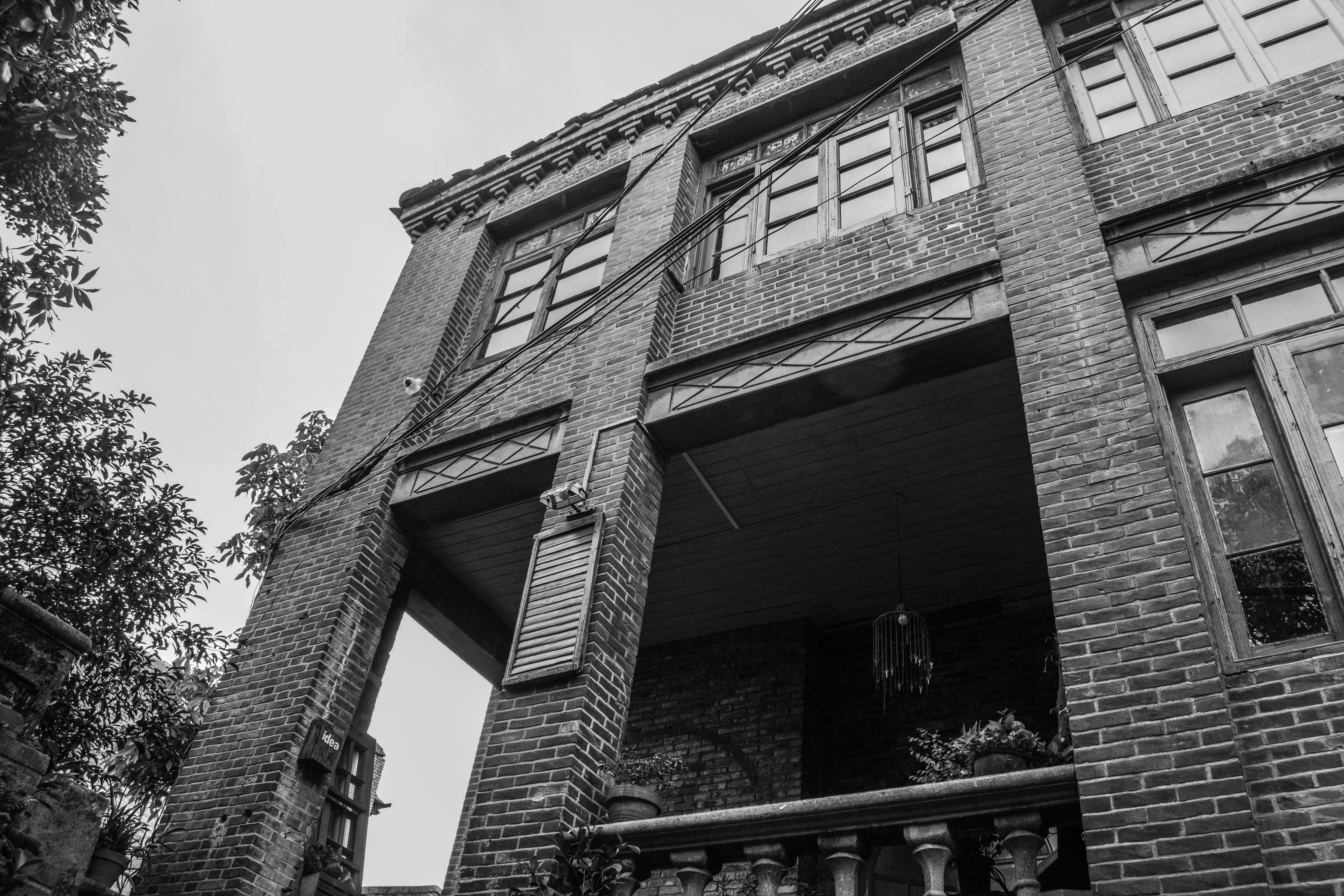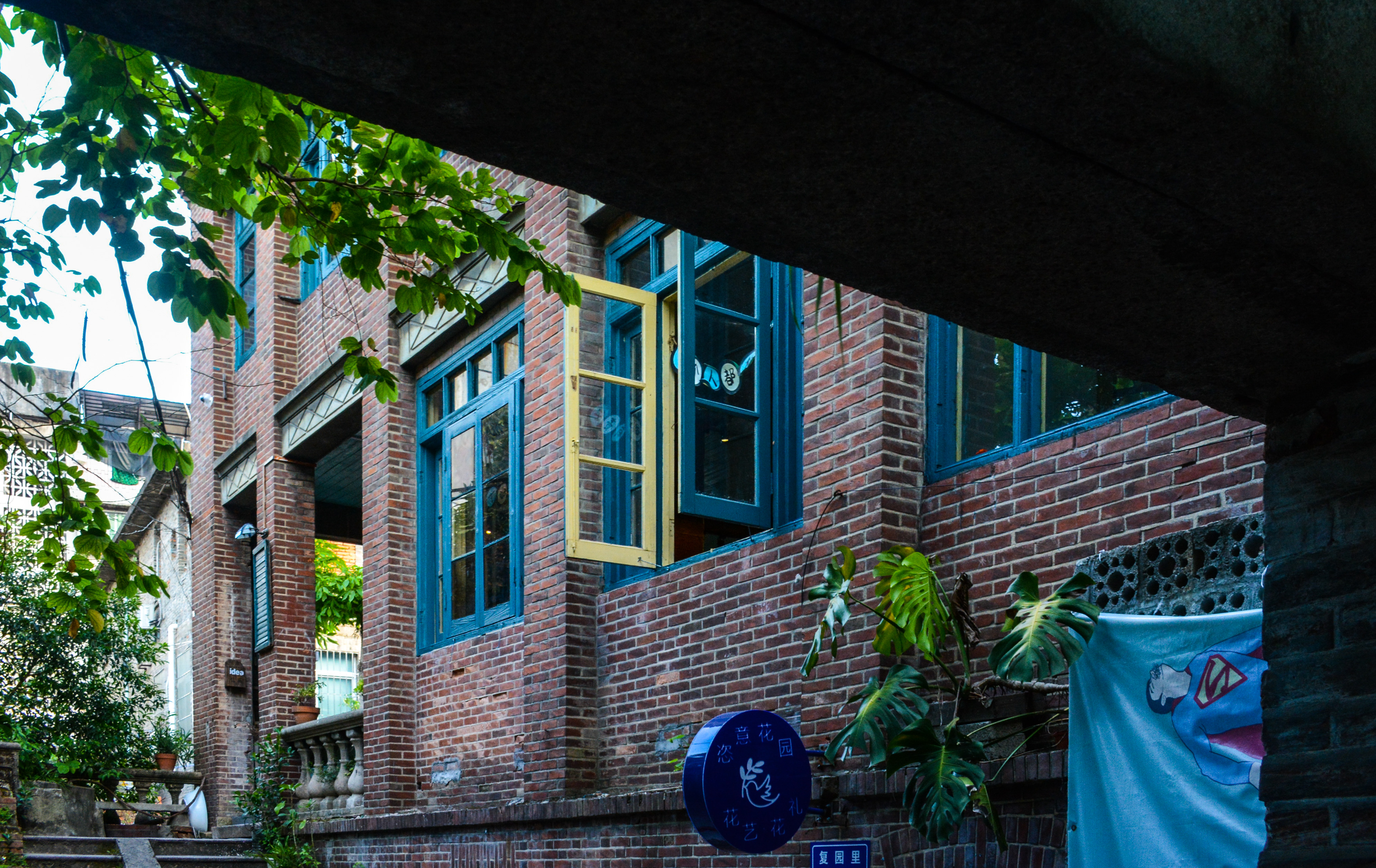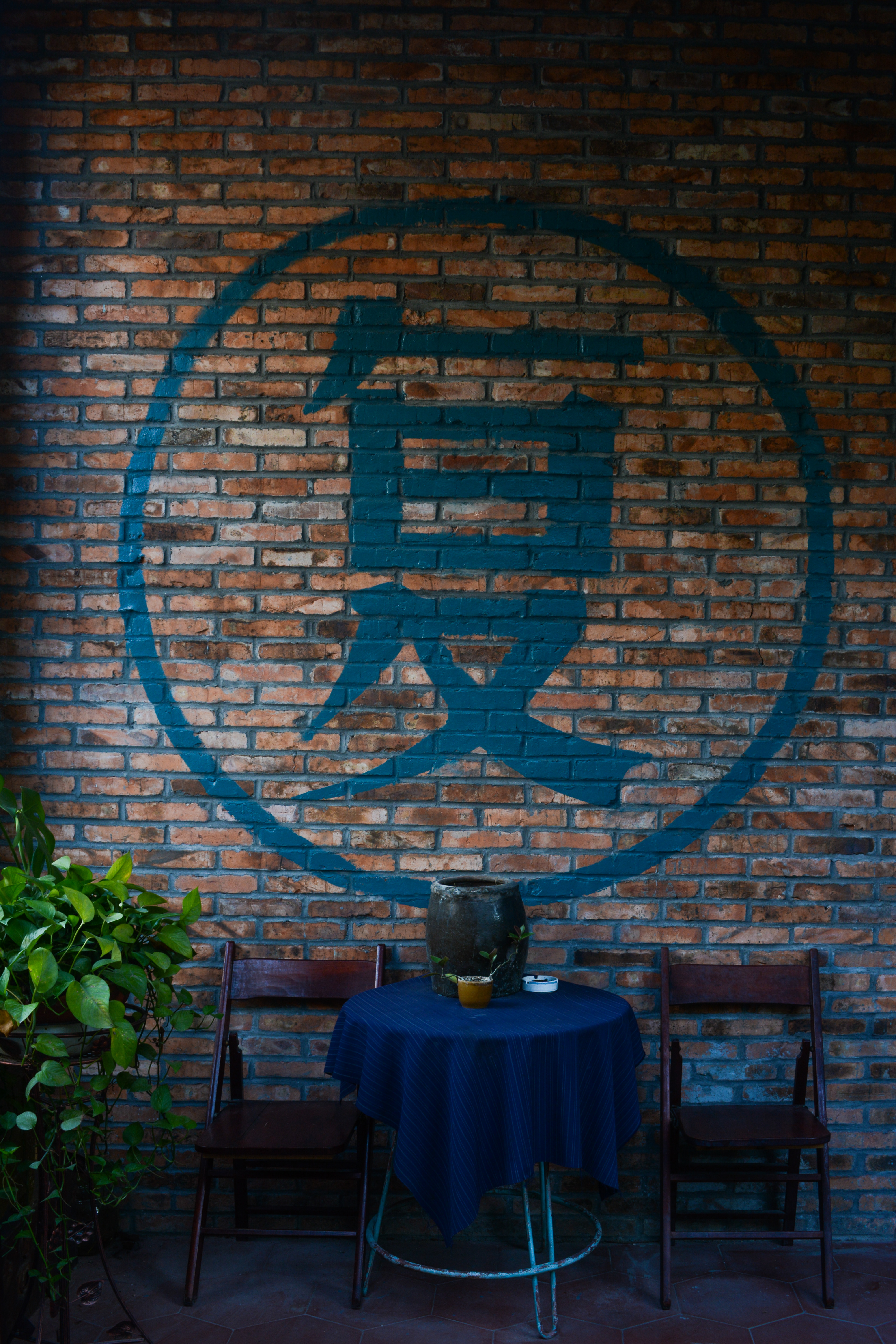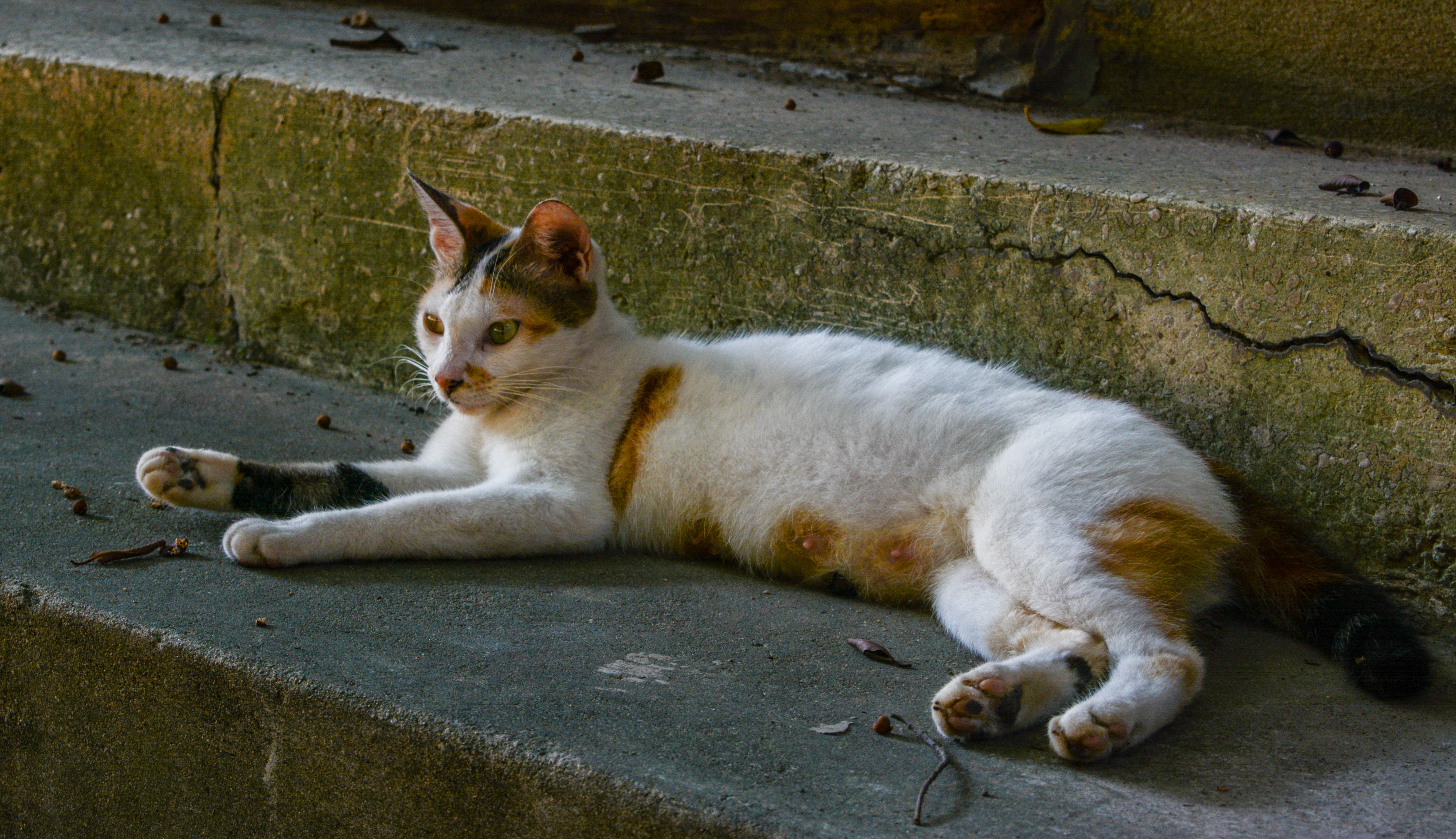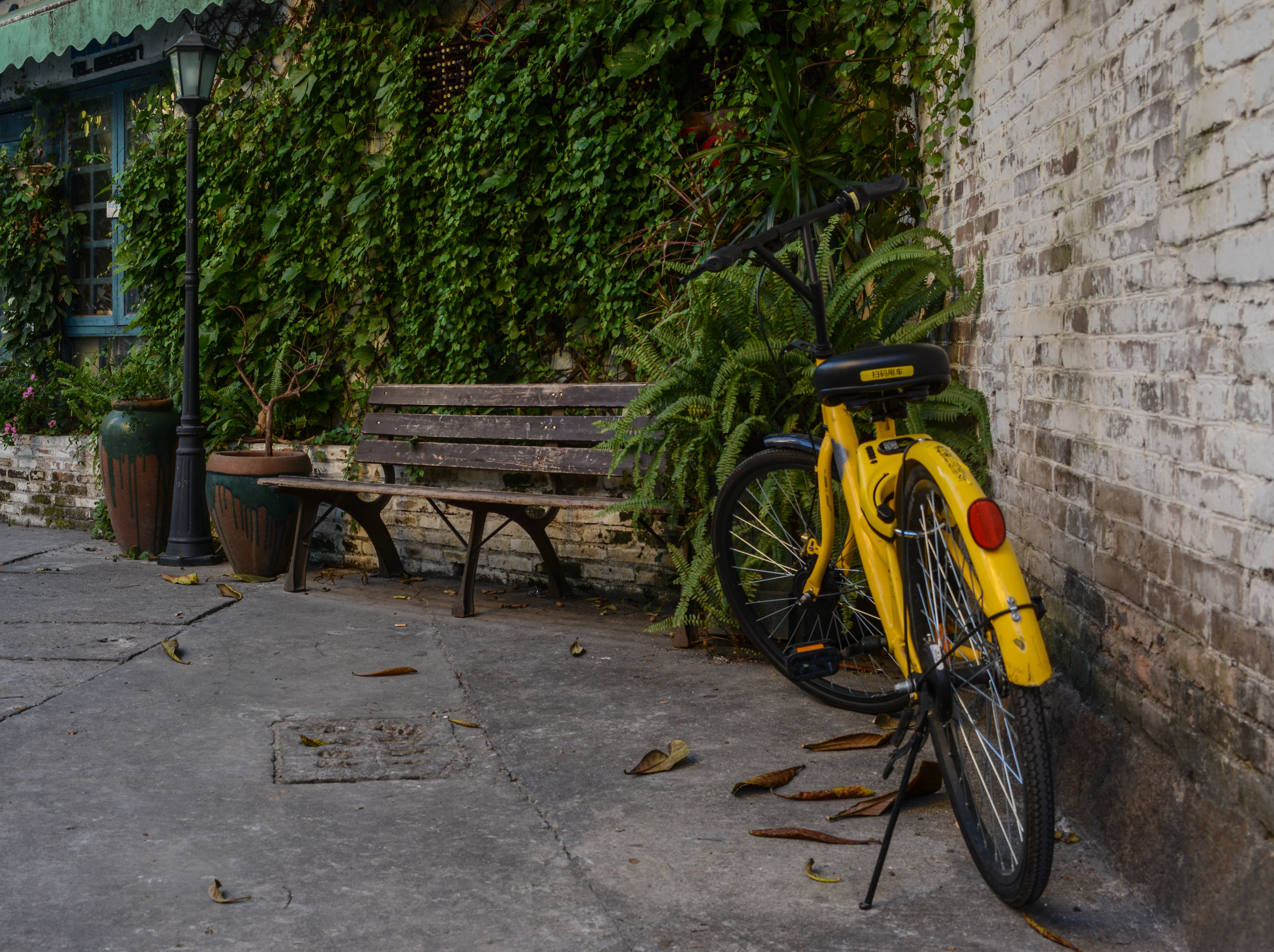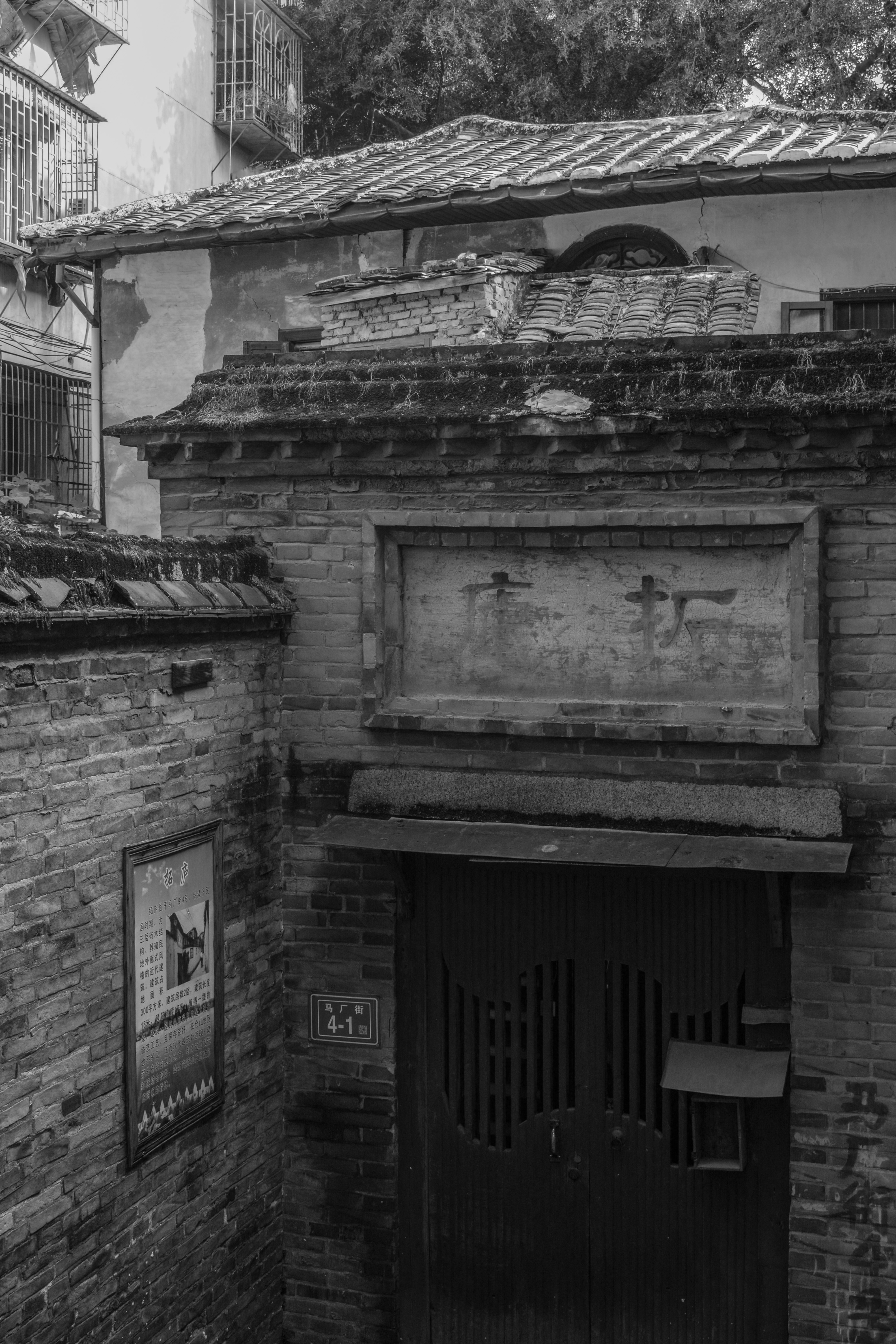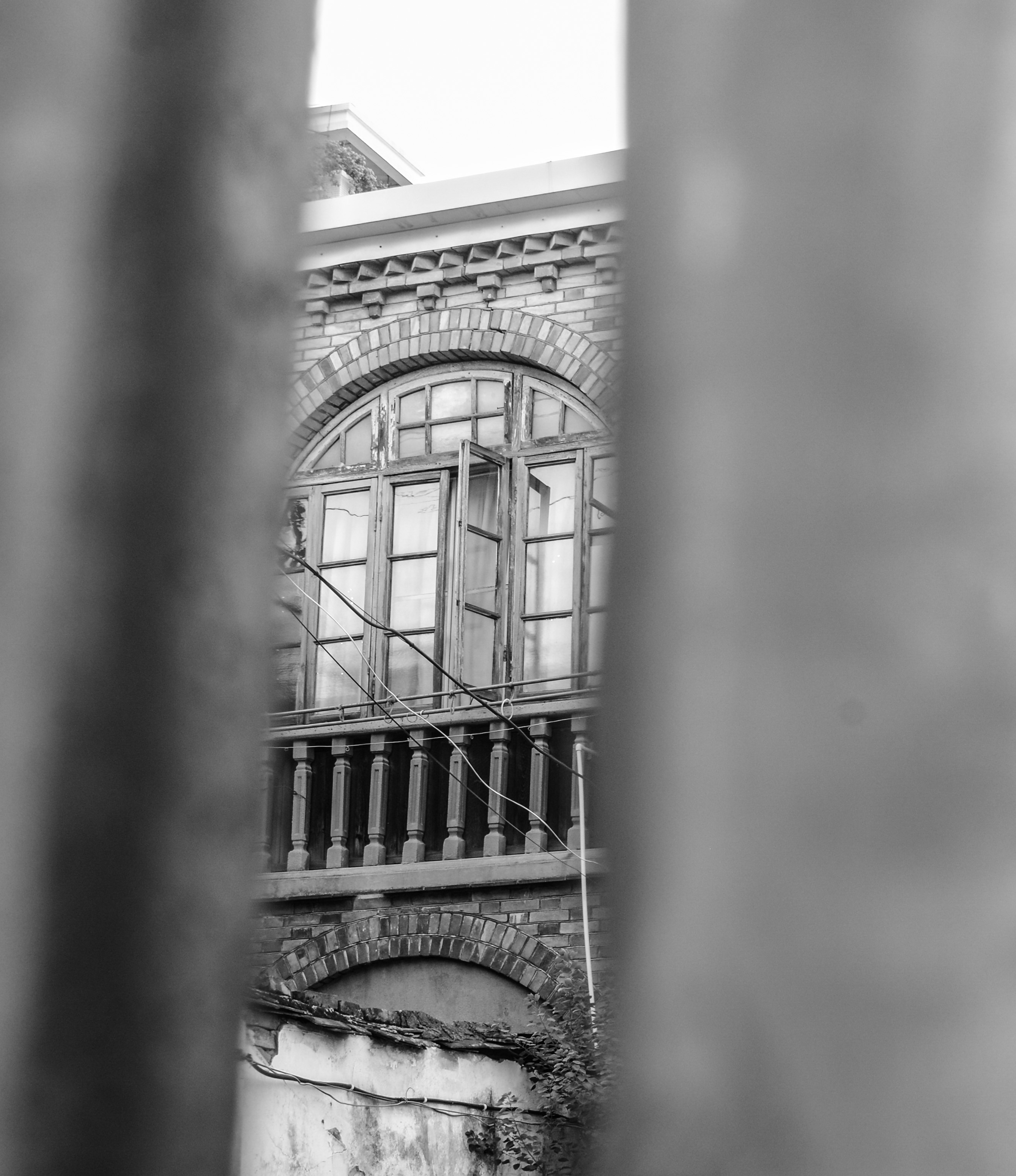 By sharing these photos here and on Chinese social media, I wish to raise awareness on these architectural gems. Next summer, I plan to do a more in-depth visit to document Western yang fang, and hopefully see that preservation projects are in progress.