City Guide: Montréal
With the first-year class on a field trip in Montréal this weekend, Rain Mäki revisits her 4-month experience in the dynamic, creative city.
CO-OP PLACEMENT: Stefan Marquis Architecte (www.smarchitecte.ca)
SMA is a small firm in the Vieux-Port historic area of Montréal. The firm's work revolves around using forms, materials, and textures to evoke rich experiences and interactions. Their portfolio consists of office and residential buildings. During my co-op term in winter 2014, I primarily worked on structural details and construction drawings for residential additions and renovations.
Vieux-Montréal & the port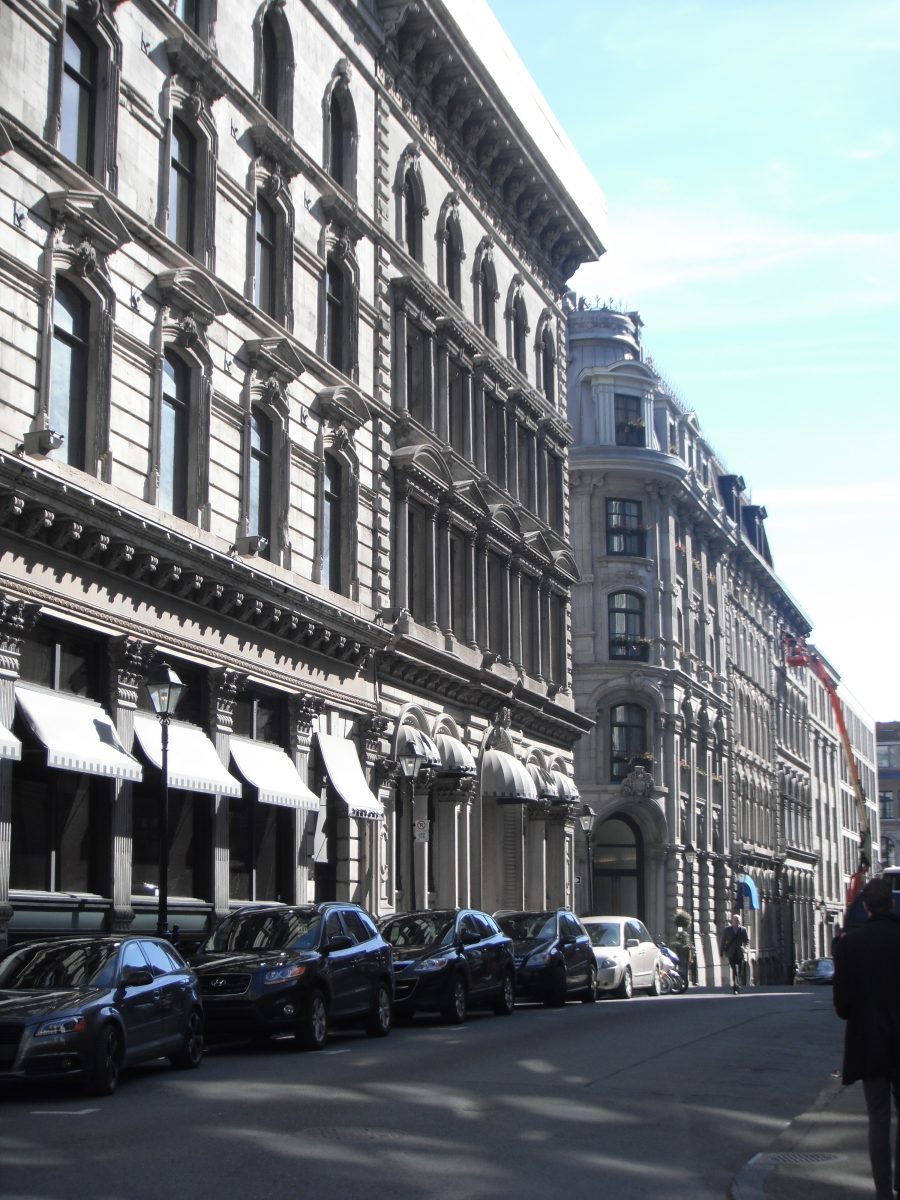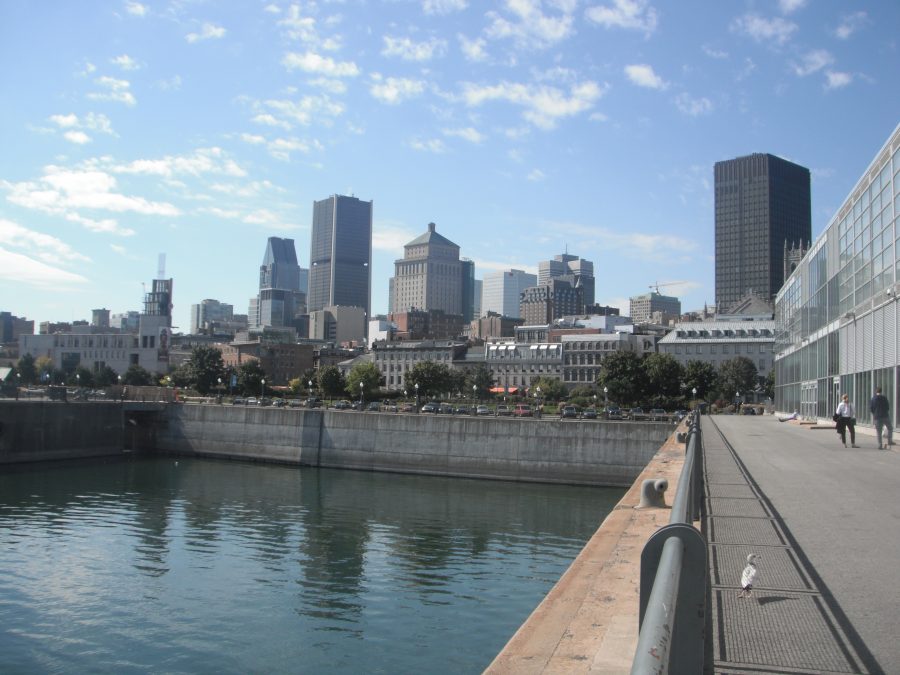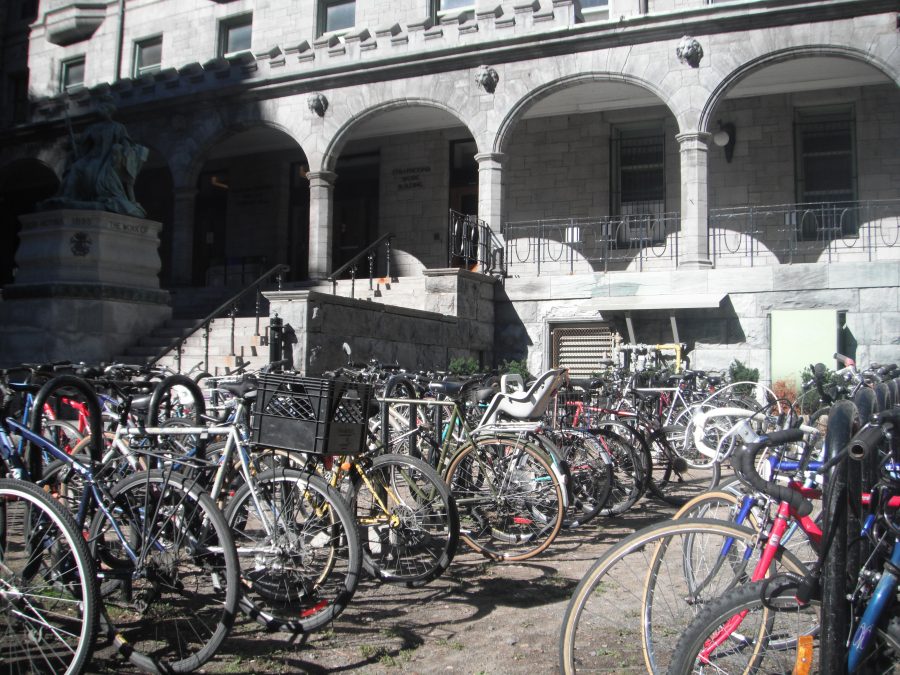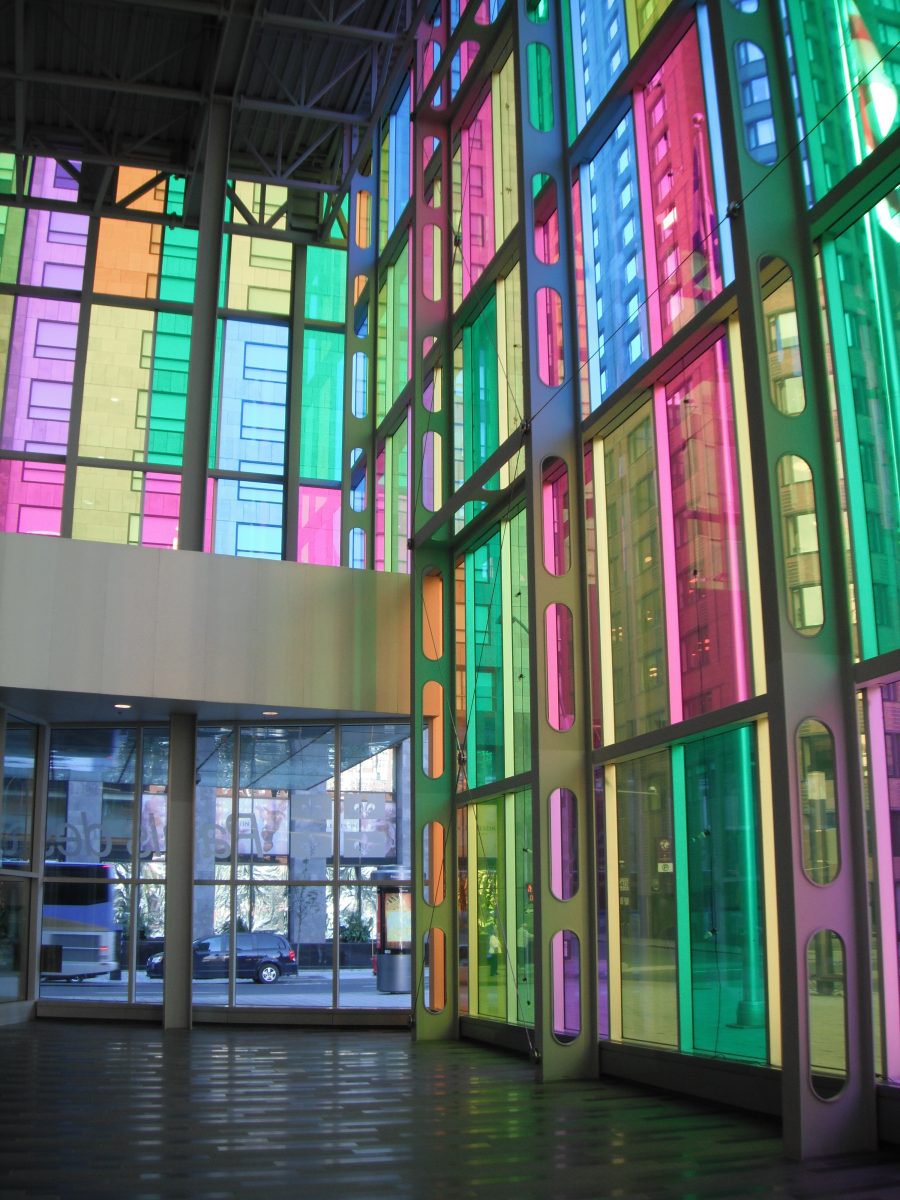 Habitat 67: model community housing project by Moshe Safdie for Canada's pavilion at Expo 67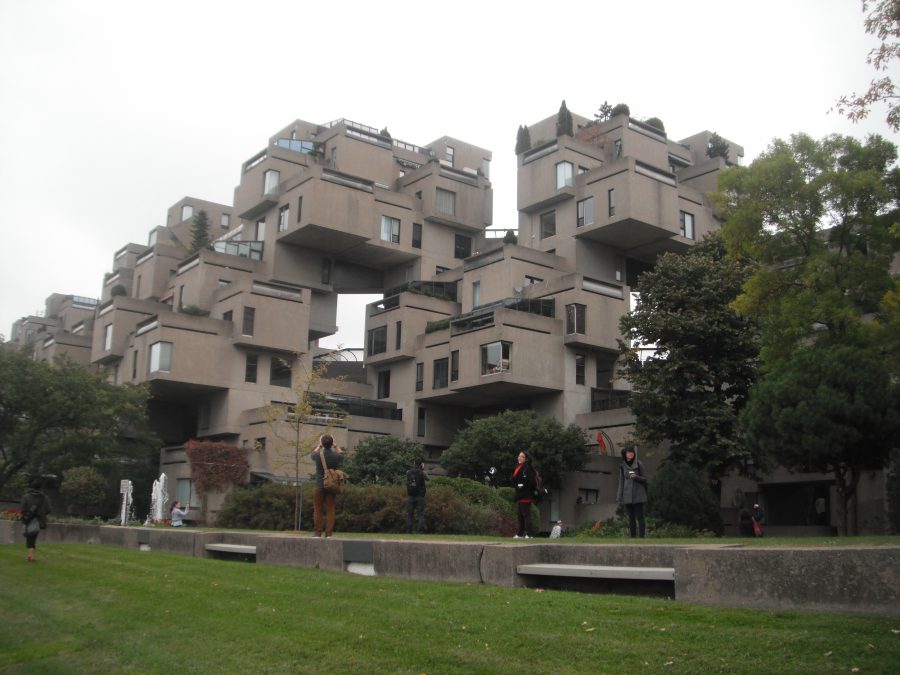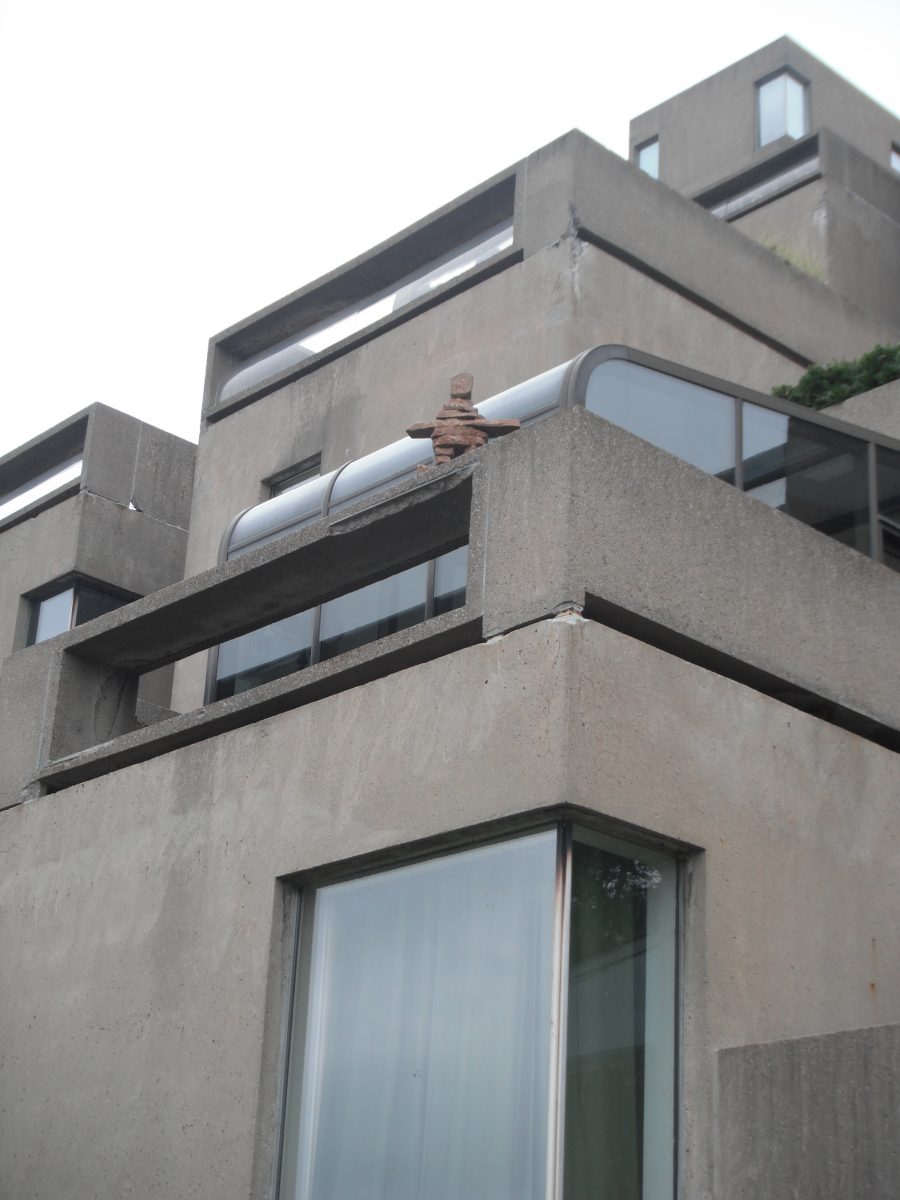 Montréal Biosphere: Buckminster Fuller's geodesic dome for the United States' pavilion at Expo 67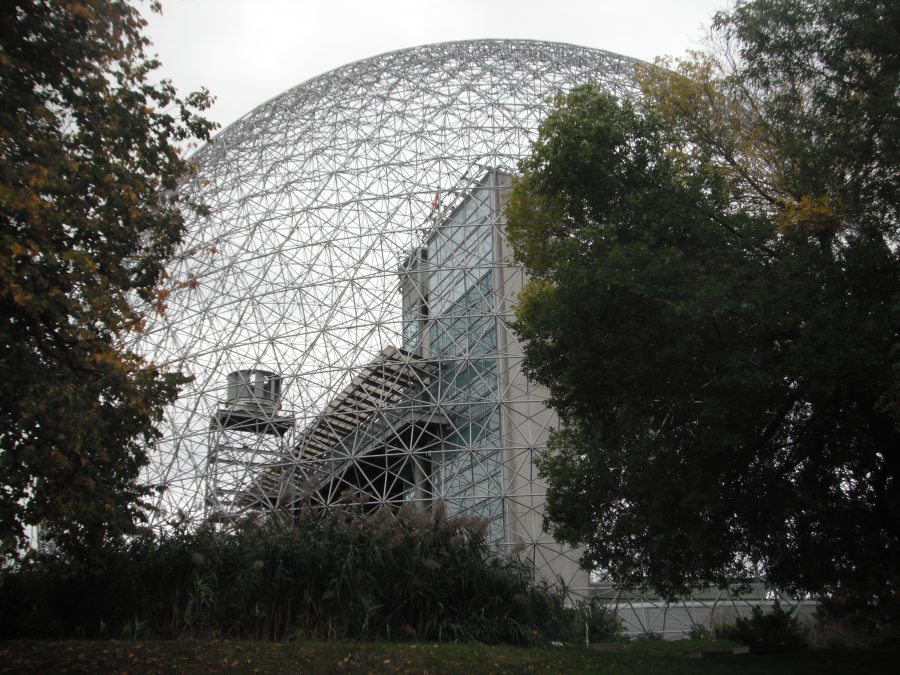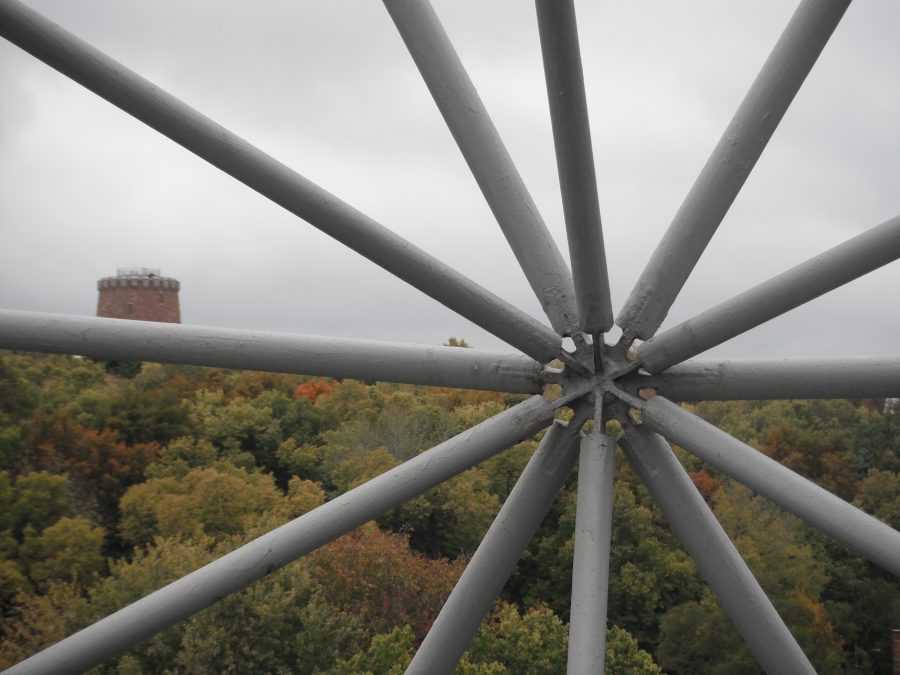 Residential neighborhoods: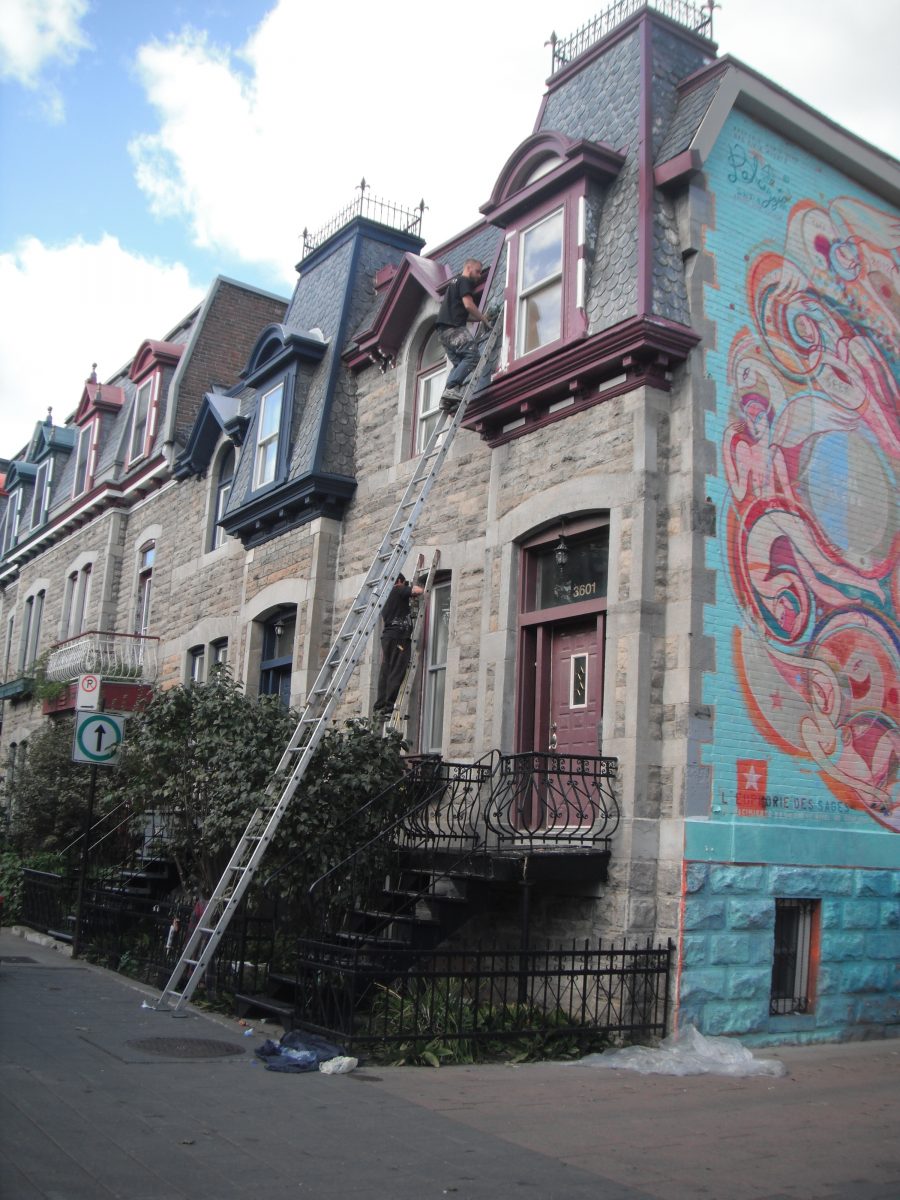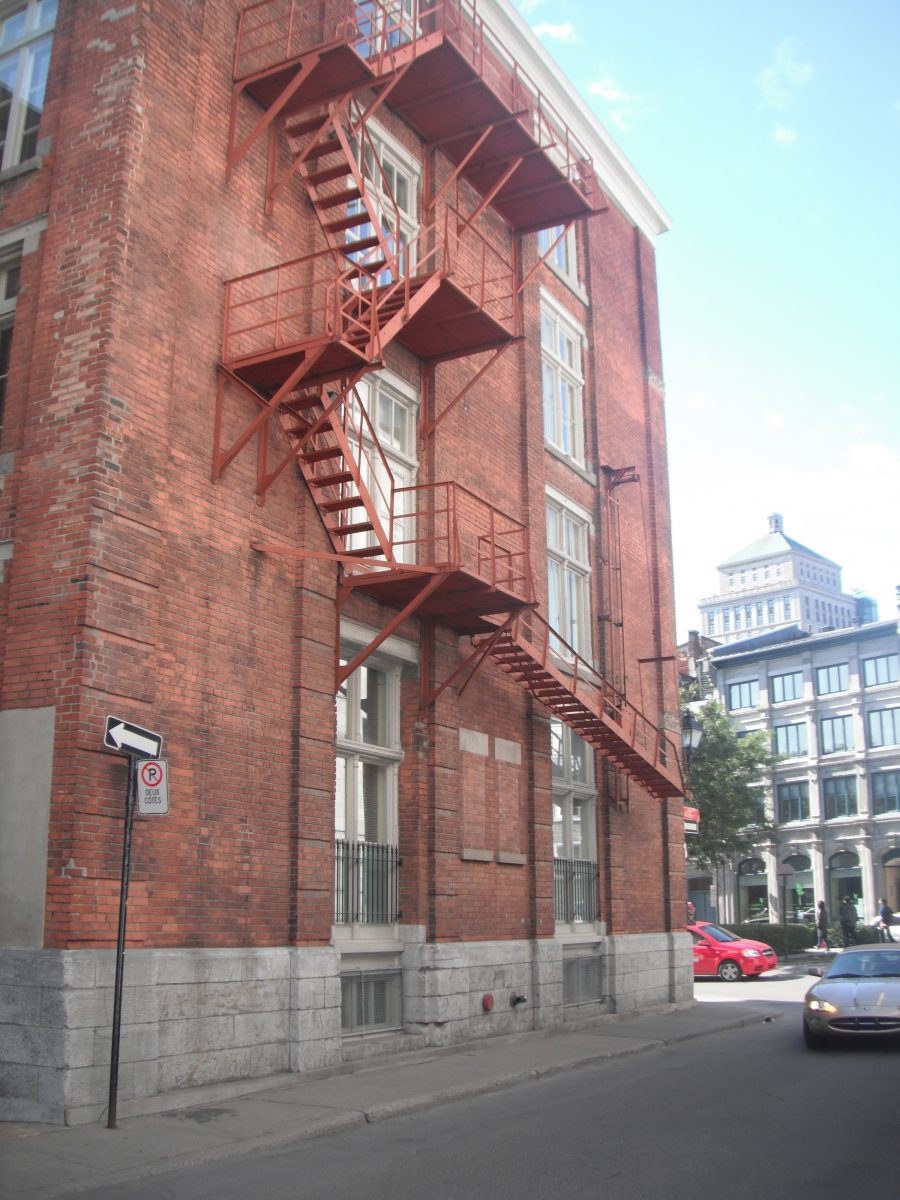 We're always looking to expand our City Guides. Got something to add? Get in touch.