Humans of Waterloo Architecture: Michelle from OKO
Architecture school is full of intriguing characters – big minds, lots of wit, familiar faces that mask a stranger's untold story. As a response to this great individuality and as a nod to the famed Humans of New York series, the Humans of Waterloo Architecture project was conceived. Today Danielle and Melody share the unique story of Michelle Sprackman and her brand OKO.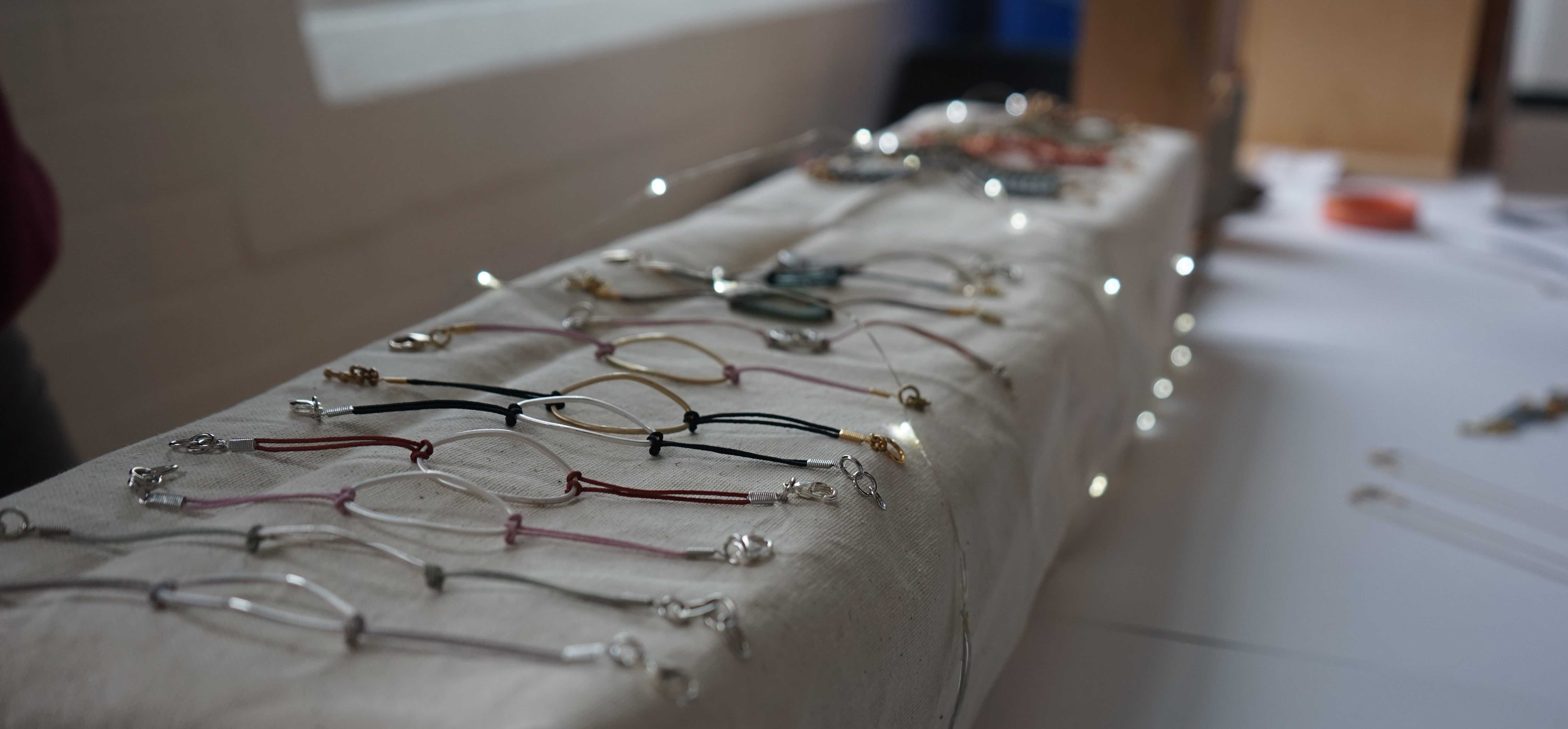 How did you start OKO?
I have always been inclined to making things, and jewelry is a natural way to do that. While I was searching for a creative outlet in high school, I started fundraising for cancer research. After fundraising for three years, I wanted to pursue it on business level. A government entrepreneurship program helped me get there.
Since starting my education here, I've found jewelry making complimentary to architecture, and it has inspired my designs a lot. I now look at jewelry from a more architectural perspective, such as looking at the details and how things are connected. I've started looking into digital fabrication methods for my new collection. You can see how my collections have changed over the years.
What does OKO stand for?
OKO translates to 'eye' in Polish. I chose that word because all my designs are inspired by what I see around me—like colours, architecture, and anything I see when I travel. That's what really influences the design.
What made you decide to support Bell Let's Talk?
I'm really passionate about Bell Let's Talk and mental health awareness. On a larger scale, mental health addresses many major issues including homelessness and addiction, but it also has a direct impact on our student community. Especially after being in this program *nervous laughter*, I've noticed that a lot of students tend to undermine their mental health. I feel that stress is overwhelmingly normalized. Students often put aside their healthy habits and tend to place more importance on their school work or physical health rather than mental health. So I want to inspire and improve the quality of our community by promoting more balance within our rigorous student lifestyle and make more time to explore some of our passions outside of academics.
I feel passionate about mental health because there is a stigma attached to it. It is important that we talk about mental illness with our peers and faculty the same way we would address a broken bone or the flu. The benefit of being a small community is that we all know each other and can relate to the struggles we all face in this program, so we can be there for one another. This movement is a positive step in the right direction to create an environment where we can do our best work while maintaining our health and happiness.
Which your favourite piece?
I think this one (see below). I like the quirky, simple design, and the fact that it's pastel.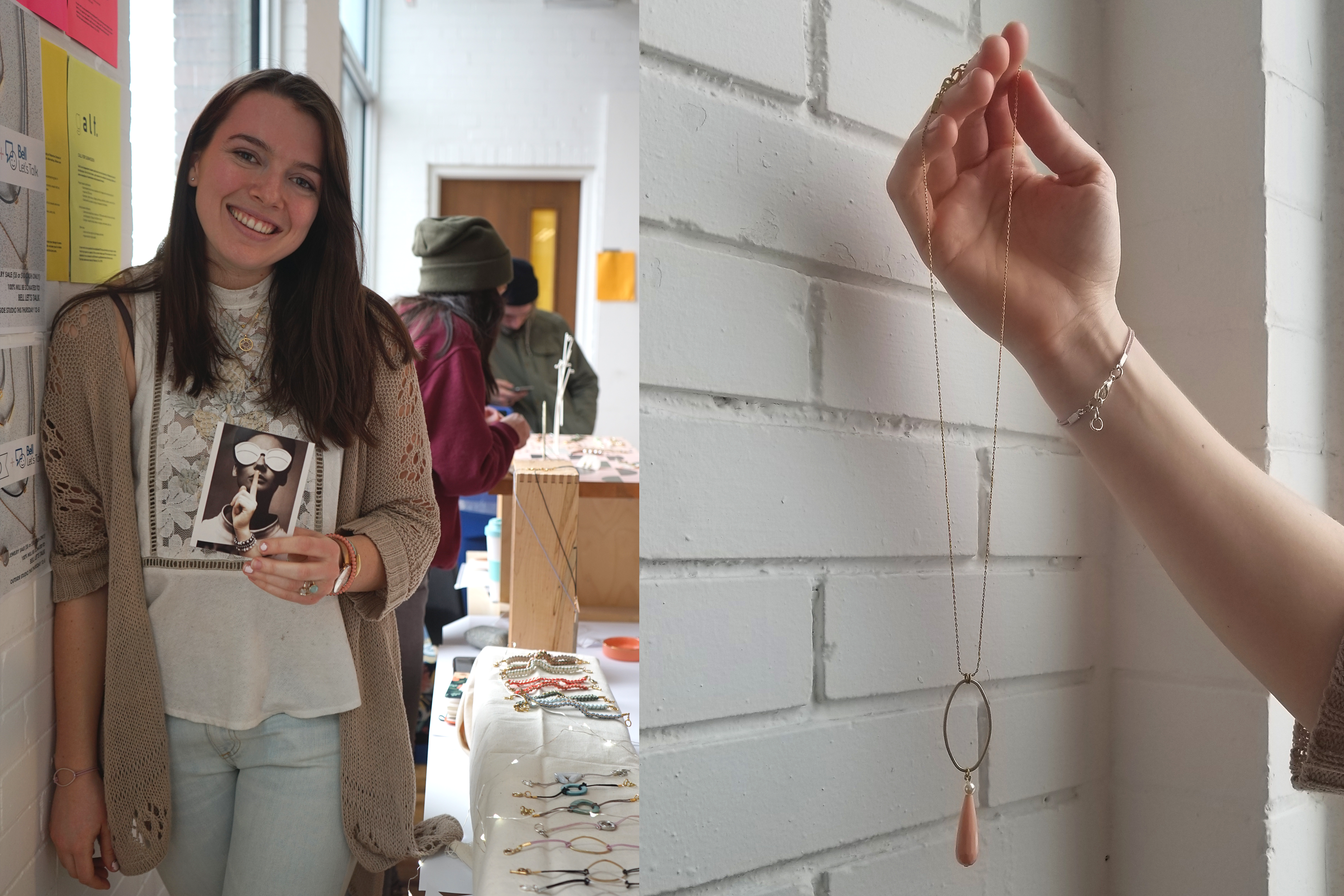 In the end, OKO sold over 60 pieces and raised $500. Michelle would like to thank WASA, BRIDGE, and the entire community for their help and participation.
Follow OKO
Instagram / @OKOdesigns
Facebook / facebook.com/OKOcanada