Coffee House Winter 2018
As the term proceeds, last week brought around the Winter 2018 Coffee House.
Talented Waterloo Architecture students staged a variety of performances—some new and some returning performers—as the audience enjoyed snacks and warm cups of coffee. The event made for a thoroughly enjoyable Friday evening, and a great kickoff for the St. Patrick's weekend.
All photos below are taken by Andrew Yin, unless otherwise noted.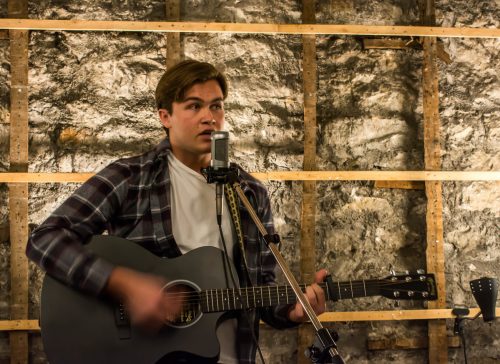 Performance by Jack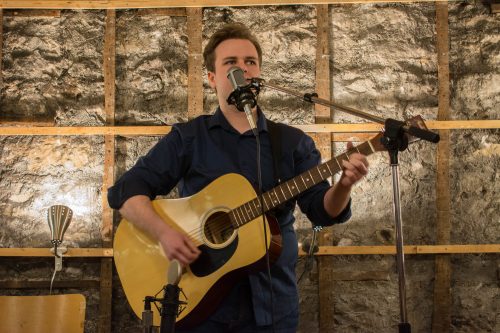 Performance by Magnus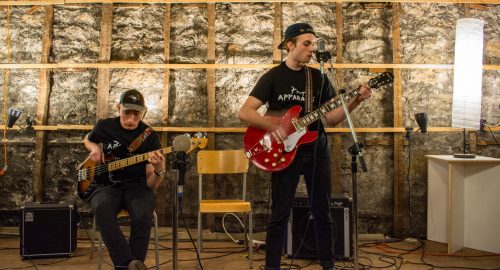 Performance by Phat Apparatus (Stephen and Jordan)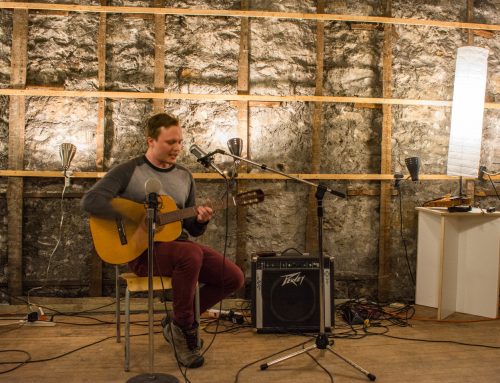 An original song by Samuel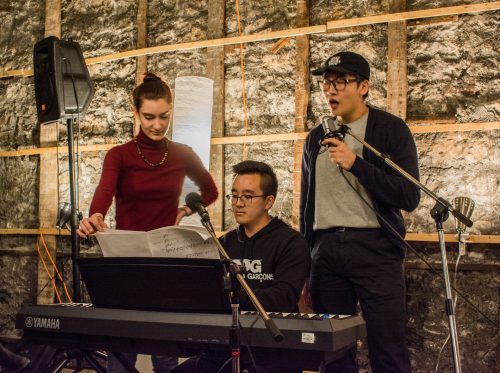 A song from Hamilton by Andy, Brian and Sonja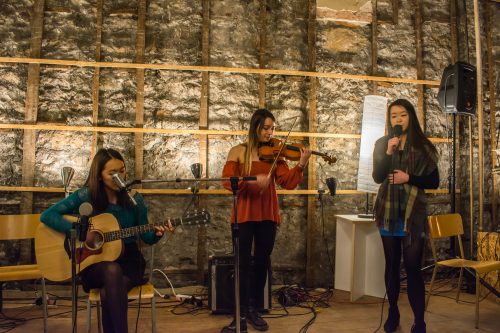 Riling, Danielle, and Nicole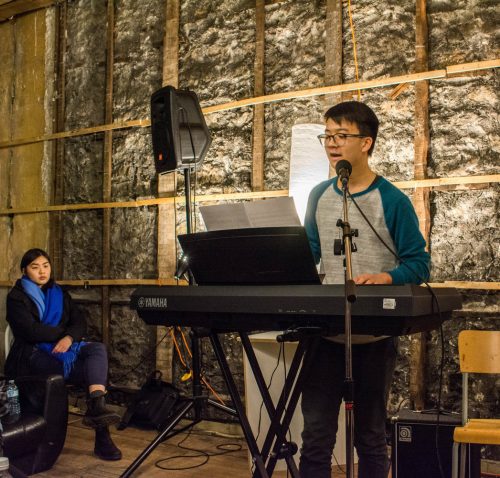 Ben singing and playing the keyboard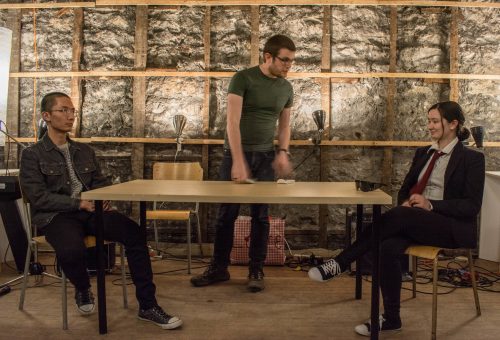 Sean leading a magic show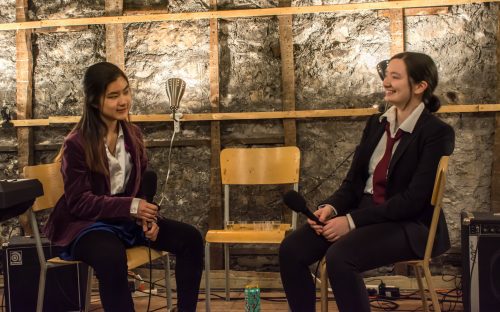 Jenny and Georgina singing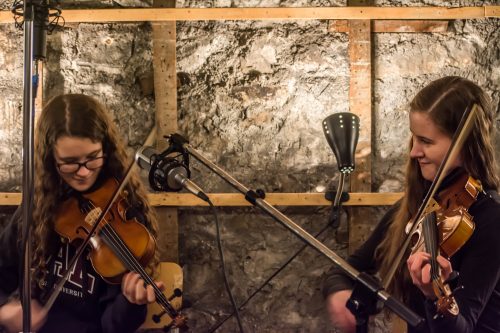 Performance by Caroline, Charlotte and Elena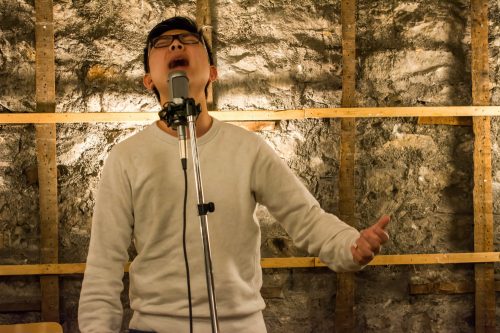 Andrew singing
photo by Tomoki Kaneko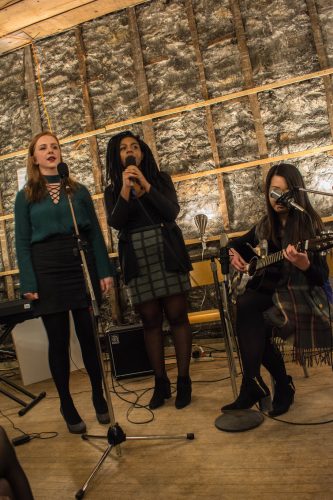 Katia, Nicole and Nothando singing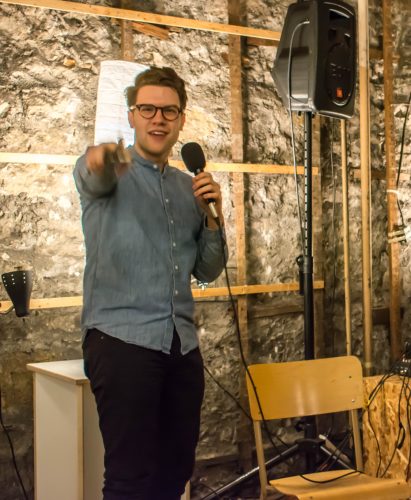 And WASA Winter 2018 President Jacob Drung was our emcee
We want you at Coffee House next term!