Exhibition Recap: Finding Home
Last week, 28 photographers were featured in the Finding Home photography exhibition.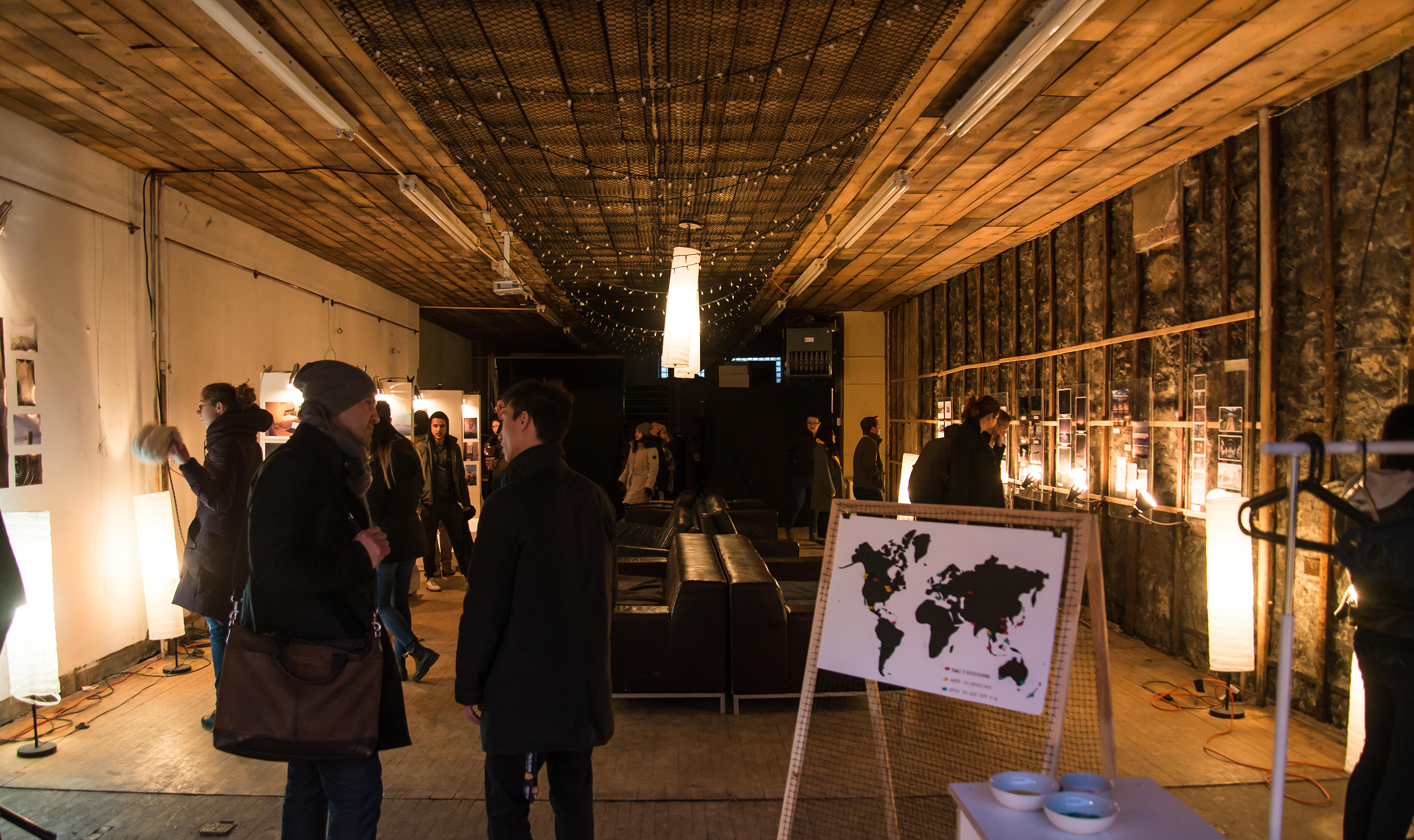 Prompted to illustrate homes found in places, spaces, and concepts, the exhibition found an eclectic dialogue of responses.
Photographers showed home in their birthplaces, in their ancestral homes, in candles, floating on a barge, and by reminding us of the evolutionary habitats of animals (by our special guest contributor Paul Gains).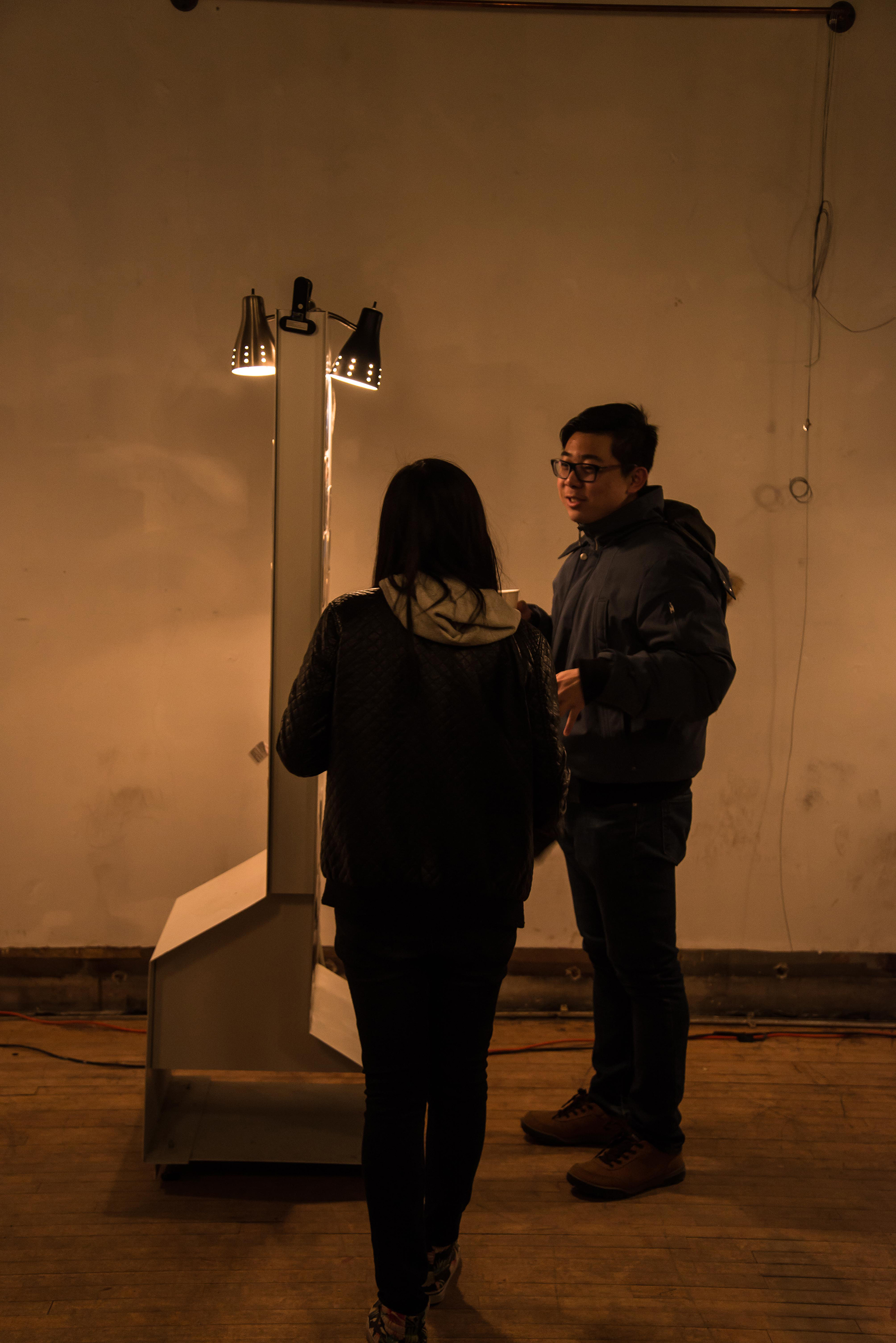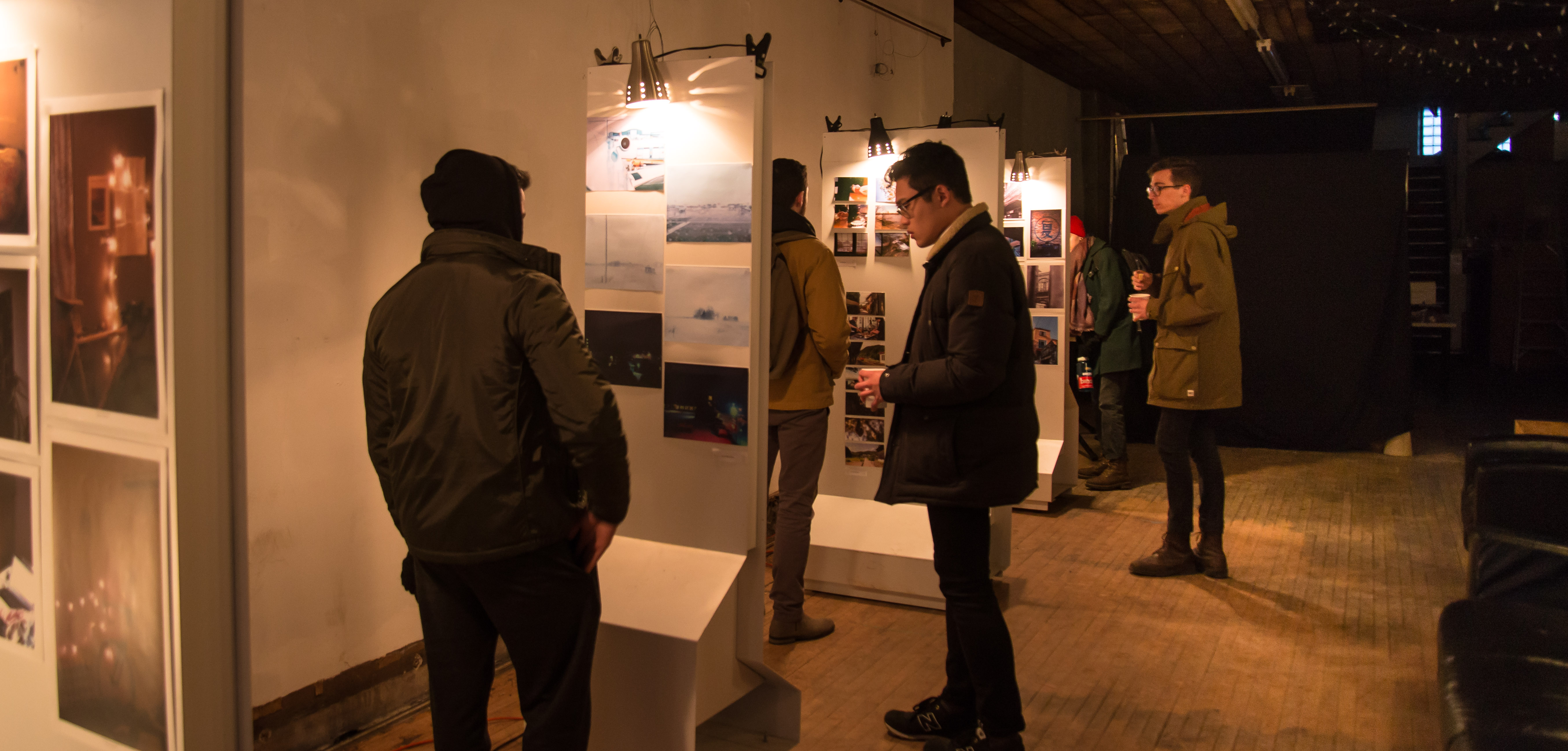 Visitors got a chance to question what home meant to them, in a meaningful way: it left one wondering if there ever was a simple answer to the question in the first place.
Home is sometimes taken for granted, but in a place like Waterloo Architecture, all students experience a moment when they must leave their home. Home is a reality in flux, with subjective form and realization to the world around us.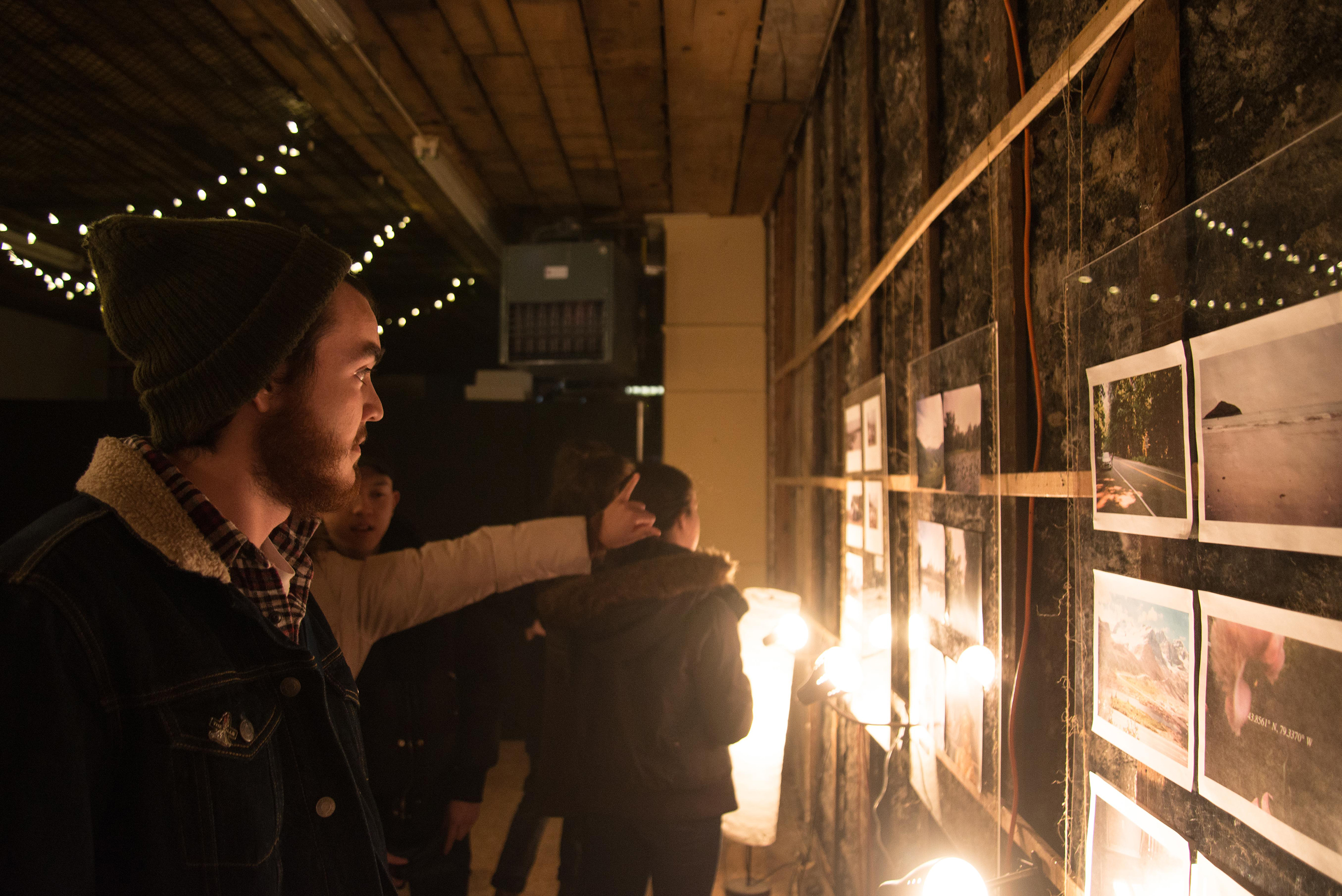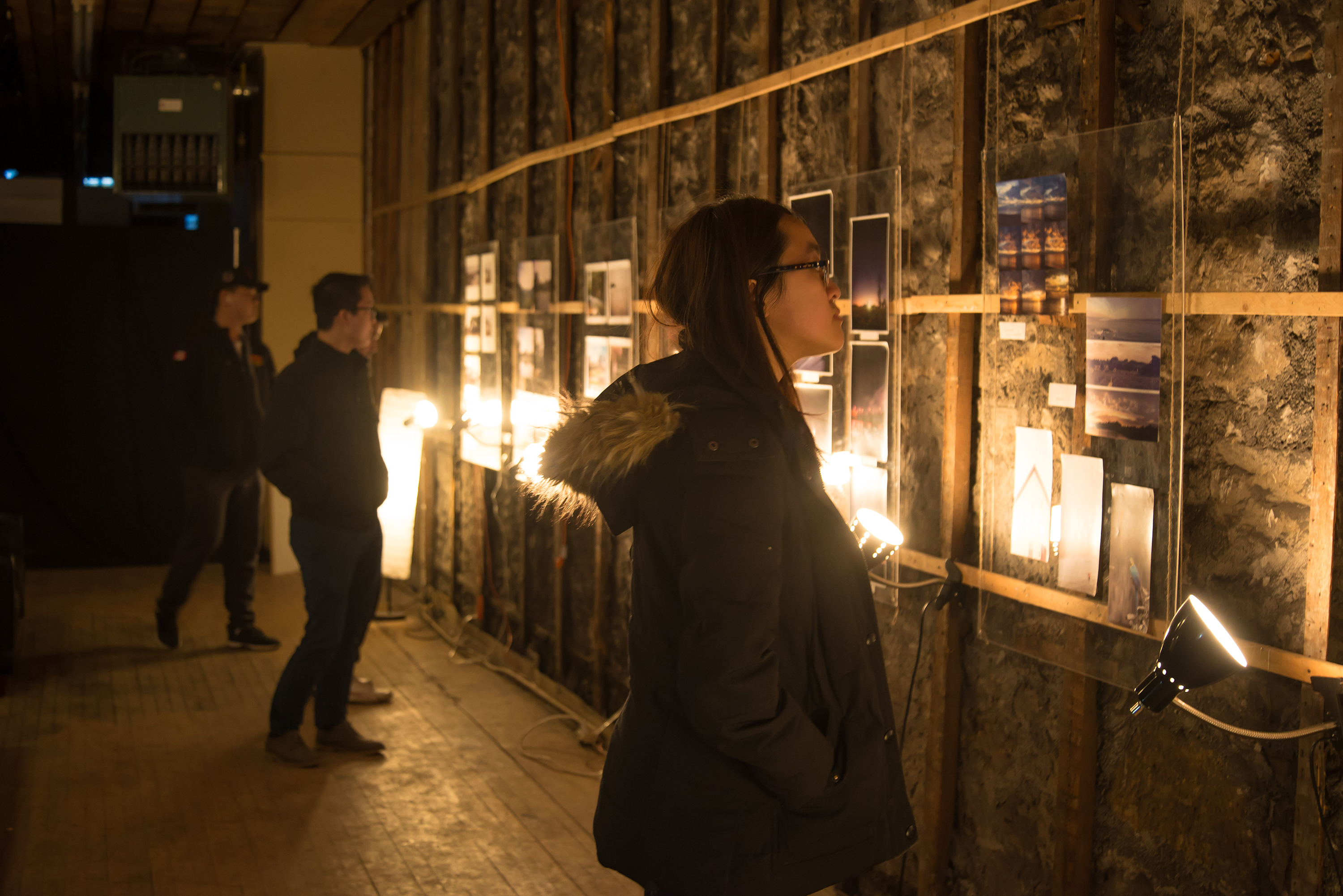 Whether it be a shoreline, a familiar walking path, or a sunrise begetting a new day: there's nothing like it.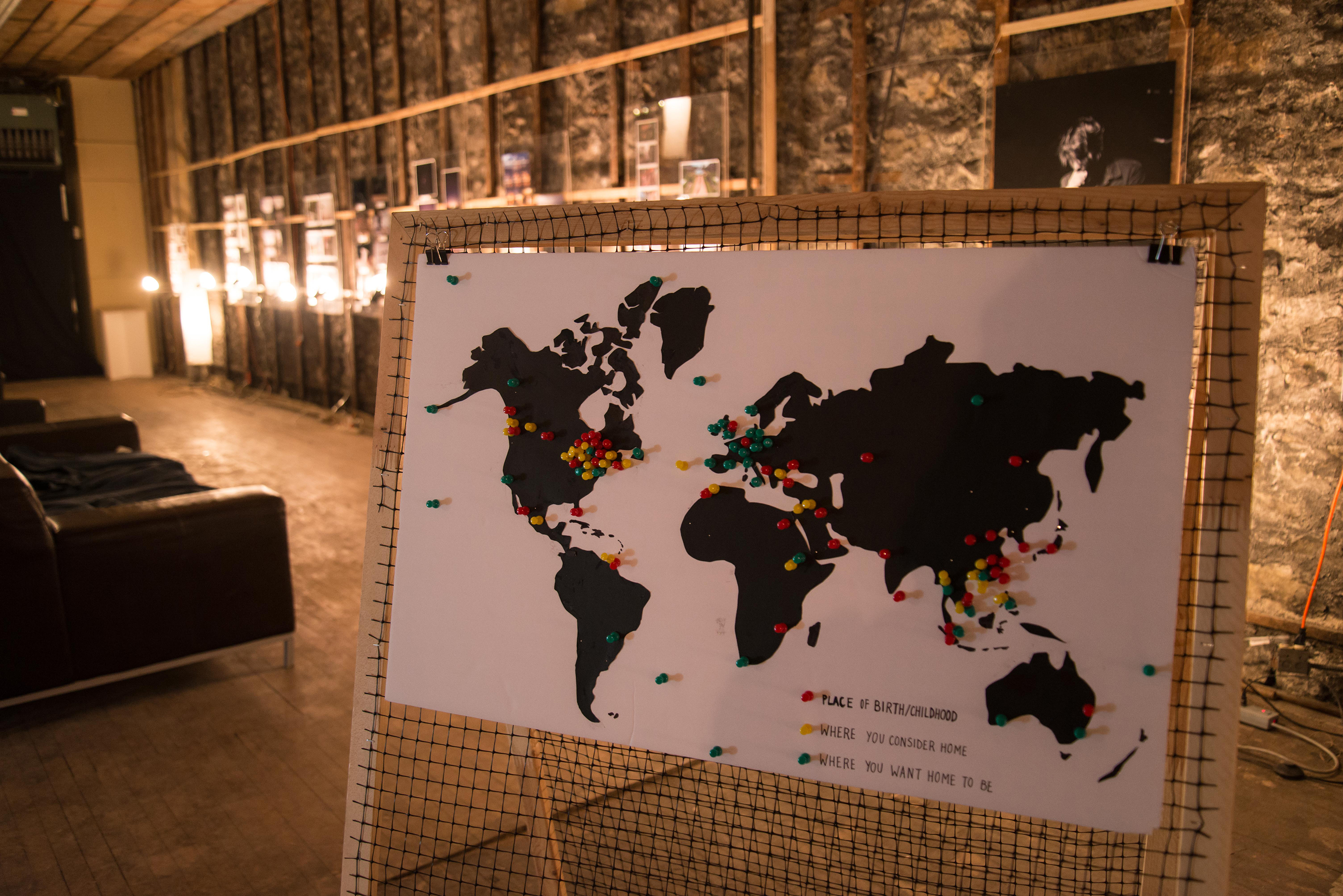 Contributors
Paul Gains
Marco Adly
Daniel Beg
Georgina Blay
Nicole Chen
Jamie Cheung
Jonas Chin
Wesley Chu
Derrick Cloutier
Dhisana Dsa
Ammar Ghazal
Danielle Grabke
Cian Hrabi
Iryna Humenyuk
Mickayla Jia
Salma Kalloo
Tomoki Kaneko
Janna Kholodova
Maddy Kim
Leo Liu
Jason McMillan
Jenny Pan
Jeff So
Teresa Tran
Tanh Tran
Morgan Wright
Andrew Yin