Call for Submissions: galt.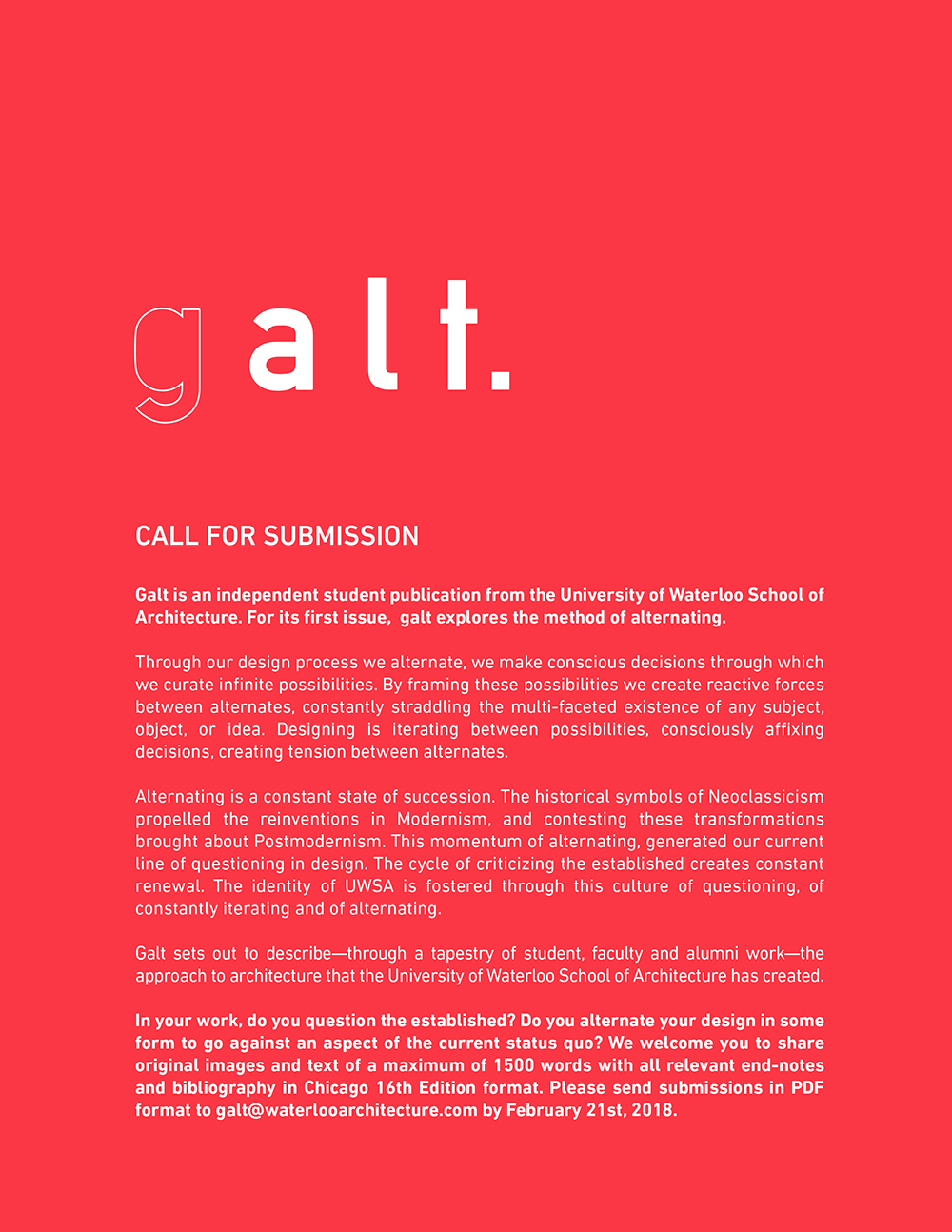 Send submissions and questions to galt@waterlooarchitecture.com.
Submissions due February 21, 2018.
About
Michelle Bullough
Michelle is a M.Arch (Water) candidate at Waterloo Architecture whose thesis research focuses on landscape urbanism for water and cultural resilience in Metro Manila. She is the Publishing & Editorial Director of the BRIDGE Centre for Architecture + Design and a Co-President of the Society of Waterloo Architecture Graduates.
You also might be interested in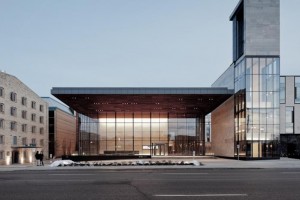 On June 1, the Balsillie School of International Affairs will host "Indigenous Visions of the Global Extinction Crisis", an art exhibition and public event that grapples with indigenous and non-indigenous understandings of the global extinction crisis. They invite Indigenous artists and performers from the Waterloo region to submit their work for inclusion in this public event. They are considering all artistic formats, including (but not limited to): painting, sculpture, readings (stories, poems, etc), short films, song, dance and ceremony.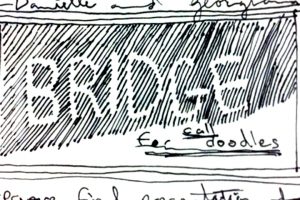 Architecture students draw. From initial parti sketches, to illustrative diagrams,[...]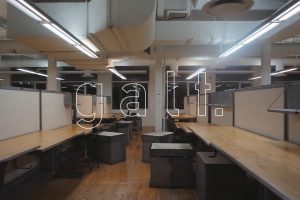 For its inaugural issue, galt will explore the theme of alternating.[...]