STUDENT WORK / Urban Residence / 1A Studio
Nicole revisits the fall term 1A final studio project—a student residence.
Monday and Thursday are studio days. On these days in particular, the third floor undergraduate studio is filled with a frenetic energy of design, research, and exploration. Students can usually be found talking excitedly with design professors and classmates in a habitat saturated with trace sketches, study models, and empty coffee cups. Every week we'll share a completed project, churned out from this energetic studio environment.
Interested in having your work featured on our STUDENT WORK series? Check out our BRIDGE Contact page for submission details.
---
Project: Urban Residence
Instructors: Rick Andrighetti with Anne Bordeleau, Miles Gertler, Kristin Schreiner, and Chloe Town
If you could design a home in Cambridge for other students, what would it look like? Given a choice between four sites in Galt, each with distinct characteristics, students individually designed student residences for 4-5 tenants. Through this project, the 1A class received their first glimpse of what designing a functioning building entails—from partaking in site analyses and design charrettes to incorporating the operational parts of a home—all while shaping a unique parti. By critique day, a myriad of designs emerged, revealing each student's response to their chosen site.
Hill Site – 16 Warnock St.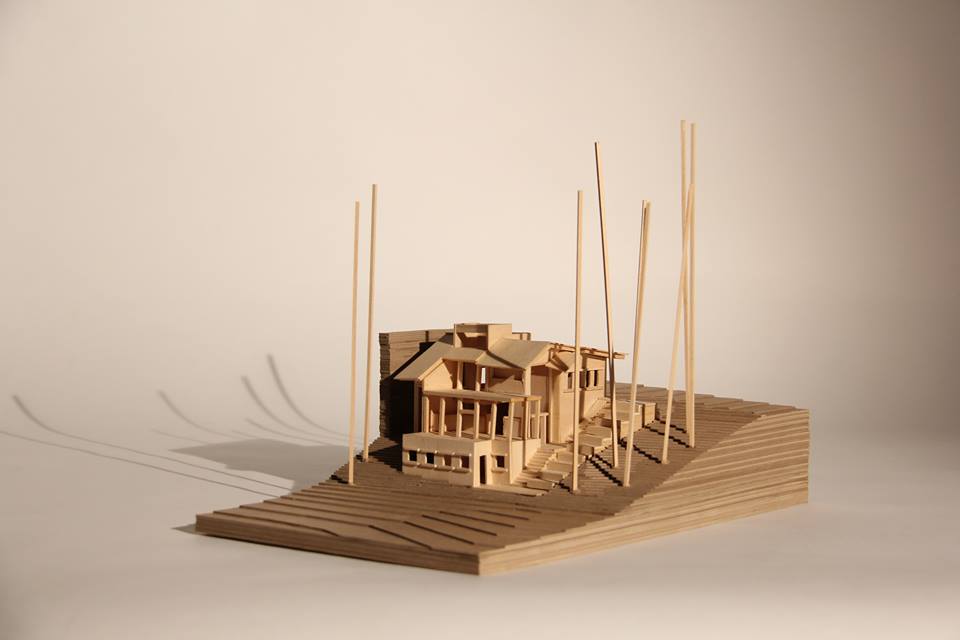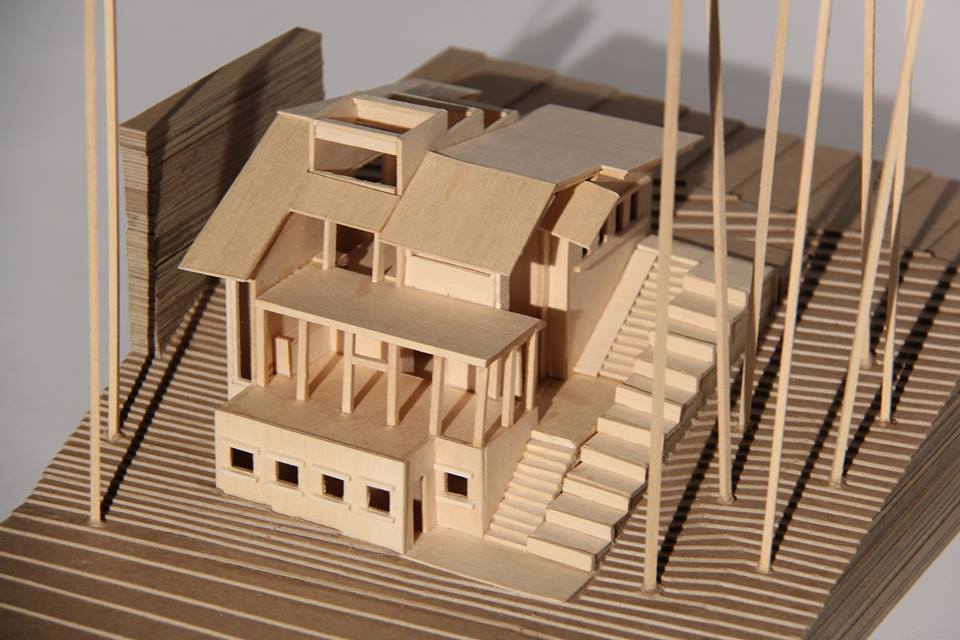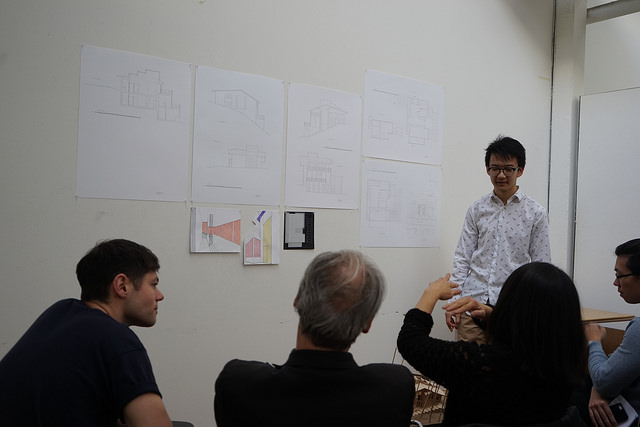 Ben Hao
River Site – 21 Melville St. N.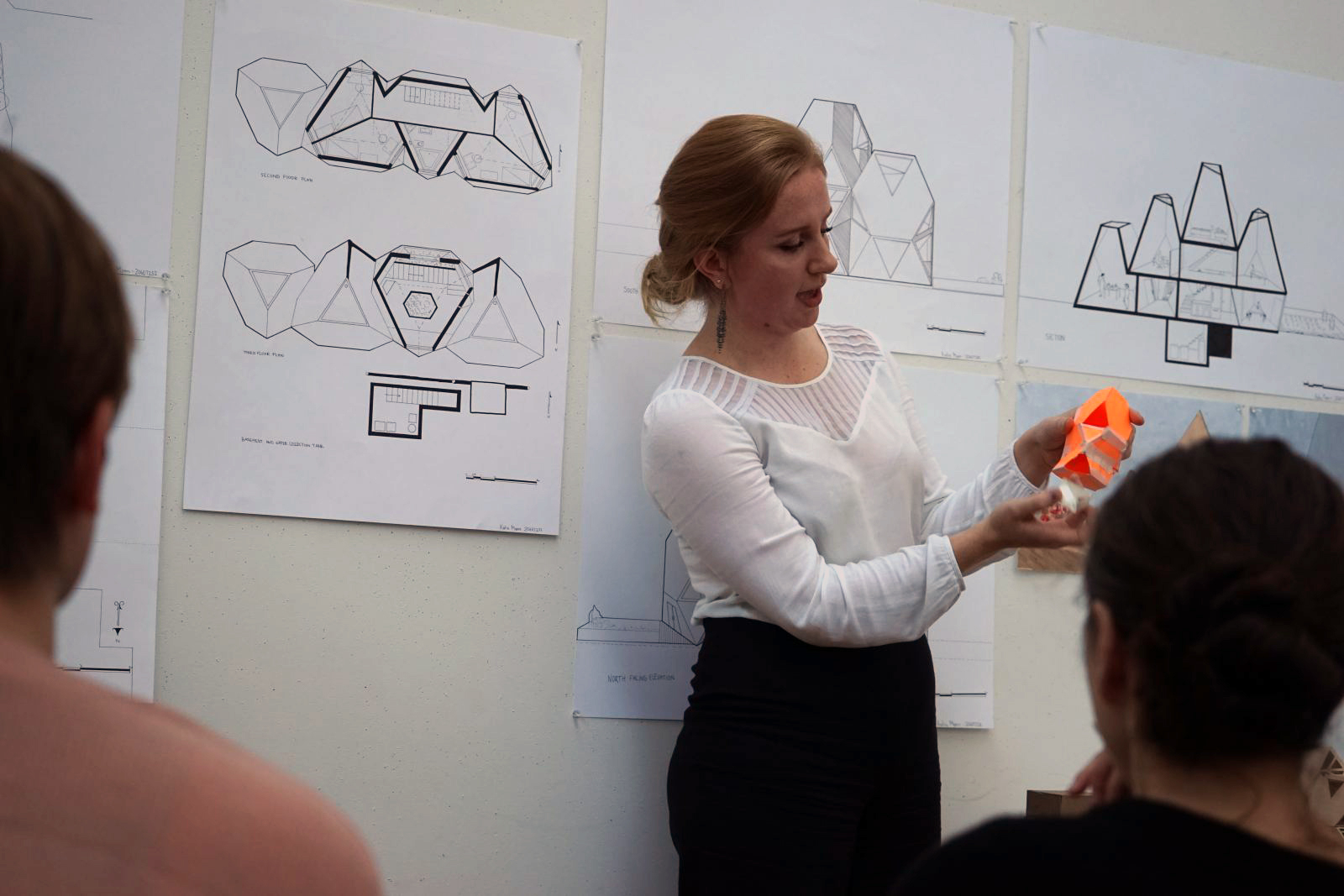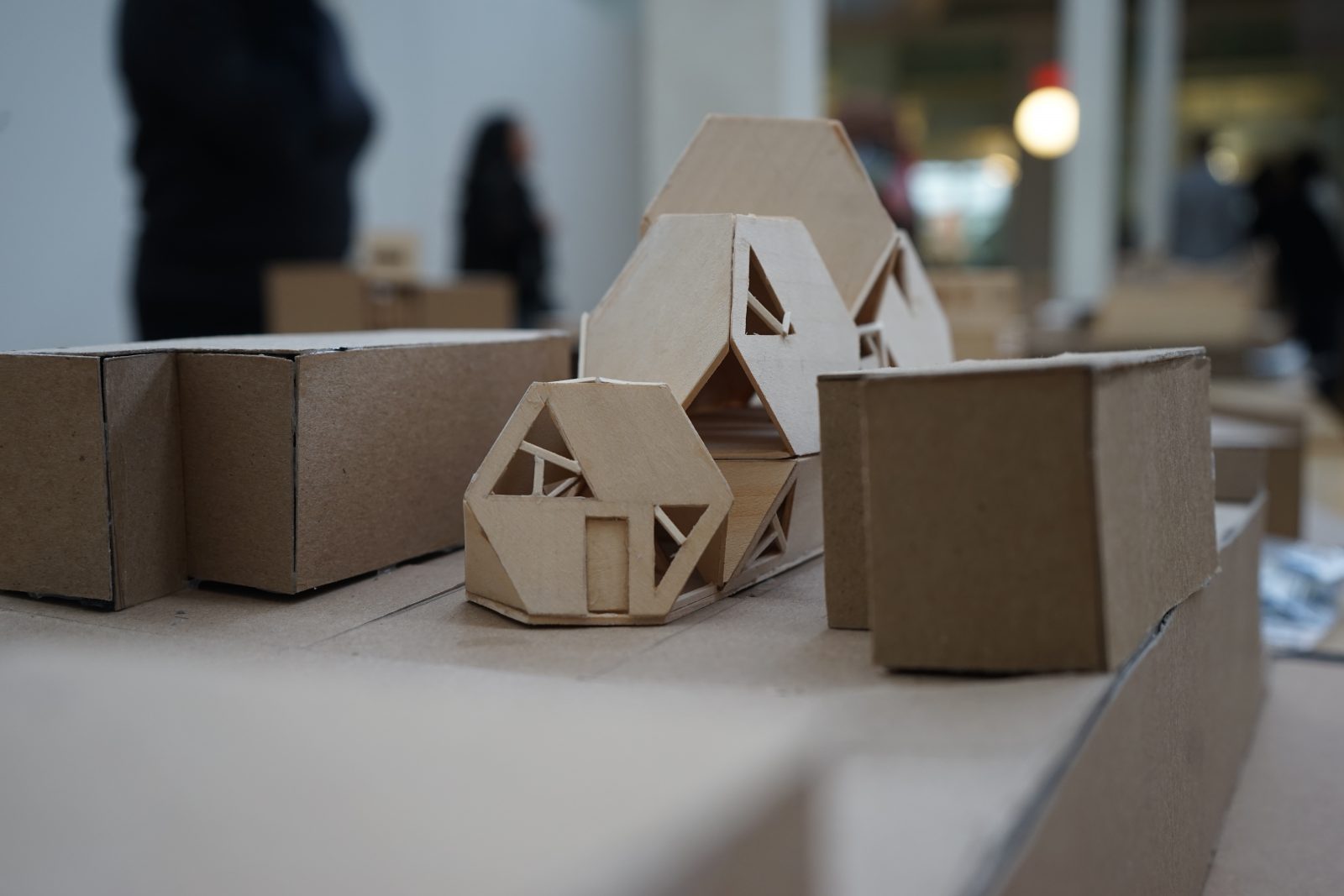 Katia Myers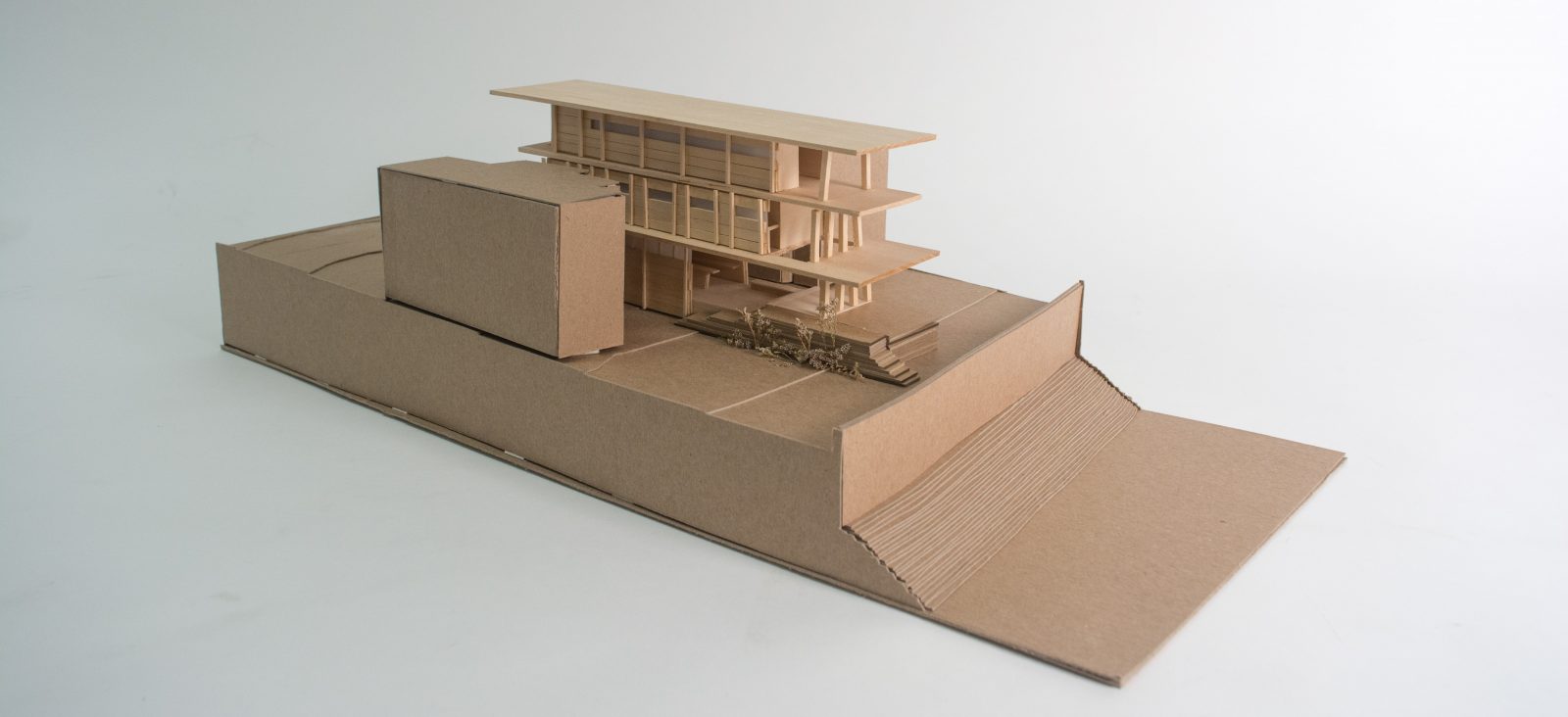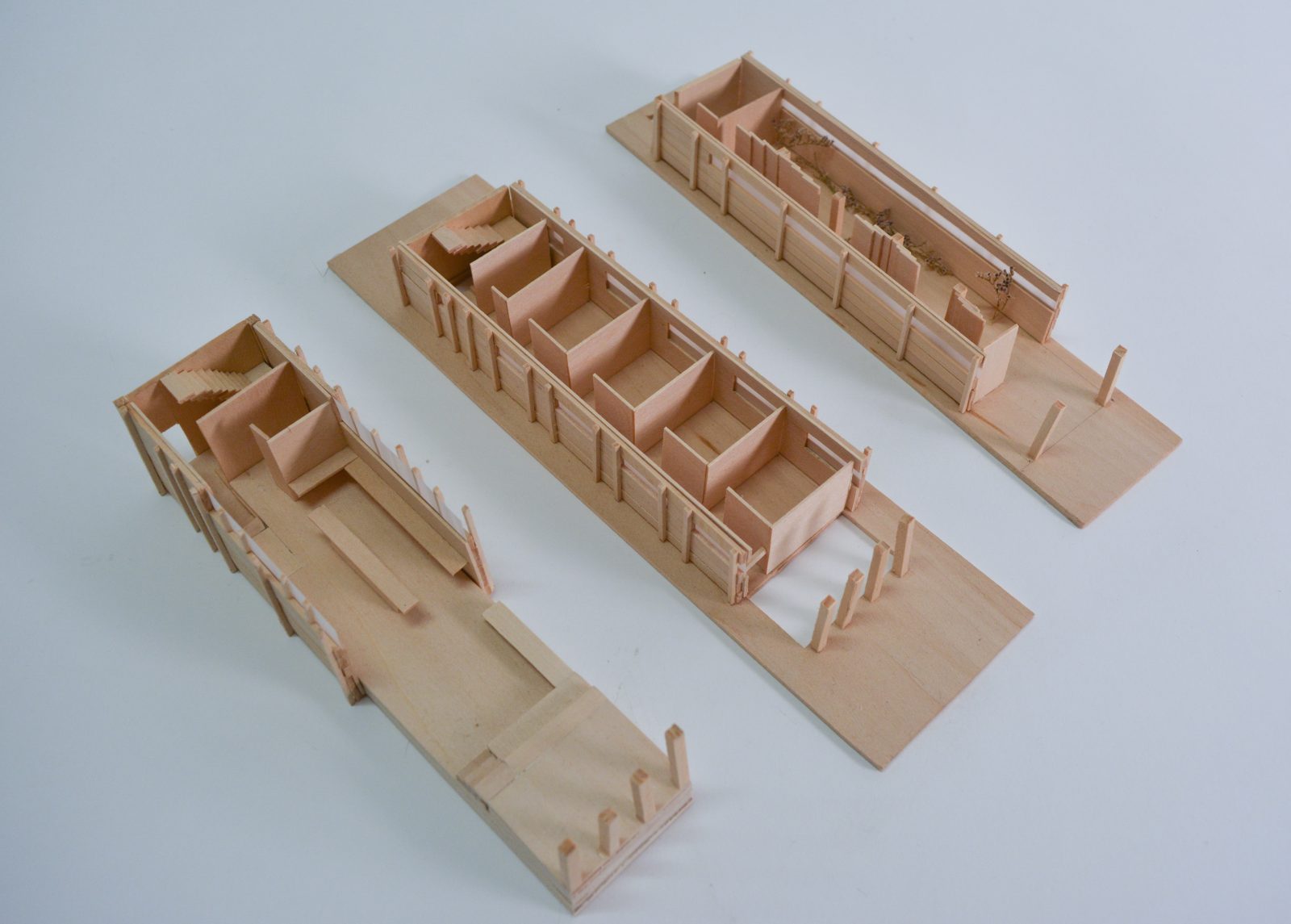 Nicole Chen
City Site – 10 Ainslie St. S.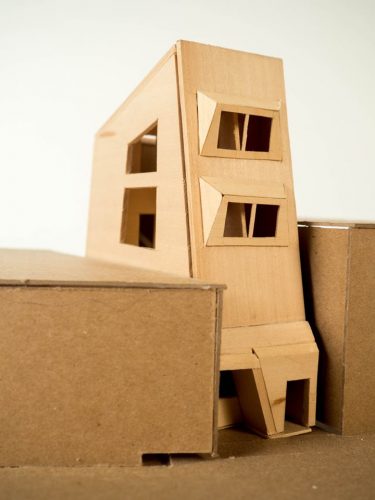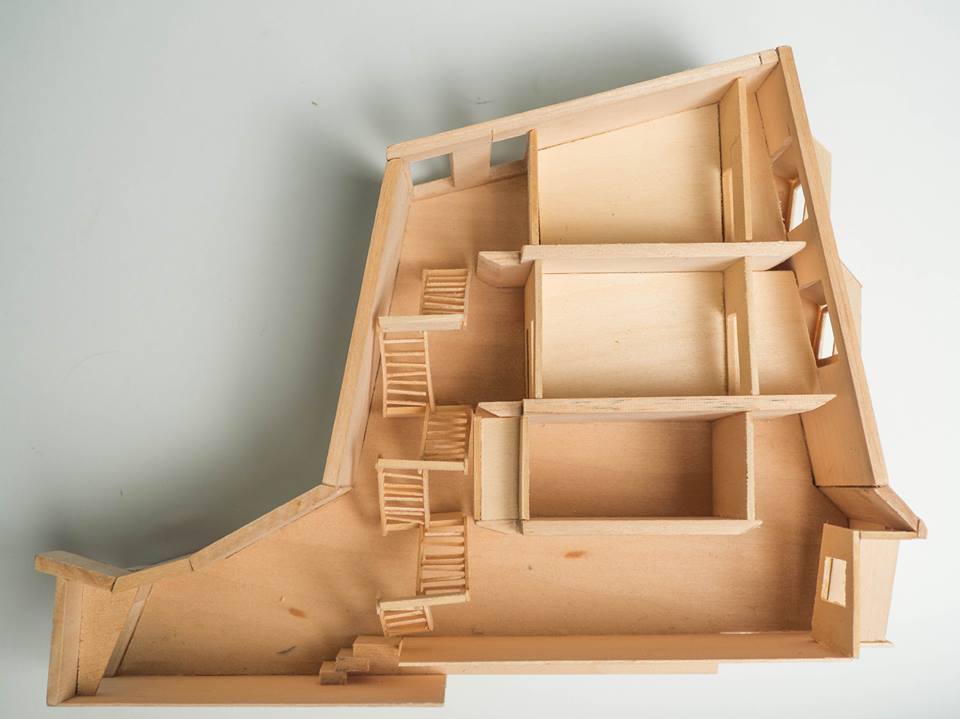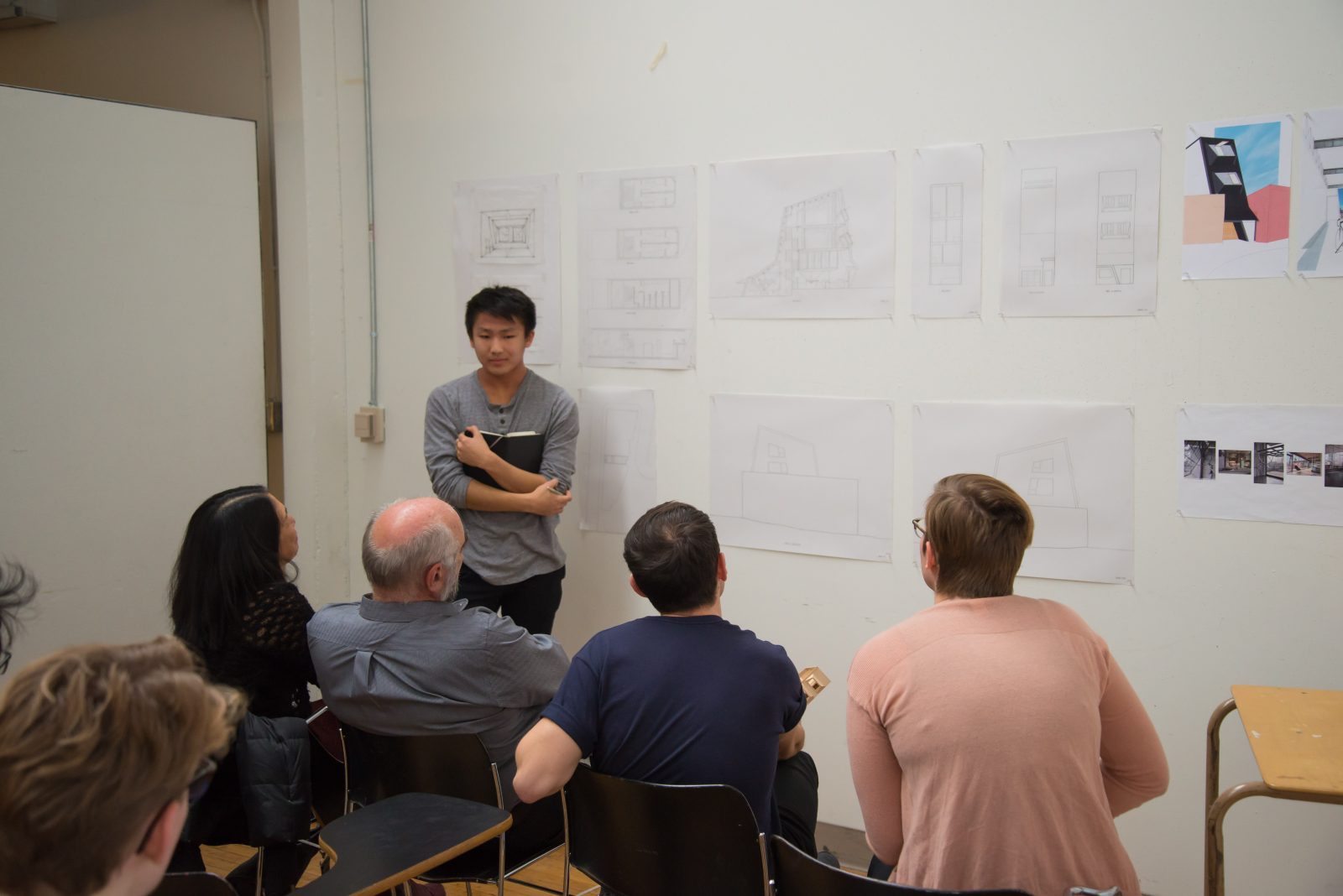 Tomoki Kaneko
Neighbourhood Site – 38 Wellington St.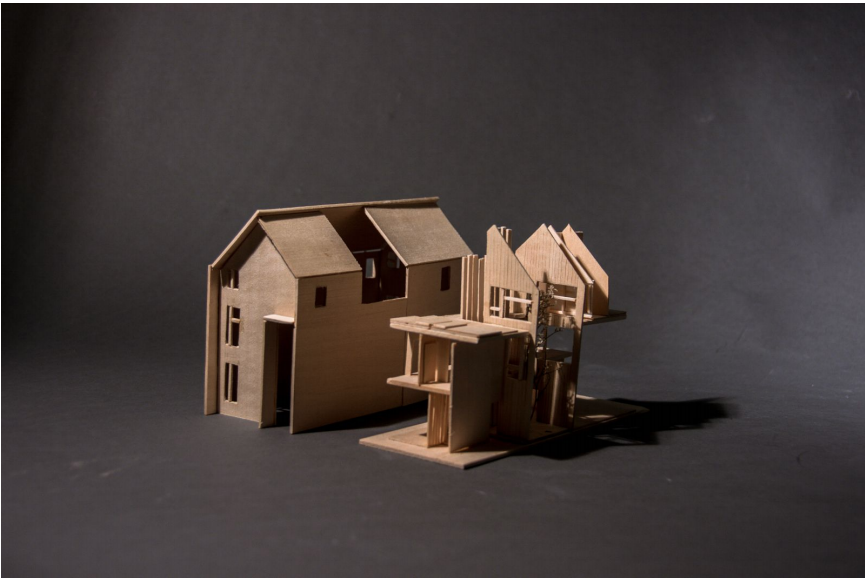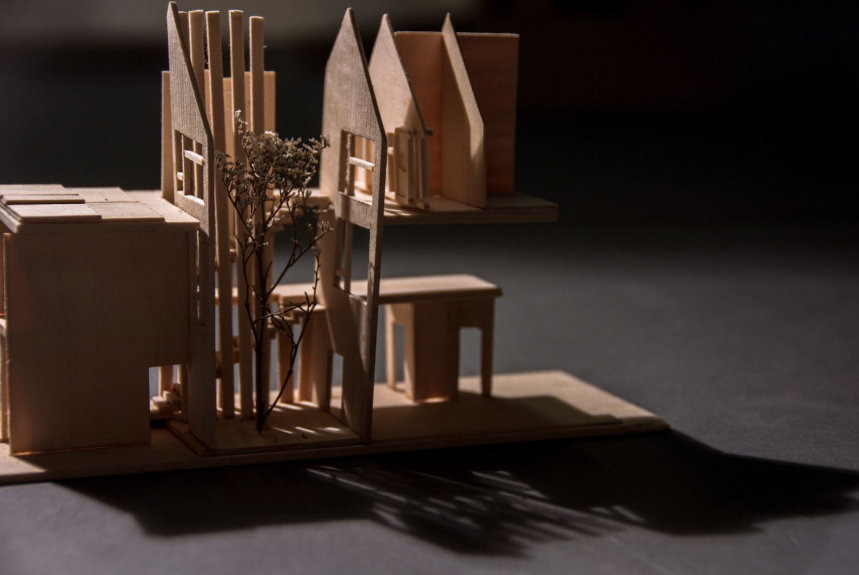 Maddy Kim
---