Photography Exhibition: Meet the Photographers
BRIDGE will be hosting a photography exhibition at the Storefront on March 21 at 7:30pm.
Theme: Finding Home
Home can be found anywhere: a place as vast as a city to something as ordinary as a trinket or household object. It can be found in the place given to us by our ancestors (our birthplace), or where we pave our own path. We challenge you to explore your definition of home.
Today, we find out a little bit about the photographers who will be exhibiting on Wednesday.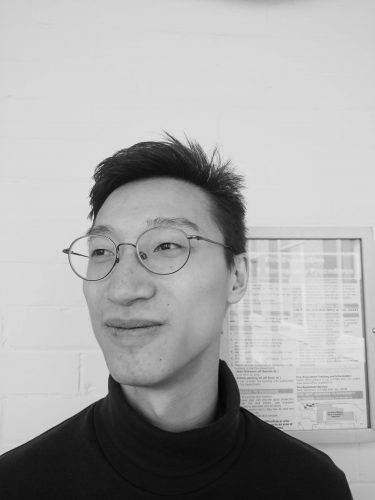 Jonas Chin
Where were you born? Grew up?
Where was I born? Vancouver. But I spent 15 years in Hong Kong. 
Do you miss home?
I do, I would love to go back home. My favourite thing about Hong Kong is that it is full of little hidden pockets you can stumble upon while hiking through the city. It's a place where different groups come together.
What's your favourite city?
Either São Paolo or Paris.
In São Paolo, people are very open and friendly. Brazilian culture is also very rich. Architecturally, there are many smaller modernist movements. The climate also allows for design with less constraints.
Paris reminds me of Hong Kong. There, you can walk out without planning where to go. You can let the roads take you wherever. It's about what you see along the journey.
Home gives me the freedom to cavern and do what I want.
How was your move to Canada?
I came here when I was 18 to live with my aunt in Markham. For the first few months, I called home every week and for the first two years, I hated Canada. But now I consider Galt my second home. All my stuff is here and I come back to visit people. Although, whenever I go back to Hong Kong, nothing changes. I still play soccer with my friends.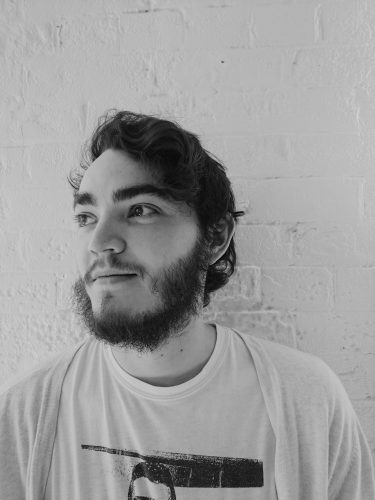 Derrick Clouthier
What equipment do you use?
I shoot on a Nikon D5200, but I sometimes use a Canon AE1 which used to be owned by the guy who holds the record for the most prison breaks in Canada.
My favourite lens is a Helio 44-2, which was produced in the Soviet Union in the 1960s Cold War era. It's a super old-school manual lens that was manufactured incorrectly, so it produces a unique bokeh effect and is actually sought after because of its defect.
What is home to you?
Home has always been a difficult concept for me because my childhood home isn't really tied to a place. I grew up in Okotoks, a small town outside Calgary, but Calgary is where I spent my teenage years. It was where I did things I enjoyed and became myself. Now my parents live in Ontario so when I 'go home' to visit them it's not where I remember home to be.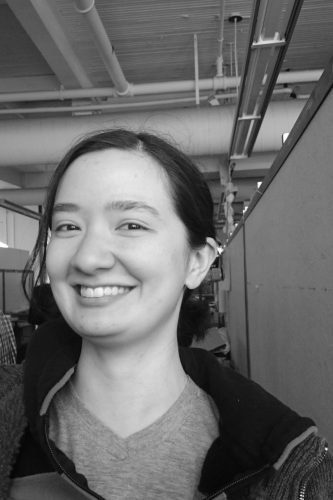 Georgina Blay
Where were you born? Grew up?
I grew up in Halifax and lived there through grade twelve. After high school, my family and I moved to Cambridge.
I liked it there. All the people I grew up with are still up east. It's weird that there isn't as much water and it doesn't smell like fish here. It doesn't rain as much and the growing season is longer. Halifax is a small community but much less condensed than here; you have to drive everywhere.
What's a place you can envision yourself living in?
Wales. My grandma is Welsh, so I'm somewhat familiar with it. 
What got you into photography?
My dad had an old camera and I enjoyed it.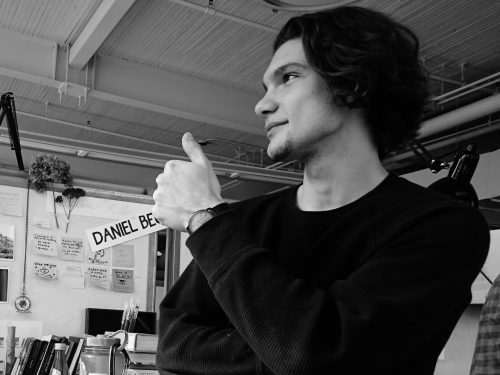 Daniel Beg
Where were you born? Grew up?
Mount Sinai hospital in Toronto one day at 7:30am. I grew up in the west side of Toronto near Jane and Eglinton.
What comes up when you think of home?
That's difficult. I think of home as a set of values.
Back in seventh grade, I started visiting downtown Toronto by myself. It sort of became a place to escape by walking around and taking pictures, and that continued until moving here. At the beginning, it was a place I could feel grown up (since I was 12). But as I grew up, I began to appreciate the different cultures. It's a space where I can be myself; wear the clothes I want, do and buy what I want.
Is Cambridge a home?
I take walks around Cambridge a few times a week or whenever I can't think, but it's a different vibe entirely. Its almost always quiet, so I go out to relax more than to experience something new and be myself.
Studio is kind of a home. I don't wanna be deep, but it kinda is. I spend more time there than the grand house.
What's your favourite city?
I went on a massive road trip around the US. We drove for a month straight, not stopping in a place for more than 2 or 3 days. We ended up in San Francisco. It's a really cool hilly city with a modern American hippie feel and a real skateboard vibe. There were so many graffiti stickers and murals.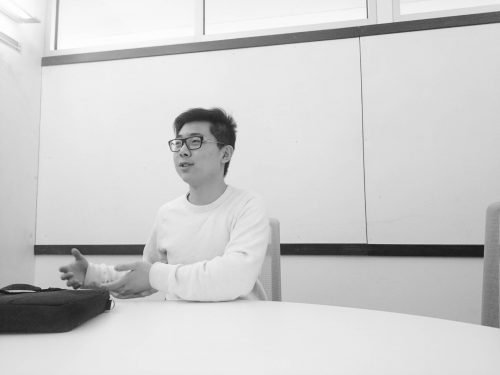 Andrew Yin
Where were you born? Grew up?
I was born in Fuzhou, China. I moved to Canada from kindergarten to grade two, and then I went back until grade eight. China is where my roots are, where my parents and grandparents were born. Sometimes I feel like I'm in between, it's called Generation 1.5.
What do you like about home?
A sense of security, the feeling that you belong in a place. I really like big cities that are diverse and cosmopolitan. There are all kinds of activity in Toronto and my friends are there. You never get bored, but at the same time you have a sense of belonging.