Field Trip: 1A's Sketches from Montréal
Tomoki Kaneko shares his classmates' sketches from the 1A class field trip to Montréal.
During the 1A field trip to Montreal, from September 21-24, we had four days to explore various regions of the city. Montreal largely retains its historic district while contemporary developments continue to expand the city. Our tour stops included the Canadian Centre for Architecture, Old Montreal, the contemporary downtown district, and the Expo 67 site.
While visiting, we were given the task of assessing and representing an extended threshold. Throughout the trip, many of us sketched as a way of enjoying and absorbing the city's atmosphere. But we also used it as a way of surveying buildings' architectural qualities while selecting a space to study. Below are some students' sketches, including flow diagrams and general observations, which were needed as reference for our studio assignment upon return to Cambridge.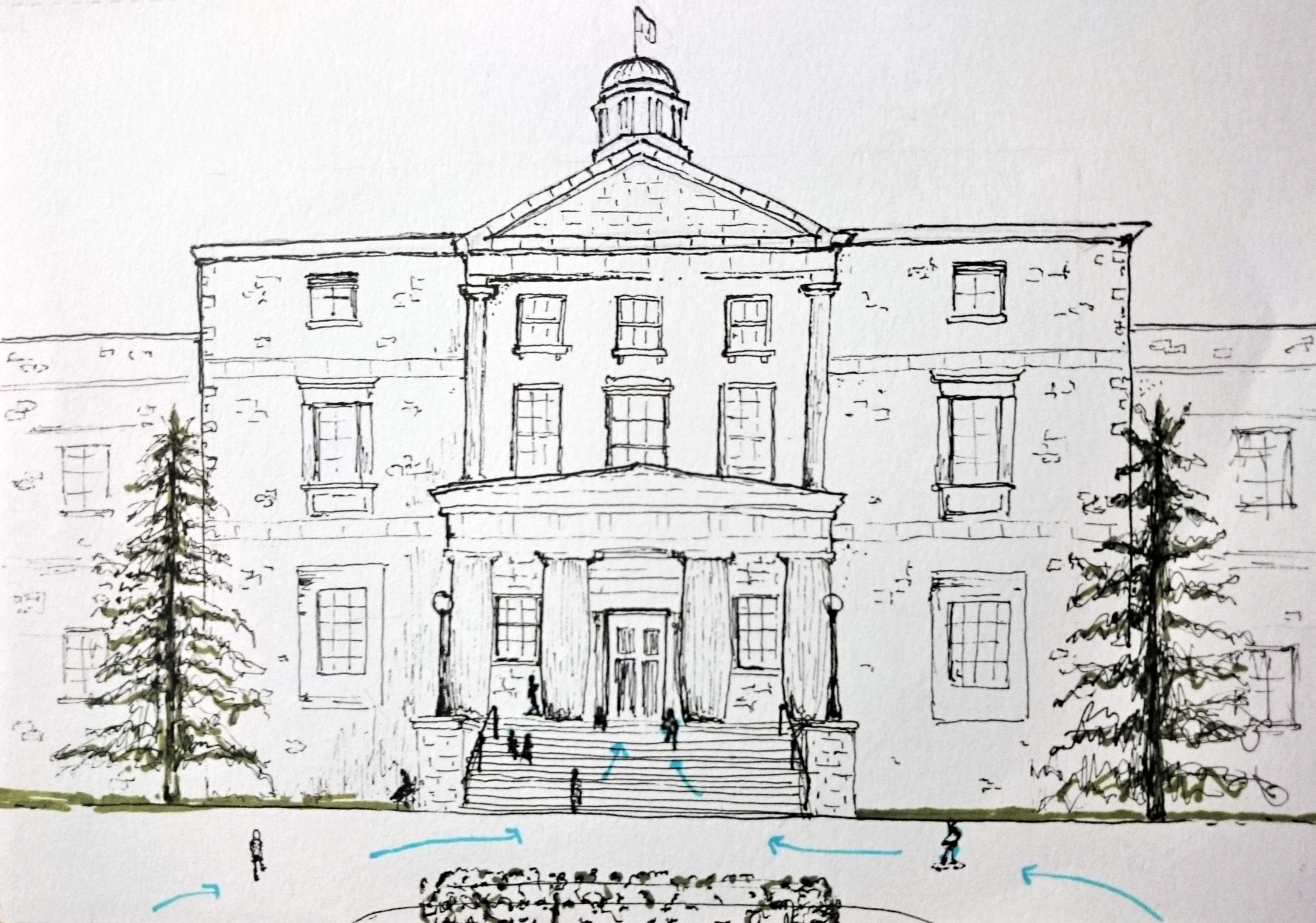 Jamie Cheung
Janna Kohlodova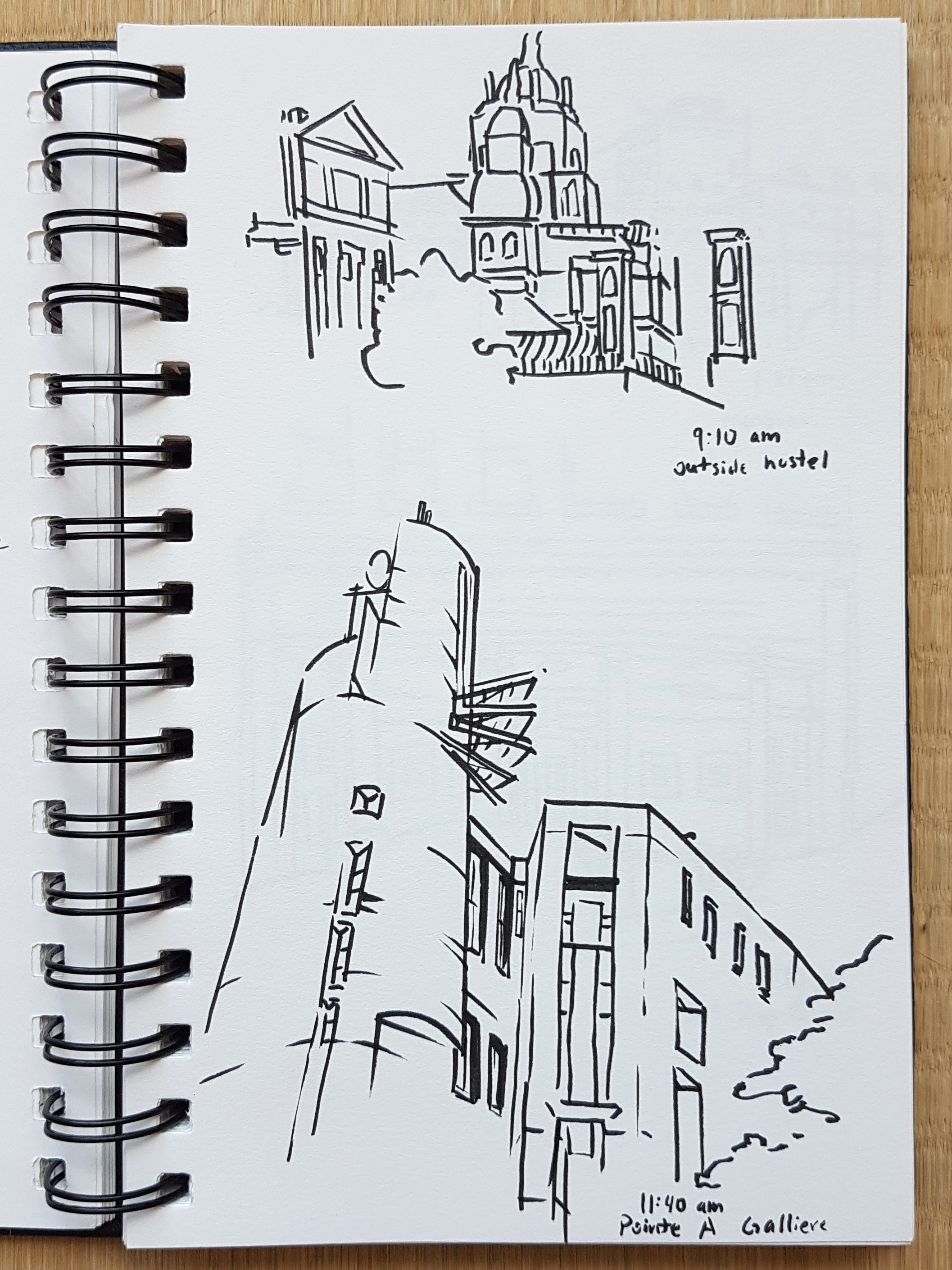 Byron Cai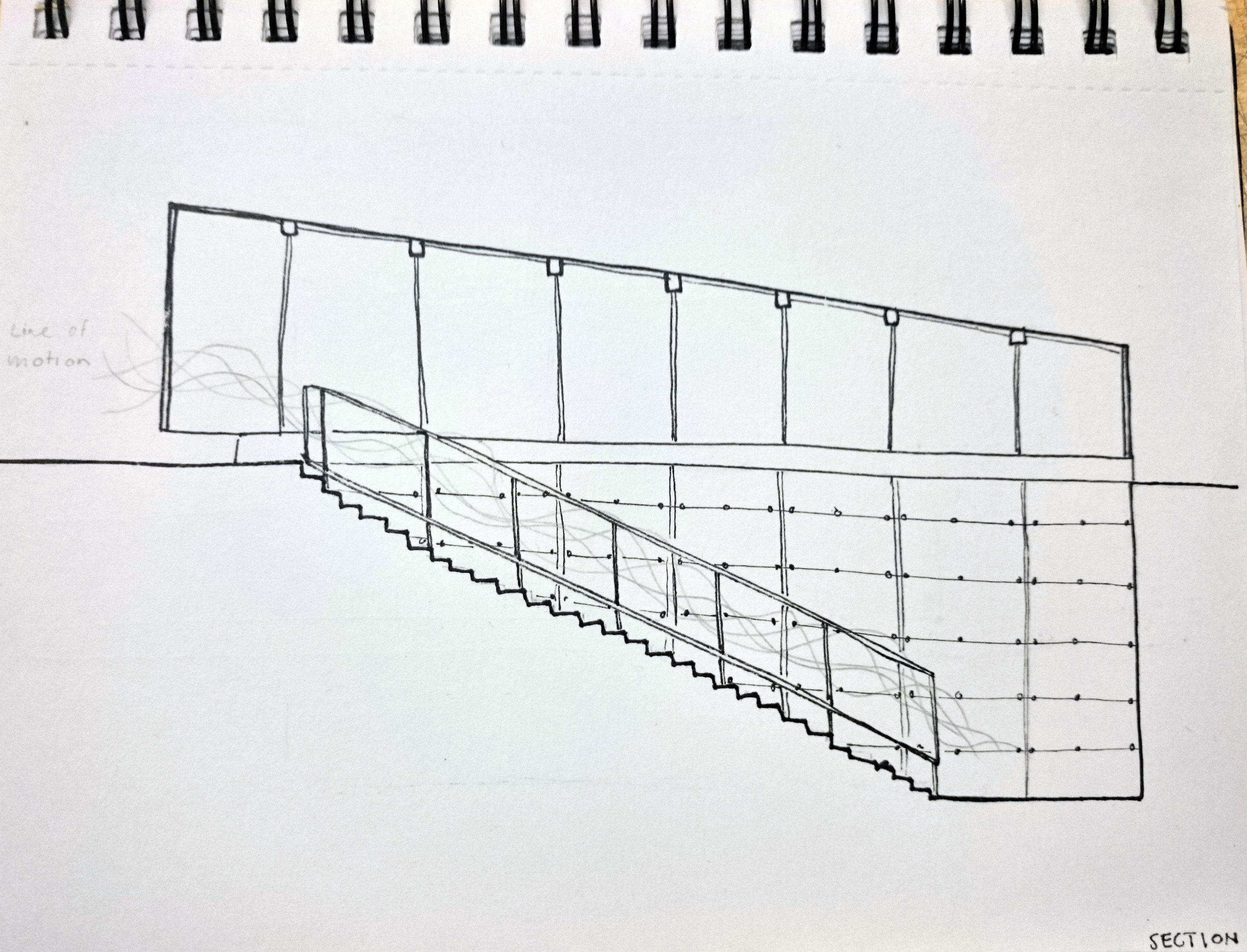 Ariel Schneider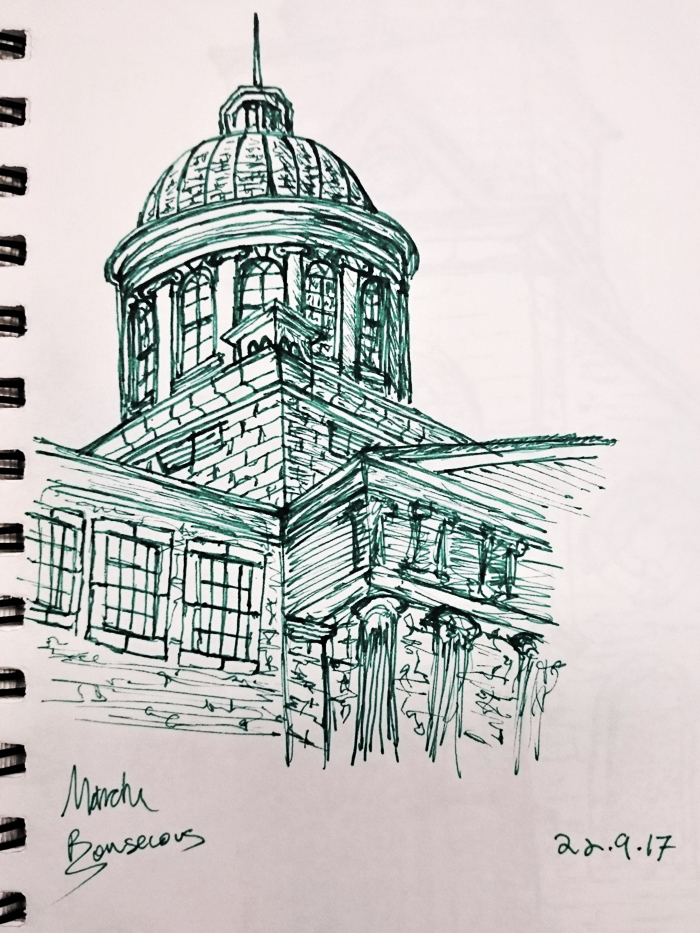 Yahya Islam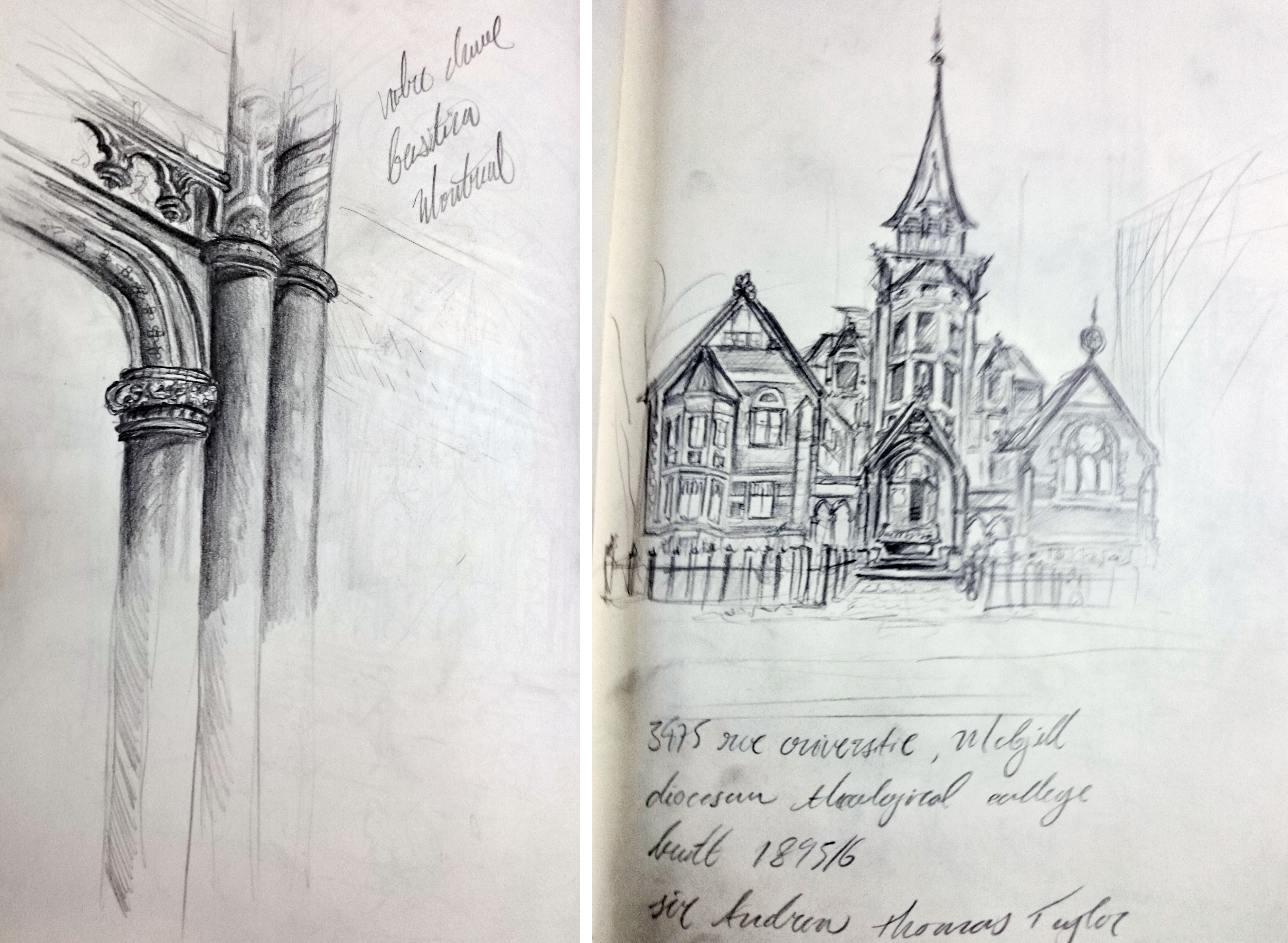 Gareth Bracewell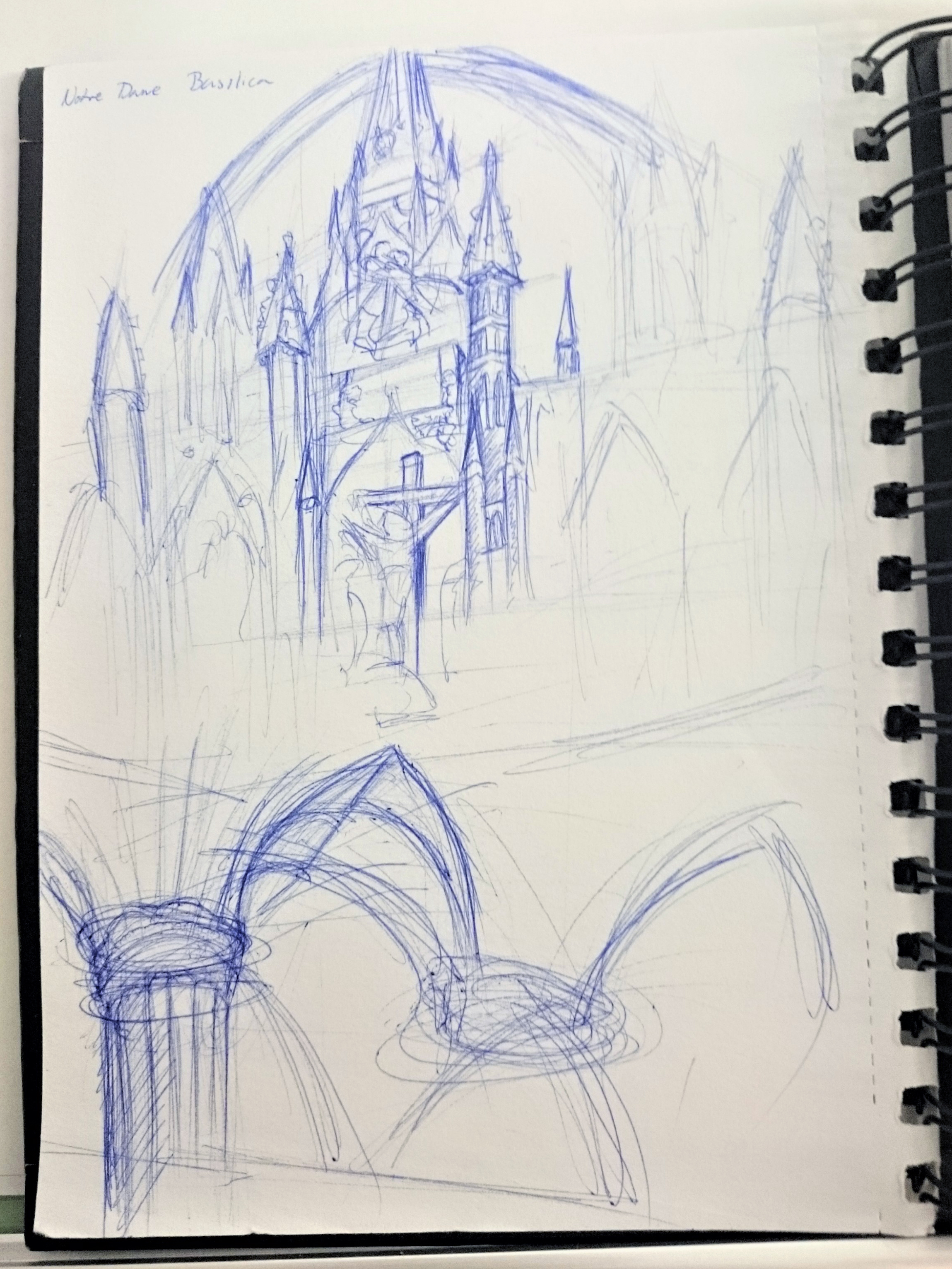 Chiun Lee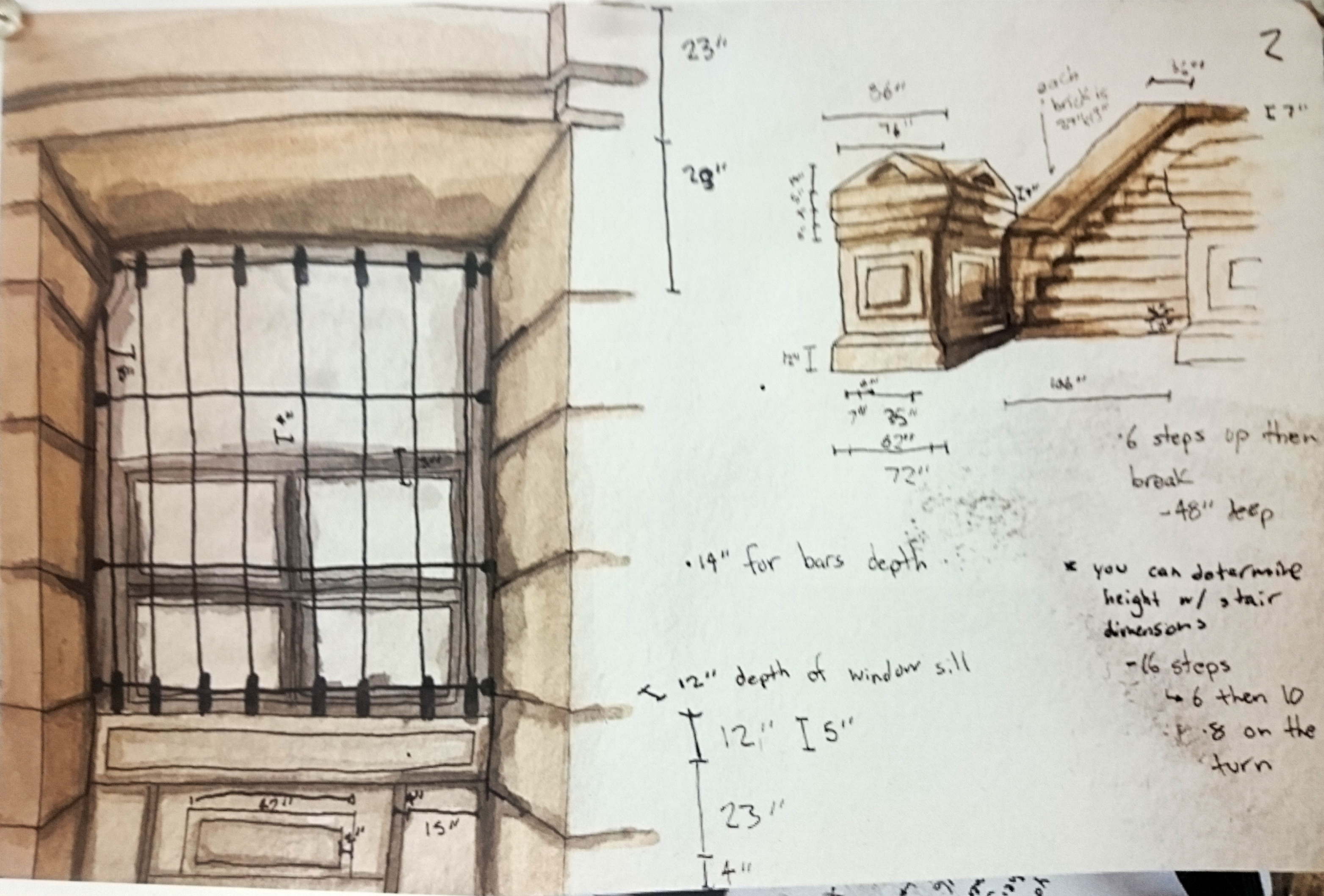 Brandon Cesarone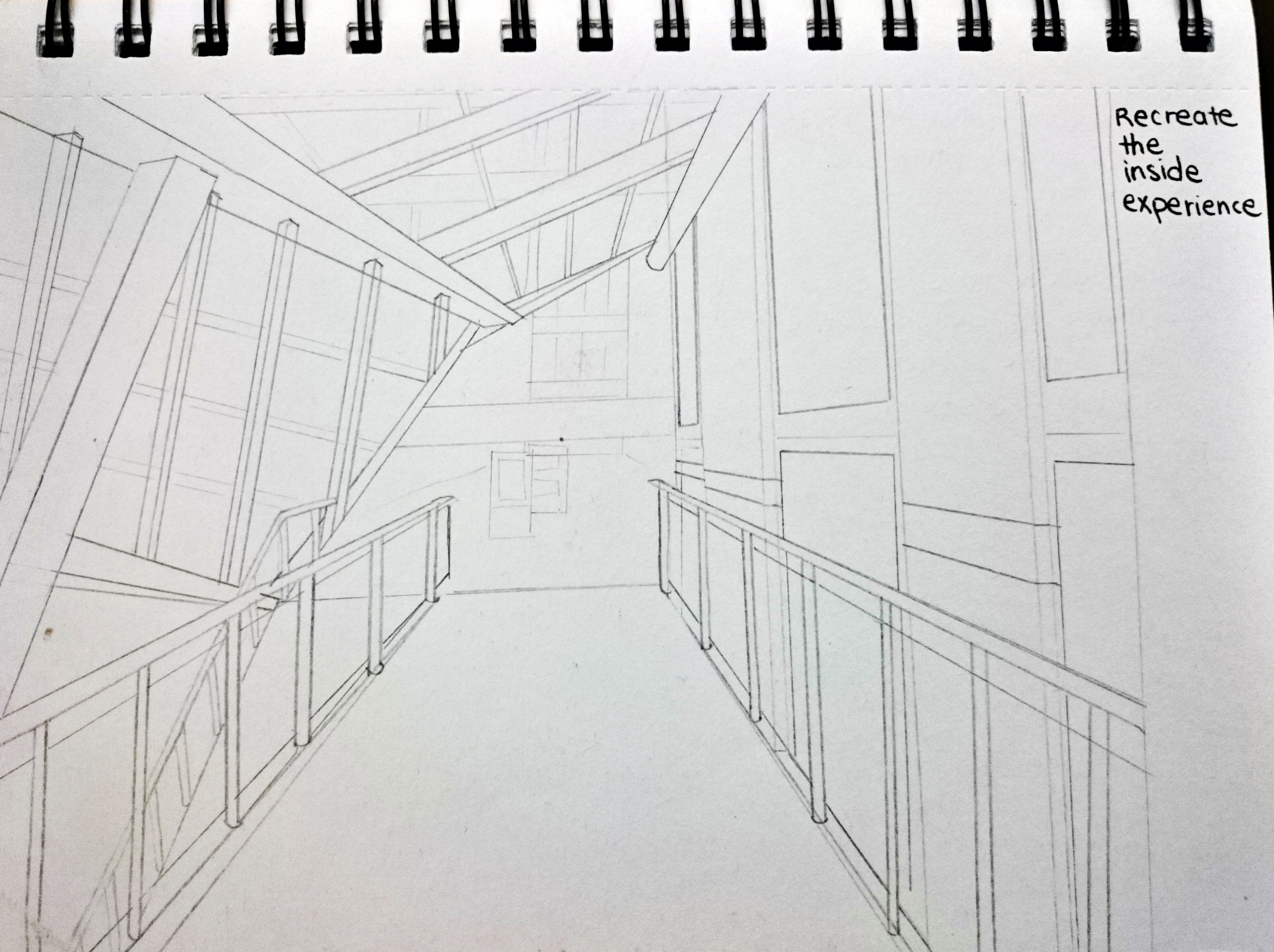 Hiba Zubairi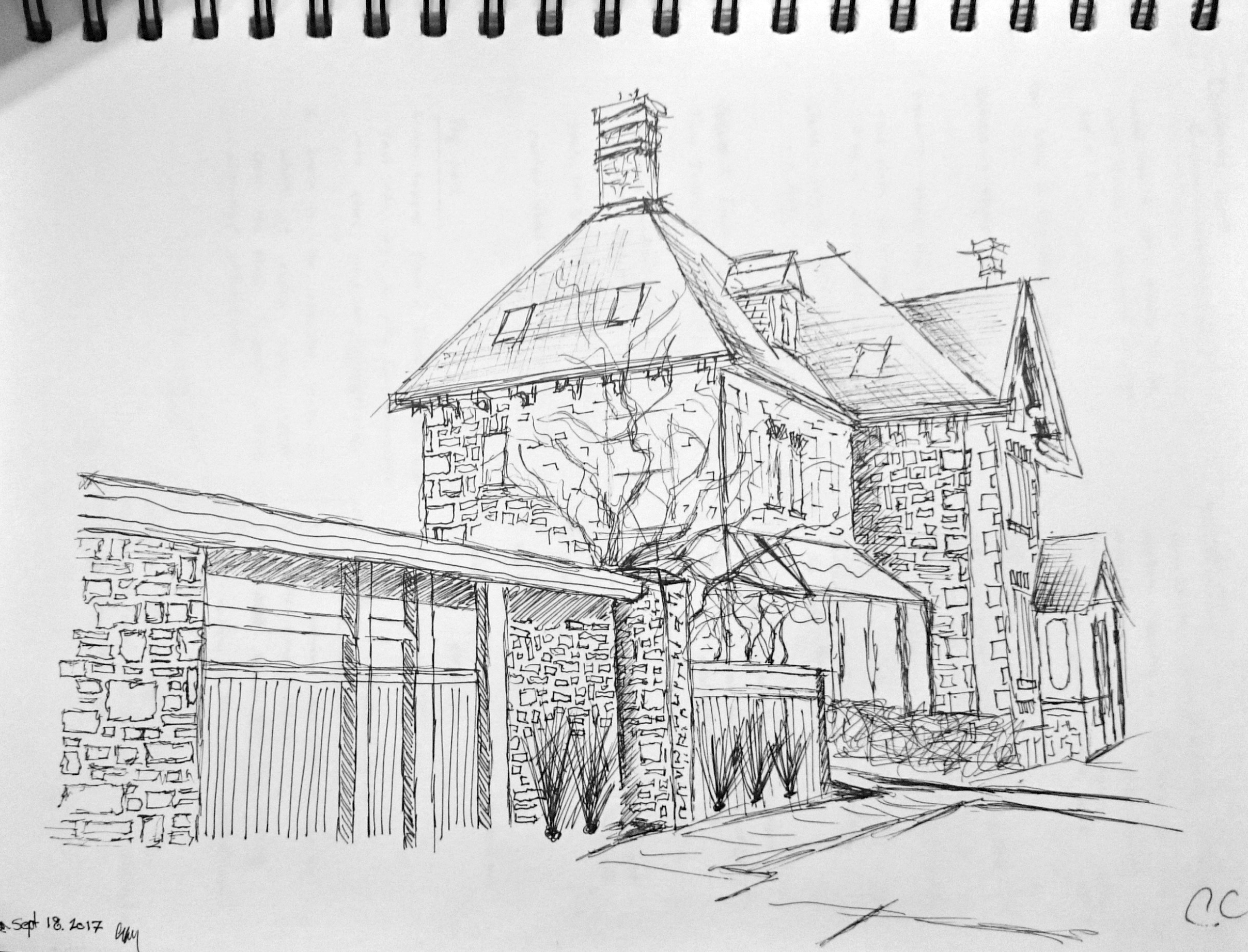 Garrett McGill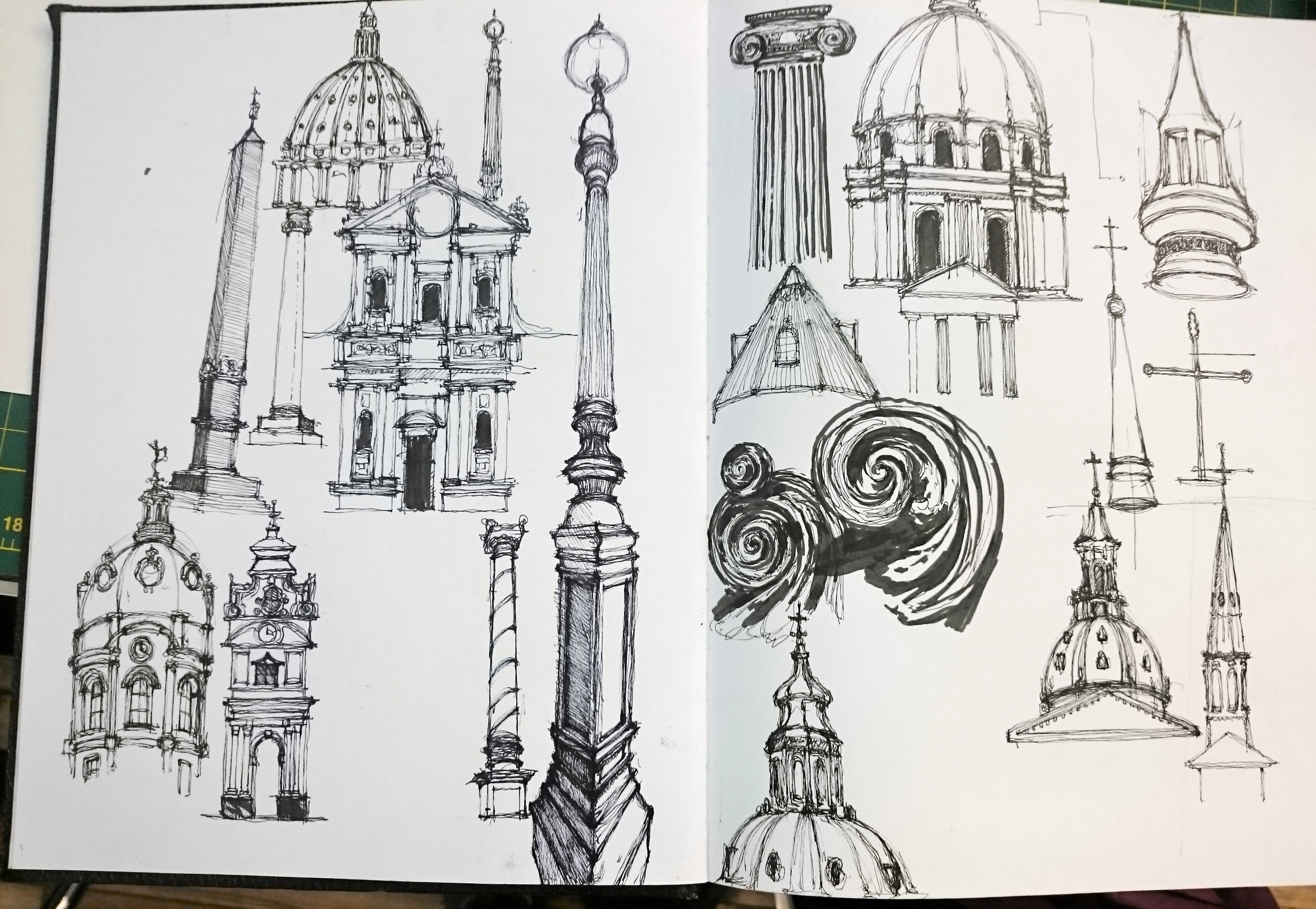 Lyric Barnik
---
Tomoki Kaneko is a 1A student at Waterloo Architecture.